---
Goodbye Mairead
This week we say "see you next time" to Mairead Macdougall. Mairead is off on her next adventure to a far away place that apparently has no winter. Mairead is a valued member who has been an integral part of SRC for many years, we will miss not seeing you around as often and the contributions you have made to our club, but you know you're always welcome here as you'll always be a member of our purple and gold family. Take the chance to have a run with Mairead this week at training or parkrun. 💛💜
This Sunday Mairead heads to Brisbane.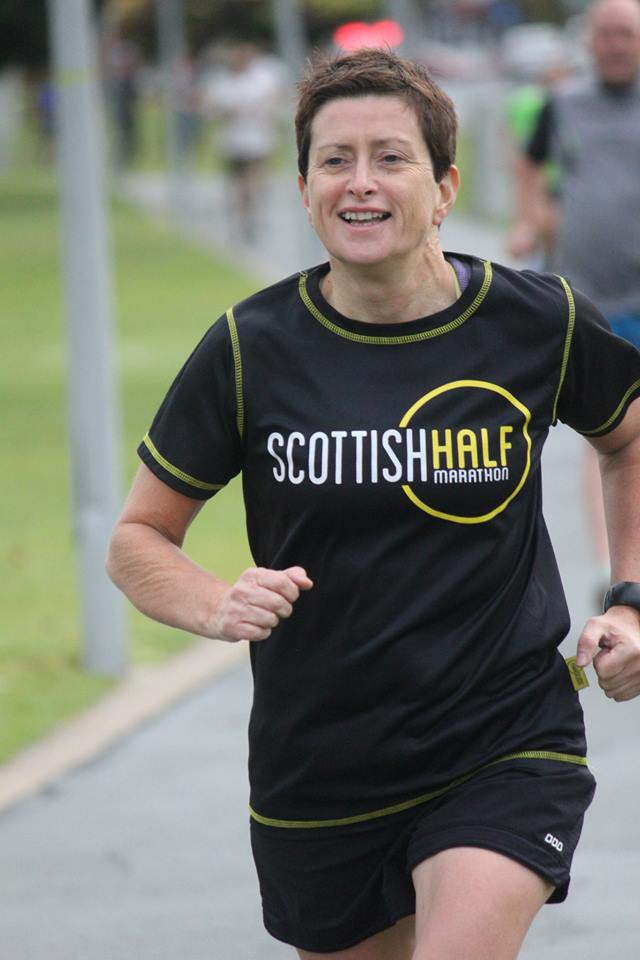 ---
Next handicap is 10km at the lake Sunday July 21st at 8:30am, we will all start together and do 2 loops of the parkrun course
---
SRC 40th With Steve Monaghetti
2 DAYS LEFT TO PURCHASE YOUR TICKET AND BE PART OF AN AMAZING NIGHT.
https://sheppartontickets.com.au/event/9057
ONLY 2 DAYS LEFT TO PURCHASE A TICKET TO THE SHEPPARTON RUNNERS CLUB GALA NIGHT!

The amazing Kathy Fuller and Narelle Pell have been busy organising the Silent Auction and here are the great items available on the night!
• SIGNED RUNNING TOP by Steve Moneghetti
• FIX – 3 month membership
• YEAR GYM MEMBERSHIP @ 24andMore Fitness (Anne McLean)
• PHIL CHUA NATUROPATH VLA Treatment (Vitality, Longevity and Ageing)
• CANOE SAFARI TRIP – River Country Adventures (Rob Asplin)
• DINNER FOR TWO at the Shepparton Golf Club
• LAKESIDE PODIATRY Archie thongs x 2 – package
• KINESIOGLY TREATMENT by EziKenizi (Rochelle Telford)
Event Details – The dinner will start at 6:00pm for arrival with meals being served at 7:30pm.
Semi-formal dress wear
Includes 3 course meal, entertainment, Silent Auction & gift bag. Drinks at bar prices.
Tickets are $70pp for SRC Members, $80pp for Non SRC Member and $600 table of 8.
---
Marathon Specific Training – 5 Long Interval Sessions Used By Elites
Workout #1: 6km, 5km, 4km, 3km, 2km, 1km at Marathon Pace.
Recovery: 1km @ 15% slower than goal Marathon pace.
At minimum you should be aiming to complete all repetitions at your goal Marathon pace, but ideally you should try to increase the pace in the final 3km, 2km and 1km reps to being slightly faster than goal Marathon pace, towards your Half Marathon pace.
Between each interval, the recovery is 1km at 15% slower than your Marathon Pace (approx 30-45 seconds). The continuous run totals 26km and 21km of it at your goal Marathon Pace or faster.
This training session is used by Renato Canova with most of his Marathoners in the build up to a key race.
https://www.sweatelite.co/marathon-specific-training-5-lon…/
CLICK HERE FOR MORE INFO
---
https://sheppartonrunnersclub.com.au/wp-content/uploads/2017/06/SRC-Logo-300x221.png
0
0
admin
https://sheppartonrunnersclub.com.au/wp-content/uploads/2017/06/SRC-Logo-300x221.png
admin
2019-06-27 12:08:15
2019-06-27 12:08:15
SRC E-News June 28