https://sheppartonrunnersclub.com.au/wp-content/uploads/2017/06/SRC-Logo-300x221.png
0
0
admin
https://sheppartonrunnersclub.com.au/wp-content/uploads/2017/06/SRC-Logo-300x221.png
admin
2020-11-20 09:44:13
2020-11-26 10:29:27
SRC E-News 27 November 2020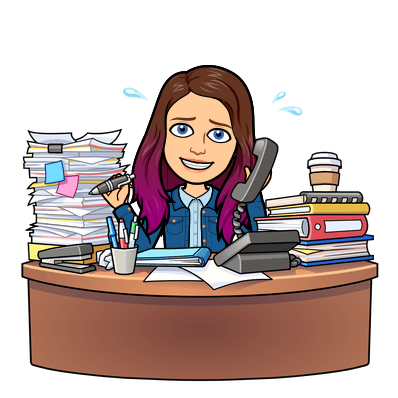 Welcome to this edition of the SRC newsletter and we hope that you have enjoyed your first taste of easier restrictions in the last fortnight. To introduce myself, I am Chelsea, and I have the task of taking over the editing of the newsletter from Steven Trevaskis.
Steven has done a fantastic job of bringing you the newsletter over the years and has left me with massive shoes to fill with this job. I am sure that you all join with me in thanking Steven for his efforts with the newsletter and we wish him all the best with the spare time he has freed up for himself.
With this change over we have had a little think about the format and purpose of the newsletter and will be introducing some changes over the coming weeks that will hopefully allow us to deliver the content that you want to see. If you have any suggestions for what you might like to see in the newsletter please make sure that you let me know and we will see what we can do about including it. You can get in contact with me at the email address cknicholson75@live.com
One change we have decided to make, was to go to a monthly newsletter to keep in line with the committee meetings. This move will be made shortly and we hope that we will be able provide you with the latest updates from the club.
One of the first things I would like to do introduce the new committee that was voted in at the AGM last week. Here are your voted in committee members who are committed to keeping the club running (pun intended)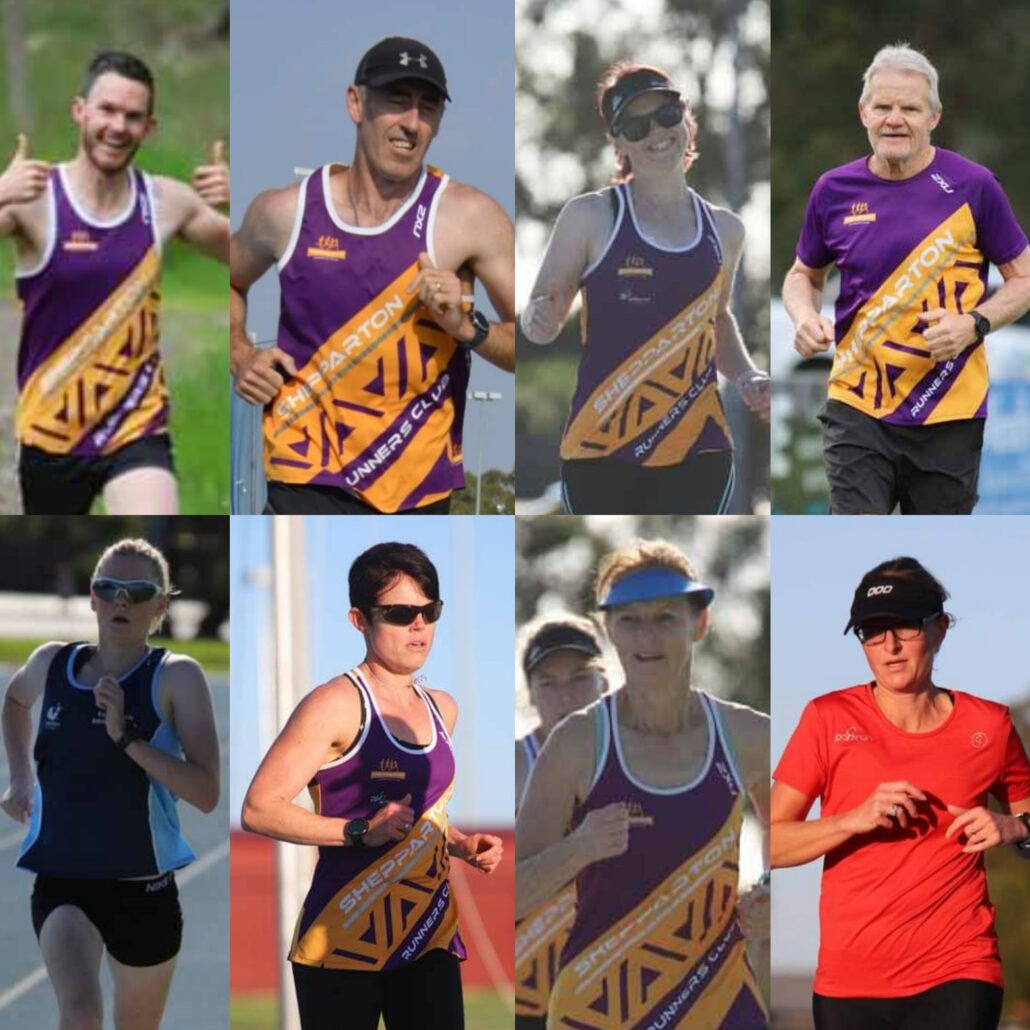 President: Mathieu Ryan
Vice President: Chris Nicholson
Secretary: Sharleen Bachelor
Treasurer: Chris Harvey
Committee Members: Amanda Heard, Kirsten Arthur, Debbie Harvey, Melanie McAuliffe
Head Coach: Chris Armstrong
Running Festival Race Director: Steve Ayton
Publicity: Chelsea Nicholson
President's Podium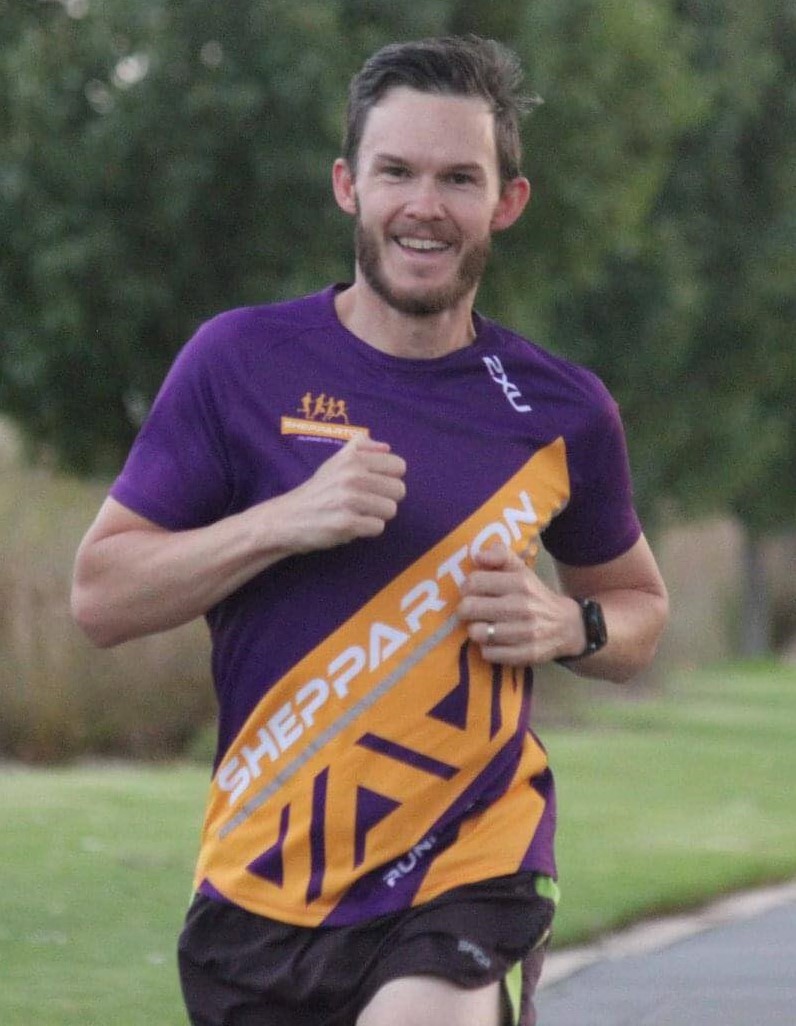 Good Morning Superstars!
I hope that you are all keeping well and safe and still getting out and enjoying our wonderful weather this week. Below are a few bits of info that we thought you might be interested in hearing about from the "Presidents Podium" this week.
Return to Training and Return to Competition: While the current restrictions still remain capped at 10 participants for outdoor exercise, the committee with discussion with Coach Chris has decided to hold of training until the cap is increased and we can offer training to all members in a capacity the committee is happy with. We are seeing restrictions eased in other sectors, so we feel that we will see a return to training in the near future. We are hopeful that with the return to training, we will soon be able to have a return to competition before the end of the year for us to hold a handicap race. The committee will continue to monitor DHHS and restrictions and will let our members know when we will return to training and what it will look like.
Presentation Night: With the absence of monthly handicaps, the committee has decided that we will not be presenting any awards, with that said, we are still looking at a celebration of the wonderful things all of our members have done throughout the year. We are still working on what this will look like, but we will keep everyone posted so no-one misses out.
Gowrie Street Primary School: Early October the club was approached to ask we would be happy to assist Lighthouse with some athletics activities to kids at Gowrie Street PS who don't participate in extracurricular activities – both pre COVID and now with COVID restrictions. Chris Nicholson and Melanie McAuliffe were happy to help, with assistance from Chris Armstrong creating a program that everyone enjoyed, with even the volunteers joining in at the end.
Princess Park re-development: We are still in conversation with Council and the stakeholders at Princess Park. On Thursday 22nd October Chris Nicholson met with the architects and the initial design/floorplan. Even though this is a very preliminary plan and subject to some change, the space allocated to the SRC is for storage and there is an expectation that we will have equal access to change rooms, toilet facilities and function areas with the other current tenants of Princess Park. We have included the plan in this newsletter and ask if members can have a look and if they have any comments please email us at sheppartonrunnersclub@gmail.com
Bingo: It's back. While we are still not able to train as a club until further restrictions are eased, we have brought back bingo, but with a scavenger theme. Good luck to everyone having a go. There are some tricky ones in there. If you are lucky enough to find the purple and gold rocks hidden around, you are doing great.
Coaches Corner
The weather is warming up! Summer is nearly here, so great weather for bbq's but not so much for running. Here are some things to look at to help you through the warmer months to run consistently.
5 ways to stay motivated for training in hot weather
1. Run to effort or heart rate, not goal pace
Running at your goal 5km pace in 10 degree weather in early spring is a vastly different proposition to doing it on a 35 degree afternoon in December. You can still do sessions in warmer weather but accept that the weather is going to make you run slower, and this is perfectly fine. To get fitter or stronger you need to stress the body and then let it recover, so getting the amount of stress right is the main thing.
2. Get out early for your long runs if you can
Some people love early mornings, others… not so much. However if you want to get the most out of your long run, try and get out as early as you can. I like to make sure I'm done by 8:30-9am on a Sunday before the sun really gets up, post 9am the temperature can rise pretty quick.
3. Hydration is key
Dehydrated before you start? Today isn't going to go well. Be diligent with your water. You don't need to flood yourself! Ideally just sipping away constantly. Failing that, plan your run route so that you can access water and shade.
4. Look at having longer recoveries in your sessions
Just because you always do Mona Fartlek with a float doesn't mean that you always have to do it this way. It's perfectly fine to do any session with a walk or standing recovery. Remember it's just about getting the stress right. If you're unsure about what this looks like for you, reach out and ask. Feel free to include walk breaks in your easy or long runs as well.
5. Run with your mates (follow COVID guidelines) and try different sessions/locations
While it's not always possible to run with a group, just having at least 1 or 2 others for a long run or a little group for a session can make the run feel a lot easier than doing it yourself. Try different locations for runs. Many of us go to the lake out of habit for an easy loop or a session. Here's some other suggestions:
Botanical gardens for some hills – try a Mona Fartlek with undulations
The boulevard river path for easy runs – great views of the river, plus shade
New trail paths between Mooroopna and Shepparton, lots of Roos
Athletics track for some faster laps
Princess park for a nice firm grass surface for some barefoot running
Kialla lakes for some loops on the 3 lakes
Runner Profile
Steven Trevaskis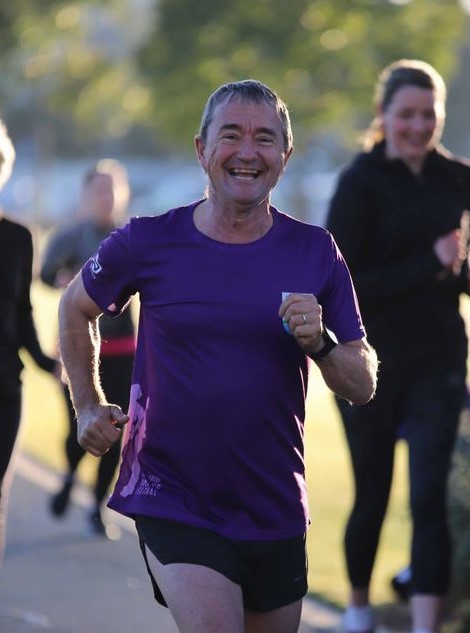 Age: 57 ☹ The older I get, the better I was!
PBs:
5km 23.00
10km 48.00
21km 1:45:00
42km 3:38:00
45 km 5:53:00
50km 6:20:00
Tell us about your time at SRC
I joined the Shepparton Runners Club in 1984 with a work colleague. We trained for and ran the 1985 Melbourne Marathon. The Melb Mara was run from Frankston along the Nepean Hwy finishing in a park near the Art Centre. After completing the marathon in 3:38:00 I said to myself, never again! The item on the bucket list had been ticked. Fast forward 10 years I must have forgotten what caused the pain with my first marathon so I decided to run a 2nd , 3rd & what the hell let's do 36 .
I don't know how many half marathons I have done. In the early years I wouldn't do a half marathon if a full marathon was on offer.
Since the beginning of time the SRC training was a variation of approximately 10km on Monday, Wednesday and Friday. Pace was not something we considered, we didn't know any better. From about 2000 – 2010 weekday training was in the mornings up to 10 km on the same course every time. Saturdays were either 20 km along the bike paths – or 30 km out at Nalinga hills with Sunday back to about 10 km.
Around about 2014 the club, for some unknown reason, started to do regular speed sessions. I remember Stacey Barrot would be down at the grass athletics track blowing a whistle every so often to indicate to the runners we had to change pace. We didn't realise how close to proper training sessions we were doing. The club was struggling for numbers and if we had 10 runners at a training session we thought we were doing something right.
Bring on 2017 under the guidance of Tim Crosby (Aths Vic) and then Coach Chris Armstrong the club boomed. This is where proper training sessions came in, and we understood why we were doing them.

Tell us about some of the events that you have completed many times over
I have completed Melbourne marathon 15 times, Gold Coast Marathon 6 times, Canberra 4 times, and Shepparton Marathon 7 times. I'd like to get Gold Coast up to 10. I don't think the body will allow me to tick off many more Melbourne marathons as well. For several years I would run Canberra, Gold Coast, Shepparton and Melbourne marathons in the one year.
Which international event are you going to compete in with Sam?
I can't really point to one international event I will do with Sam. Will it be a parkrun or will it be a marathon or trail run? I would like to run London, or Boston, or New York, or Great Wall marathon. But again the body and birthdays most likely would say no way. I am getting a bit sick of running marathons slower than 4:45:00.
Do you prefer a dodgy local pizza joint or high-end Italian style?
Regarding pizza, I can eat anything. I have a pizza most Friday evenings. Price is an important factor with as many toppings as they offer. I am not a big fan of Coles pizza, but I will eat them.
What are your key events in the coming year and what targets are you setting for yourself?
Assuming 2021 doesn't have any travel restrictions I want to see how I go with the local regular races. Challenging Taren and Jacqui at Numurkah and Four Vines sounds like a good idea. At the moment I believe I am the fittest I have been in years. From now until the end of February I will not race over 10 km. Sometime in March I will start my Gold Coast Marathon training plan. I want to put everything I have into it to see what I can do. The time of the year is right for me, and I know the course. I won't set a time to aim for until I see how the training goes. Even though I would like to run more marathons over the next few years and decades I know they will need to stop soon. I will be forever grateful to Sam and Tara for creating the My 5k finish line. My best time in the last 12 mths has been with the 5k runners. It's now becoming a case of not running further or faster it's about enjoying the company and the run. Even Covid restrictions of one other runner for several months couldn't prevent me from having someone regular to train with. Most of my Tuesday and Thursday sessions were run with Alice around the southern lake in Kialla. Luckily we could both walk there for our early morning session.
Interesting facts. My first marathon was my fastest by about 20 minutes. My first parkrun was my fastest (even Cadel couldn't help me) . One year the Shepparton Marathon started and finished at Aquamoves. The SRC had an annual half marathon around the base of Mt Major. In my first 20 marathons my slowest time was 4:20:00.
---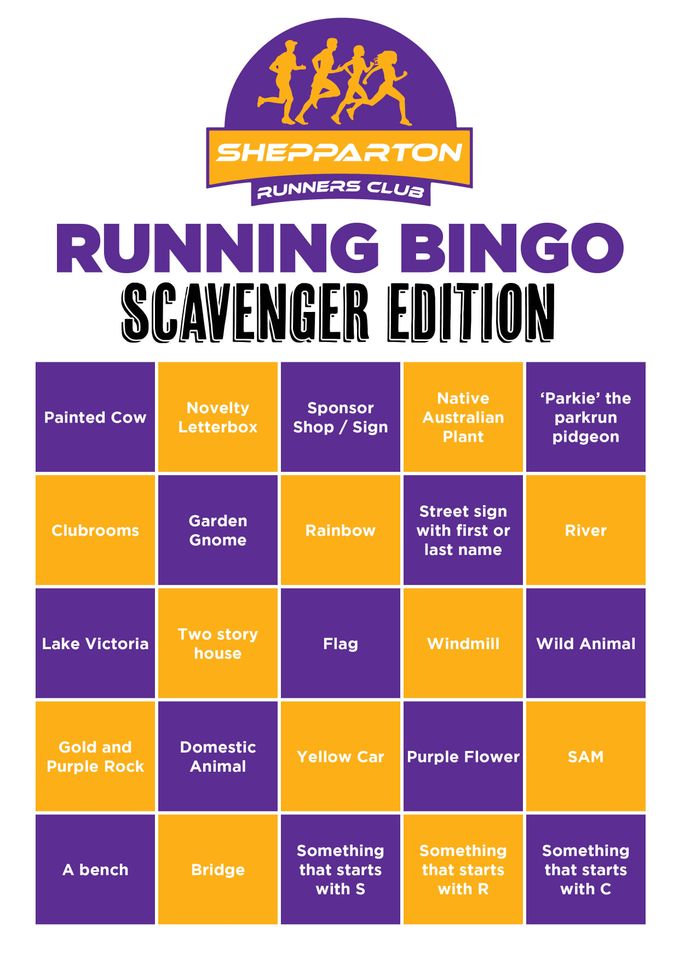 Looking for a running challenge? Why not try our Scavenger hunt bingo? See how many you can cross off this list in the next few weeks.
Have a great running week.

https://sheppartonrunnersclub.com.au/wp-content/uploads/2017/06/SRC-Logo-300x221.png
0
0
admin
https://sheppartonrunnersclub.com.au/wp-content/uploads/2017/06/SRC-Logo-300x221.png
admin
2020-11-05 10:21:47
2020-11-17 11:38:57
SRC E-News 6 November 2020