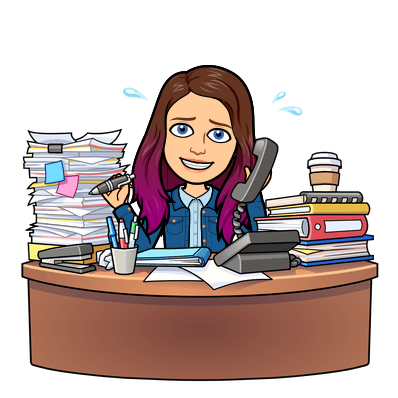 Wow! Here we are at the next newsletter, but not the Monthly newsletter I promised last time. We are now in line with the committee meetings and so you should see us here via email on a monthly basis from now on, on the Friday following the meetings.
Please remember that if you have something you would like in the newsletter please send me a message on cknicholson75@live.com and we can see what we can do about getting something in print for you.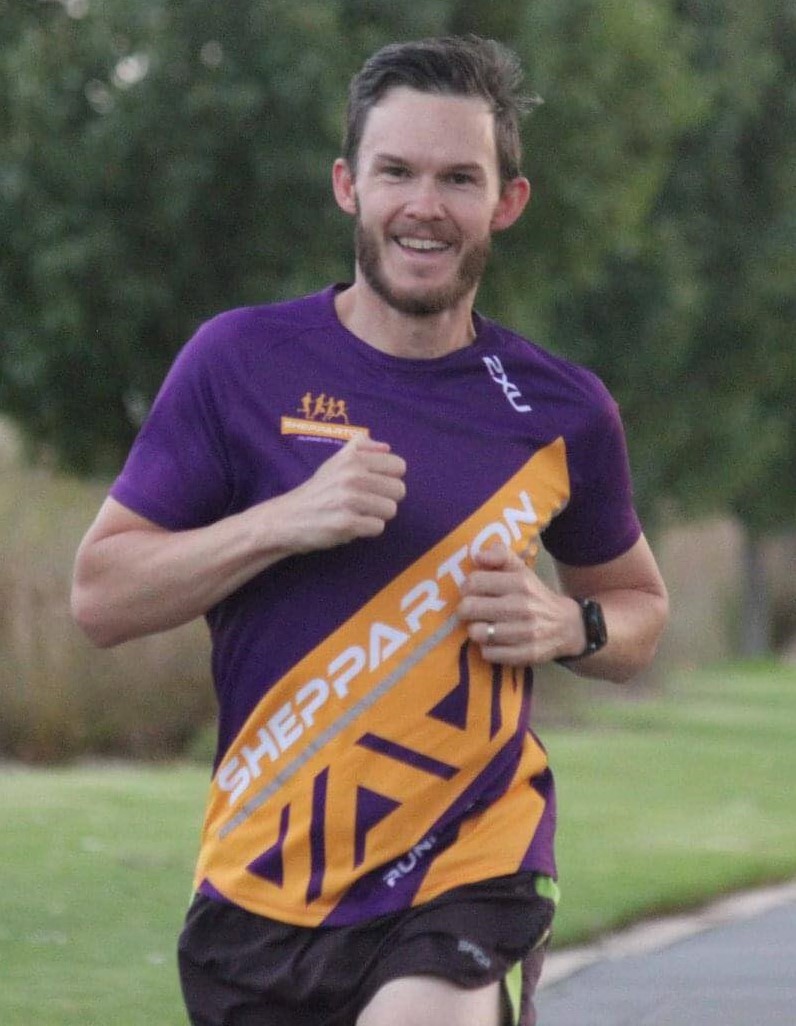 Good morning everyone,
There are some updates from the committee to share.
First off I would like to thank Chris Nicholson and Melanie McAuliffe for the time donated to Gowrie Street After School program that was facilitated by Lighthouse Project. For 3 weeks, Chris and Melanie ran a sports program at Gowrie Street after school for kids. They both had fun and taught kids some skills to help them get motivated to running.
We are reviewing the memberships for 2021. There will be a small increase to the family memberships. We will be updating our RegisterNow platform shortly and opening registrations for 2021. I think I can speak for everyone that we are happy to forget 2020, and start 2021 and getting back to normality with training sessions now back on, and bringing back handicaps. 
We have begun conversations with our awesome sponsors. We would like to welcome back on-board McDonalds, DataParts, Willprint. We are still waiting on correspondences from our remining sponsors. Now is the time to be supporting those who have supported the club. Grab a BigMac, while you get your computer fixed at Dataparts before you go to Willprint to collect your personalised Christmas cards.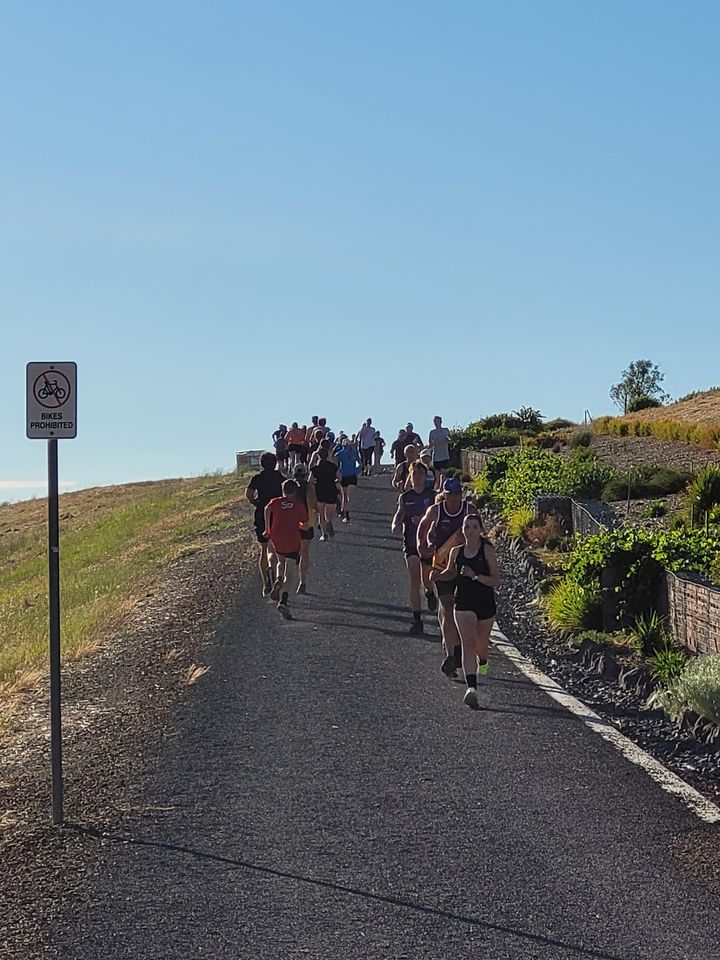 Back to training. It was a great evening with many members catching up. Since the first lockdown many members hadn't seen one another. Lots of smiles from everyone and the atmosphere was buzzing with excitement. The group were very supportive and encouraging during the hill session, with everyone motivating one another. A big shout out to Chris Armstrong for coordinating the group and running the session. All going well, we will have the Michigan in December, and all going well with Victorian restrictions we will be aiming for an end of year get-together.
That is it for now. Please take care running in the heat and I can't wait to see more members of the coming weeks.
Mathieu Ryan
SRC Committee President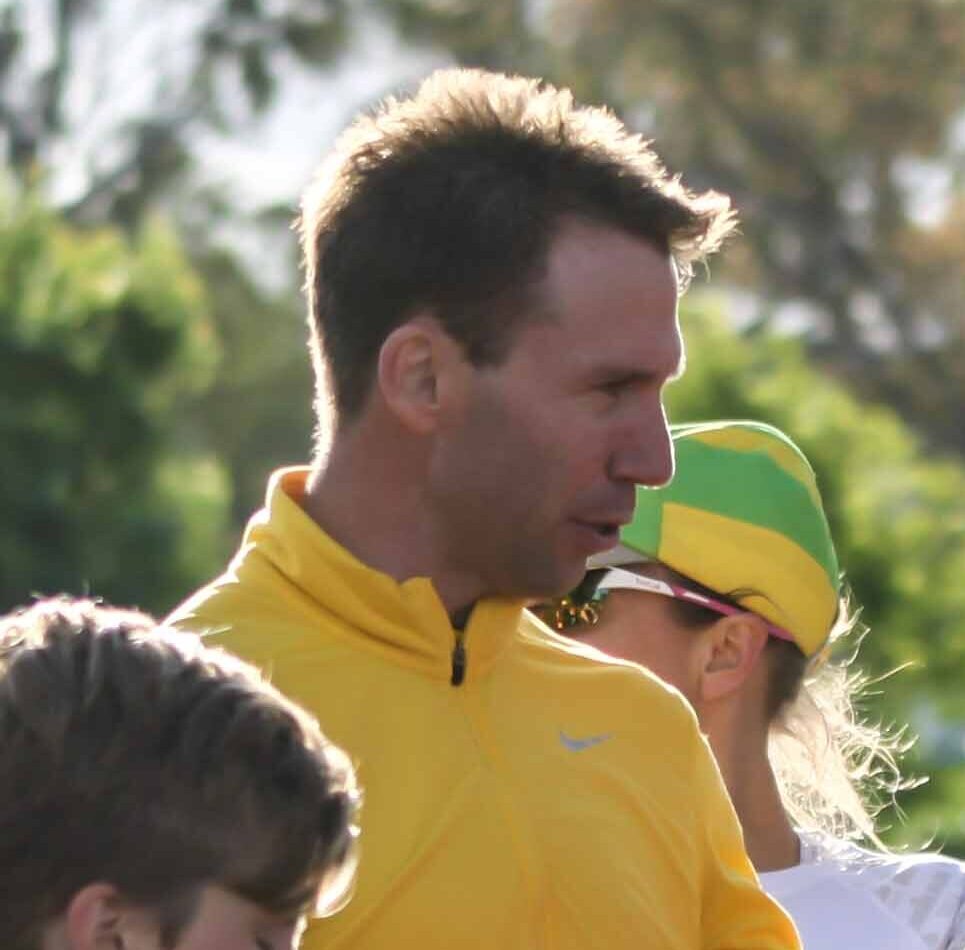 Every 3-5 weeks I like to program a "recovery week" for my runners, as boring and dull as an easy week may sound… I find it important for two key reasons.
1. Stress + Rest = Growth
To get better you have to stress the body (that's the fun bit) but if we keep stressing the body with not enough recovery, this leads to injury. If you're injured you can't run, if you can't run you can't improve. Having a week of easy running will greatly assist in being able to absorb those hard sessions.
2. To keep the motivation burning
Too much of a good thing can be bad (even too much pineapple on a pizza is a bad thing) A week without a hard session is a great way to really embrace that next block of training. An absorb week is just as important for your mental health as your physical health.
So what does a "normal" recovery week look like?
It's a very individual thing with lots of variables, but here's a basic example:
Normal week
M – Rest Day
T – Mona Fartlek
W – 12km Easy
T – 10km Easy
F – Rest Day
S – Parkrun
S – 15km Easy
Recovery Week
M – Rest Day
T – 6km Easy
W – 8km Easy
T – 6km Easy
F – Rest Day
S – 5km Easy
S – 10km Easy
You can still do things like drills and strides in a recovery week. Some people may even just do 1 session for the week and only cut the long run back by about 25%. As I mentioned it's very dependent on the individual, however without regular easy weeks you increase your chance of injury, burn out and will have less need to purchase new shoes and I wouldn't wish that on anybody!
After school activities with Gowrie Street
The Shepparton Runners Club were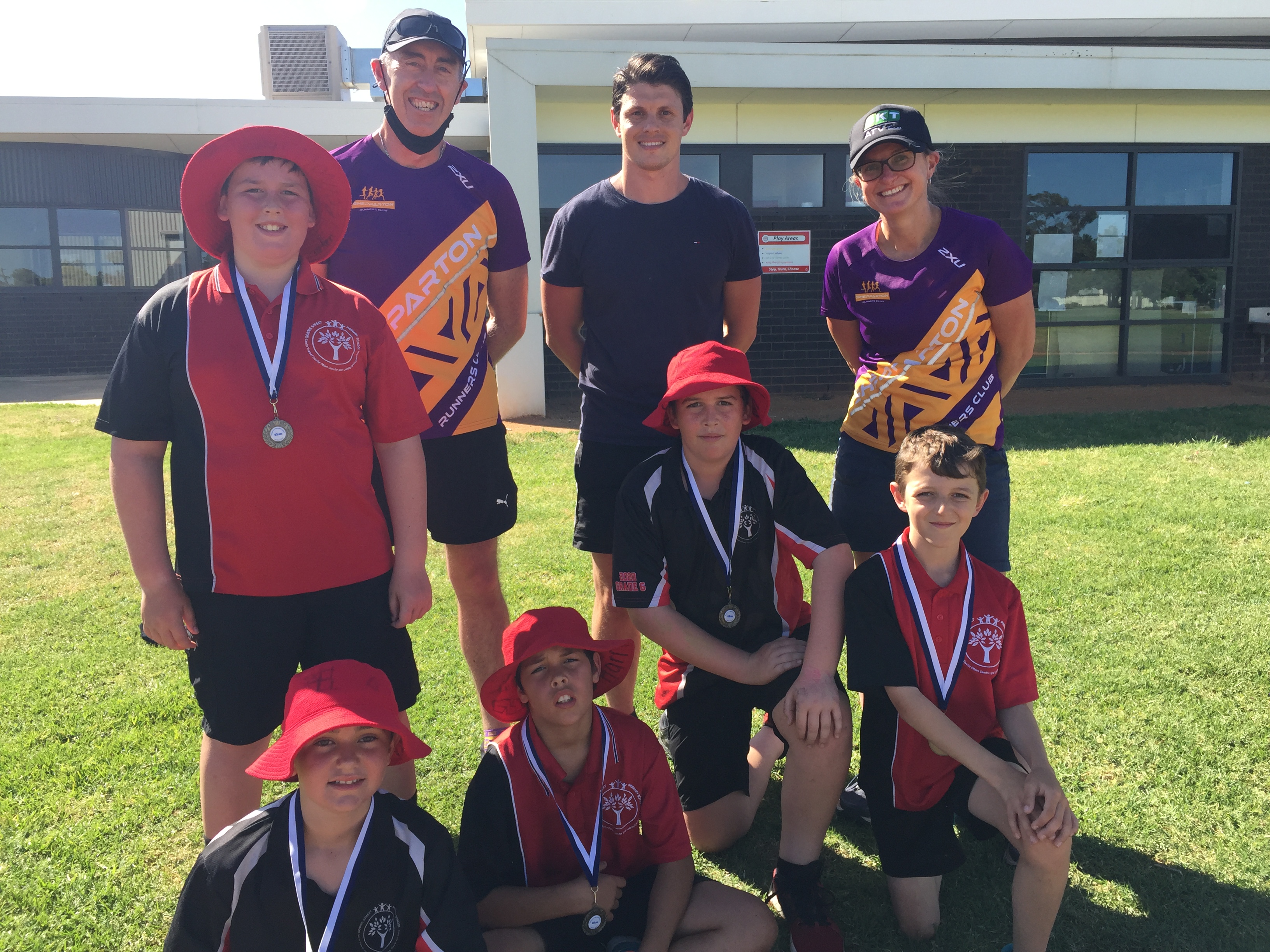 recently approached by the Greater Shepparton Lighthouse Project to assist in the delivery of a trial extra curricula activity program with students from Gowrie Street Primary School.
The program emerged from international research that showed that there was a learning gap that existed for students from lower socio economic backgrounds when compared with students from the more middle and upper-class backgrounds that had the opportunity to participate in extracurricular activities.
Over three consecutive Mondays over 100 students from Preps to Grade 6 got to participate in a wide variety of activities including athletics, ball skills, a mini boot camp, art, music and drama.  As part of the program SRC members, Melanie McAuliffe & Chris Nicholson, with the assistance of Lighthouse Volunteers, ran a variety of ball handling and running activities with the Grade 5 & 6 students.
The program was enjoyed by all with the competitive juices flowing, along with a bit of sweat on the warmer afternoons, particular by Mel & Chris who reprised some activities from there primary school days (things were better in the 1980's) and had to really put in to keep up with some of the more athletic students.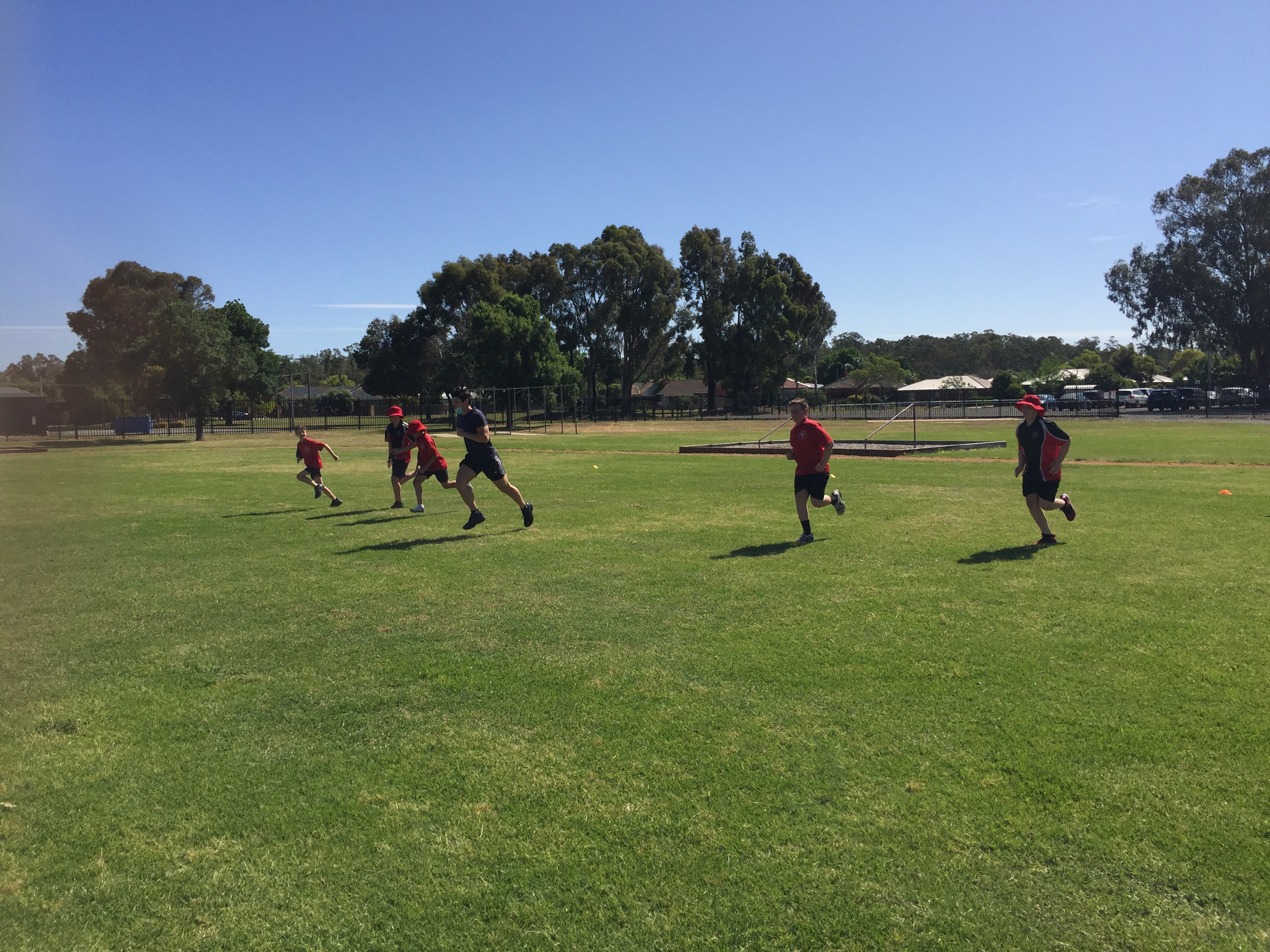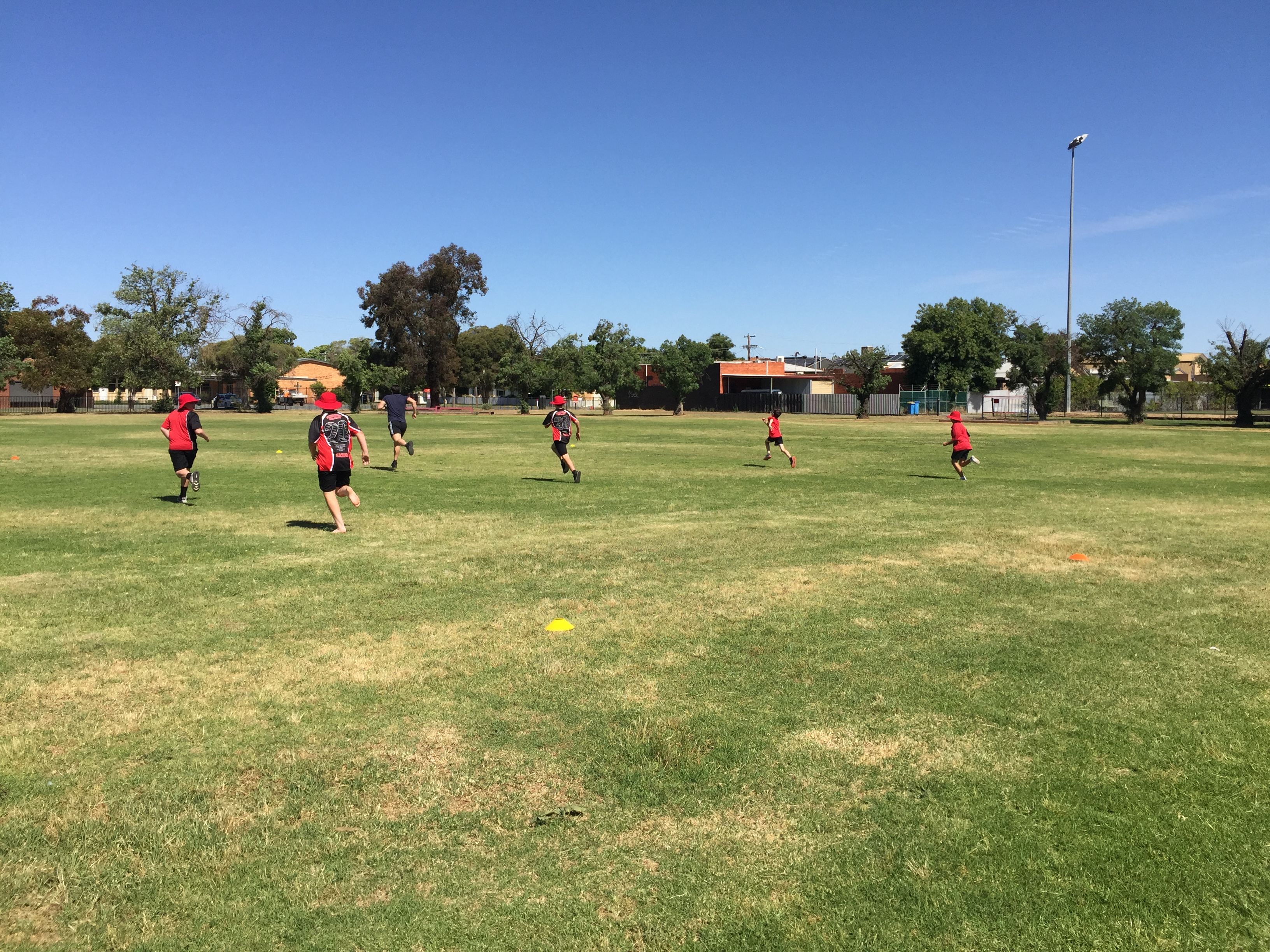 From Grant Hicks
SURF COAST CENTURY 2020 is GO!!!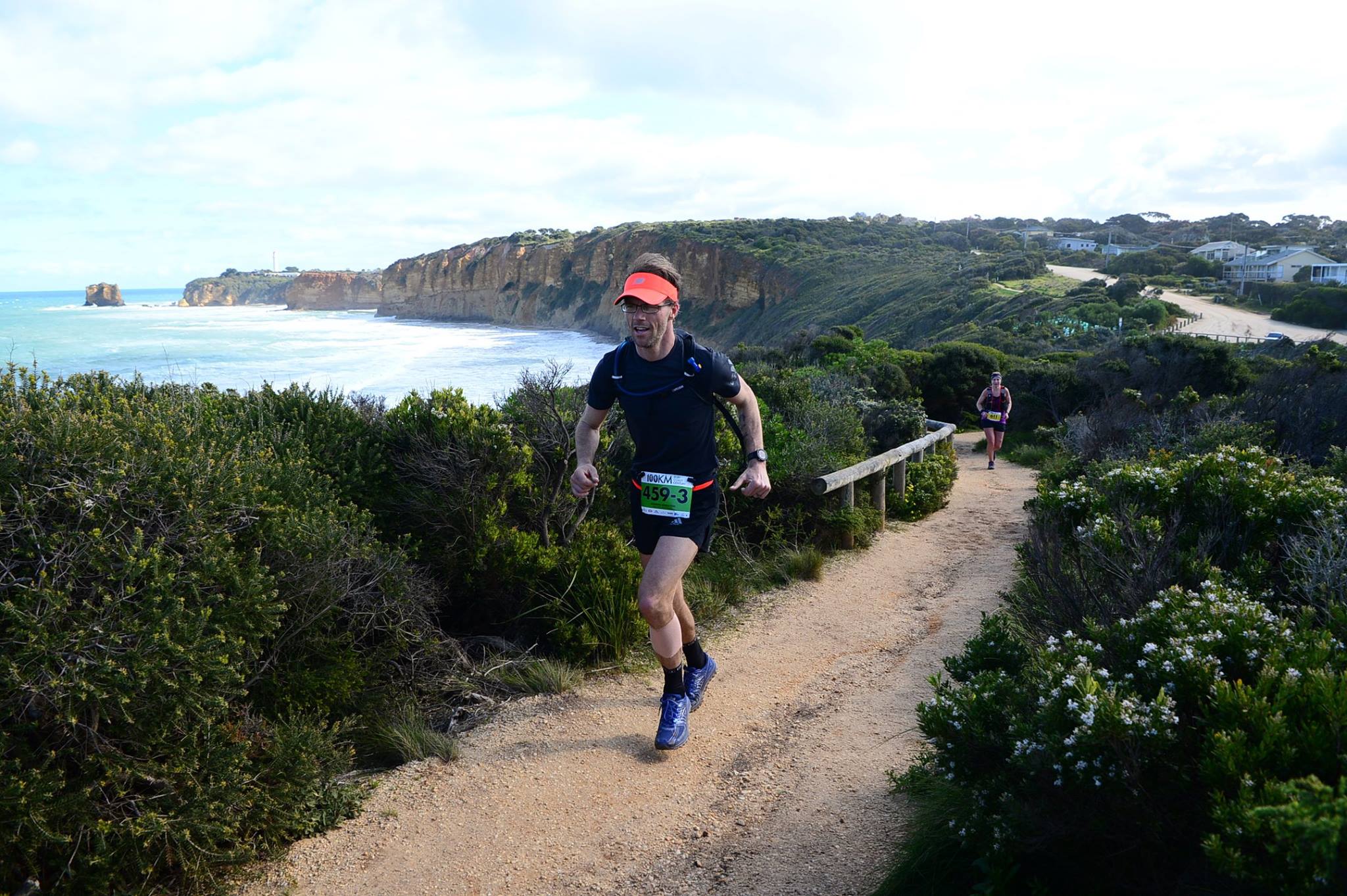 In a year that has challenged us all in so many ways, and is seen by many as a "Write off", I'm about to achieve something that excites me like nothing else! Completing my first ton at my favourite event, Surf Coast Century! I know. I still need to get through it, but I feel like I've given myself every chance to get to the finish line.
At the start of the year I committed and signed up. I laid out on the calendar how best to prepare, and plotted all the events that I would do in my preparation and achieve all these wonderful little goals along the way. Then BOOM! Cancelled, Cancelled, Cancelled! But 1 event, my favourite event was "Postponed"…
I decided to train as if it was going ahead and started a 16 week program of hills, tempo, long runs (really bloody long!) and testing some on-the-go nutrition. I also set myself some goals to hit throughout my training. They served as great motivation and made the journey so much more worthwhile, considering I still didn't know if the event was going ahead. I've actually done more marathon/ultra distance runs this year than ever before, including 5 consecutive Sundays of 43km, 45km, 54km, 50km and 45km. This sequence was really important, not only in preparing for SCC, but if the event didn't go ahead, I would still have something to hang my hat on achievement wise. 2 weeks ago word came through that SCC 2020 was indeed going ahead!
And you know what? I'm ready!
– Hicksy
From Sam Daniel
Tara and I have been tossing around the idea of running an ultra-marathon for quite a few years, but it seemed such an unachievably huge task.
As Covid shut down so many events and planned trips this year, we both kept our running strong and consistent. As the restrictions started to look to be lifting, we signed up for the Surf Coast Century Trail Run, Sam in the 50, and Tara running in the team 100km with Natty, Tara, and Mathew.
With my long-run partner Kate joining me in the 50, we slowly pumped up the distances to the mid-30 kms each Sunday, we hope to complete the hilly course in under 6 hrs 30 mins. The promise of many craft beers to wash down pizza next Saturday should help ease any aches and pains we feel, and laughing with Grant who is competing in the 100km event!
Good luck to my running mates at the SCC on the 5-6th December.
– Sam
Runner Profile
Maleah McAuliffe
Age – 7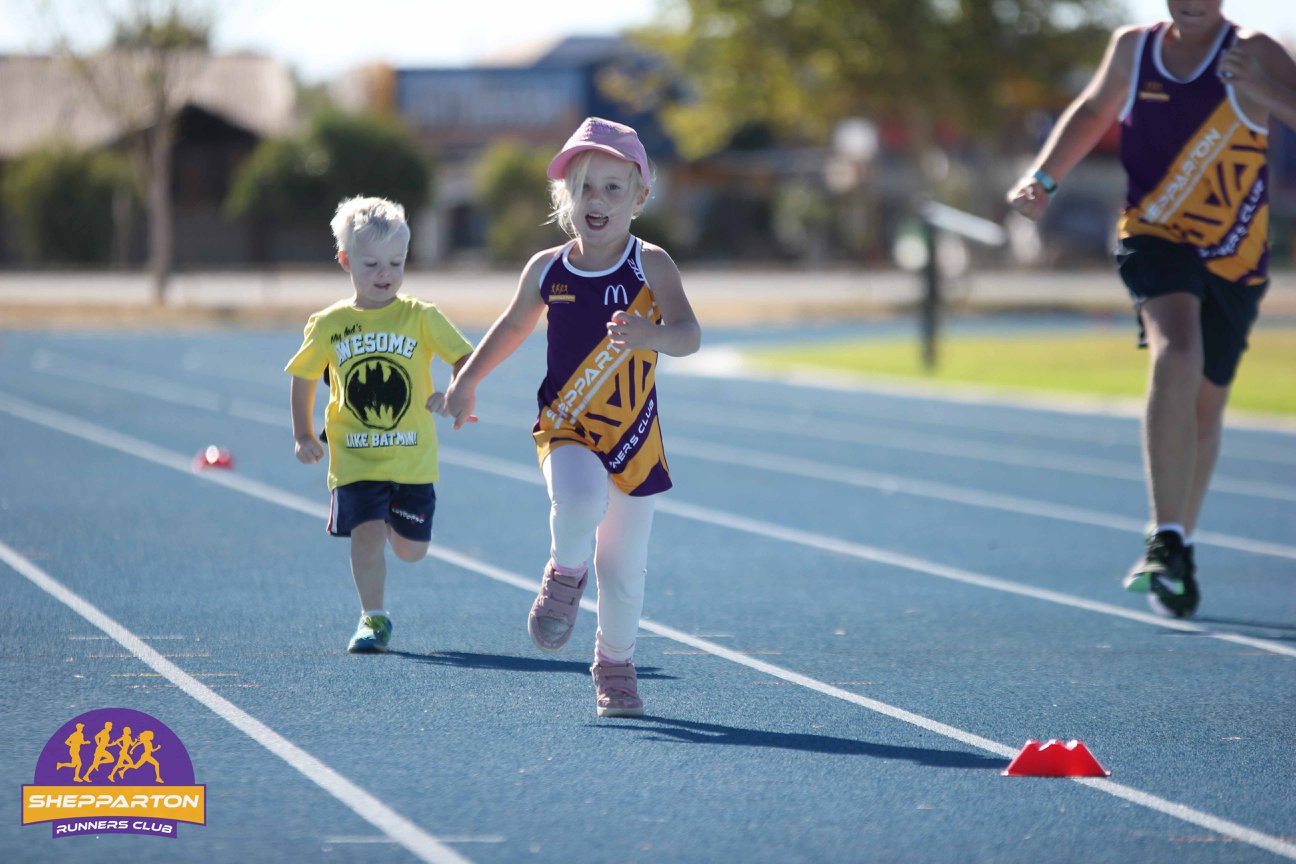 What are your running achievements? –  My farrest run was the Mad Cow Mud Run. I liked spending time with my friends and getting muddy.
Other achievements – I have also rode my bike 5 and a half kilometres around the 3 big lakes (Kialla Lakes) to help mum run more often.
How many official parkruns have you completed? – I have volunteered to be go in the pram when I was younger lots of times 🙂. And once I volunteered to hand out tokens when it was freezing cold.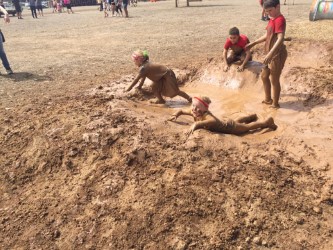 Have you made many friends through running? – Yes lots. Will, Charlie and Acacia, Edith, Fetcher and Parker, Annabelle, Xavier.
What kind of pizza is your favourite? Cheese or cheese, ham and pineapple
What are your plans for when lockdown is over? Run or ride with my family and my friends.
Running memory? – When me, Will and Charlie had a race at the blue track. AND when we got to pat and hold a bird at the SRF.
Advise? – "You or your family should join runners club with us because its super-duper fun and you can make new friends"
Maleah's first park run was in 2015 at 2 years old. She was pushed aro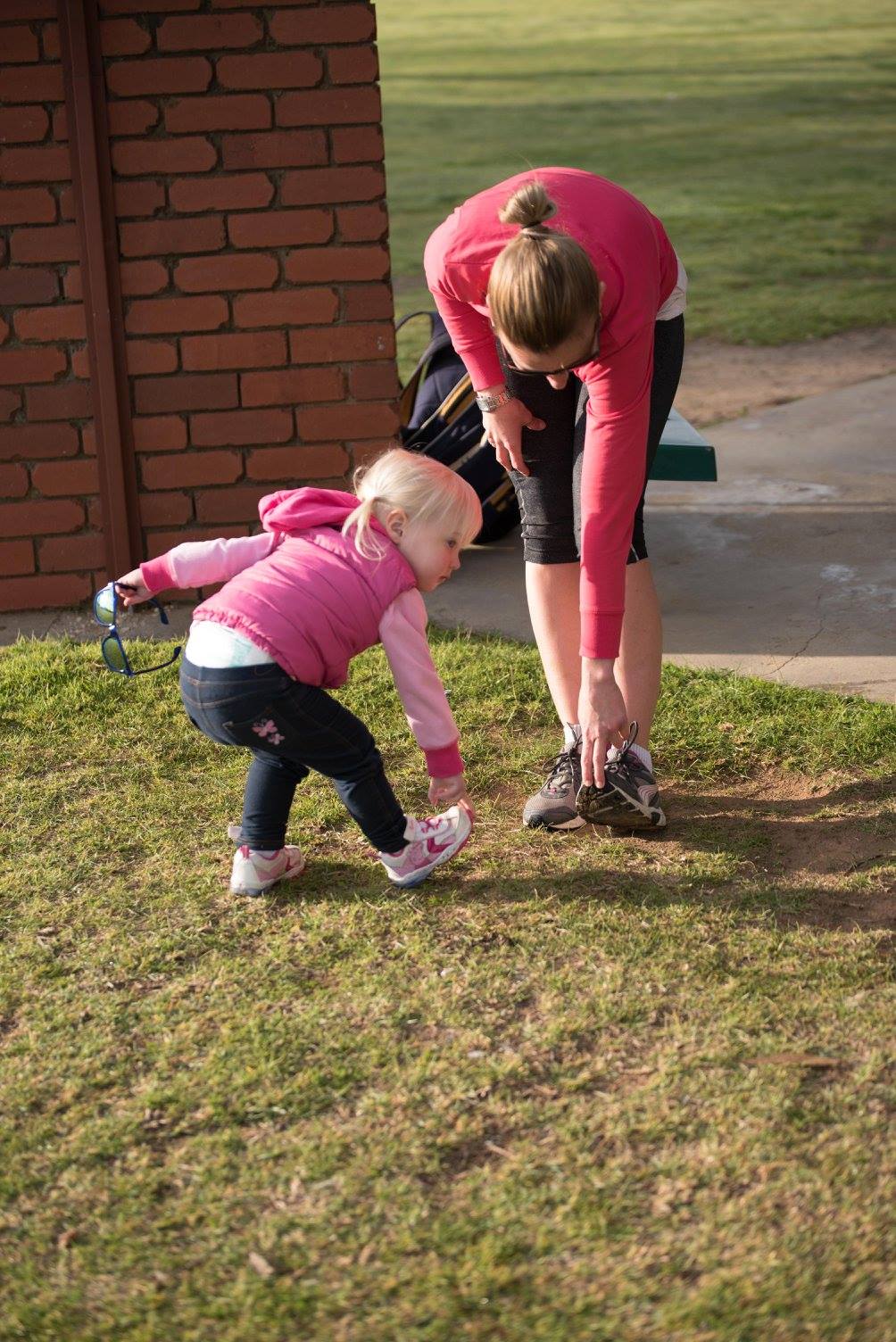 und the lake on MANY occasions happily watching "Shaun the Sheep" on her DVD player.
Maleah has run kids events in: Wangaratta, Mitchelton, Shepaprton, Numurkah as well as being mums trainer and support crew at many Events, Parkruns, SRC session and general training all over VIC, NSW, Tassie and QLD.
Thank you Sam for letting me go in the newsletter.
Help for the Shepparton Cycling Club
Shepparton Cycling Club is looking for volunteers to assist for a 2 hour block at their upcoming Shepparton Christmas Track Carnival which will be held at the Velodrome on Saturday 26th December (Boxing Day) from 11am to 9pm.
For your efforts you will receive free entry, program and refreshments and get to witness some great racing with cyclists traveling across the state and interstate to contest this prestigious event.  This event is day one of a four day State Christmas Track Carnival held across the state.
For more information or wanting to assist, please contact Nadine Edwards at nadine.edwards@agriculture.vic.gov.au