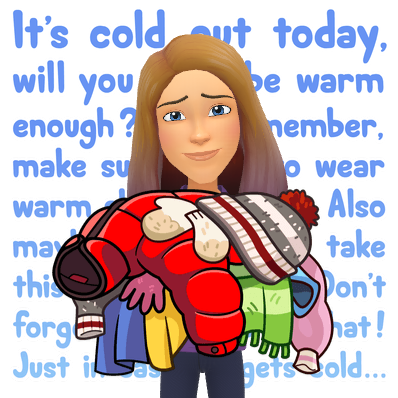 BRRRRR!!! How cold has it been?? Welcome to the June edition of the newsletter, and to winter!
We are back out there again after Lockdown 4.0 and life is getting back to as normal as we can in these times, and I have enjoyed seeing parkrun back this week to lift the spirits of those that missed it. It is truely amazing the difference being among people makes. With School holidays on at the moment, we are starting to see peoples holiday snaps, and while we aren't able to get too far away, I'm sure we are still finding some great places to run.
Good luck to all those travelling to the Gold Coast next weekend for the Gold Coast Marathon event. Hopefully the Covid Gods are good to everyone involved and you all have a great run. The SRC Committee, and I'm sure everyone involved with the club, wish all participants the best.
On official newsletter business, please if you have anything that you want in the next newsletter please drop me an email….  cknicholson75@live.com. The next newsletter is due out late July, so it would be great to get some run reports for the range of events on the go currently and over the next few weeks or any other articles, recipes etc that you think would be worth sharing.
Happy reading and……..  Keep Running 😉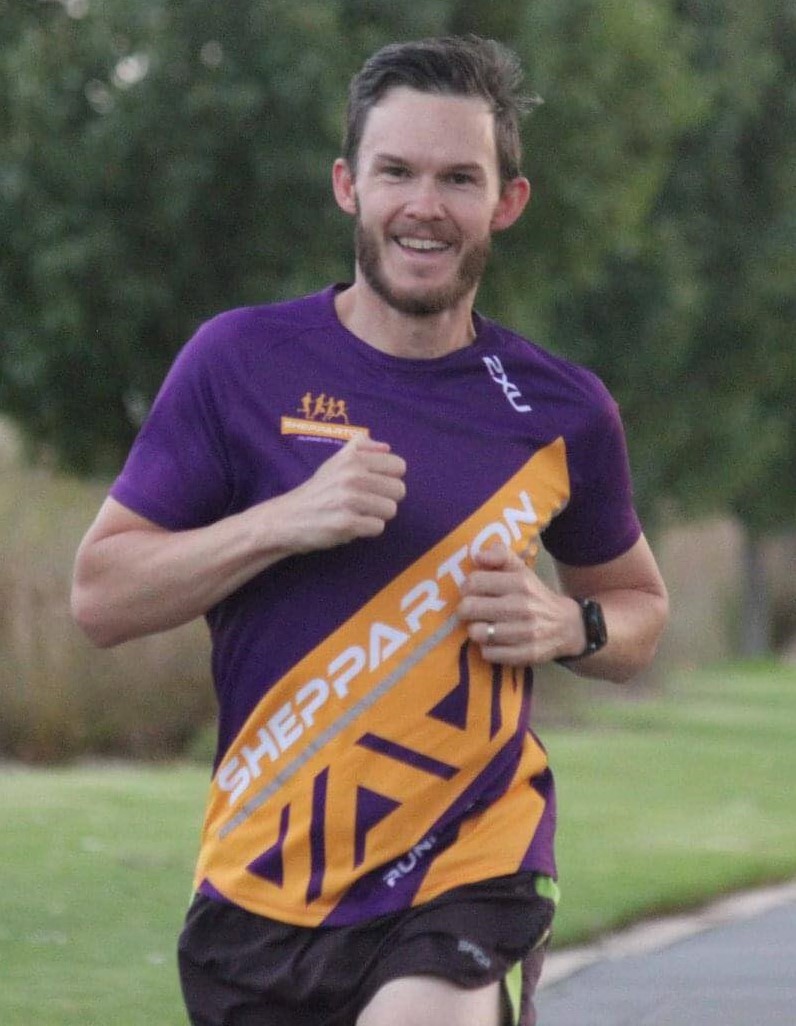 June already. We are half way through the year. We have gone through another set of restrictions and our Tuesday and Thursday sessions had to be put on hold, as well as our XC handicap. But we are back and it's great to see everyone enjoying themselves.
Kathy Fuller has emailed the club and is looking for volunteers to assist with an After School Program with Gowrie Street PS offering Running Based activities in a fun environment on Monday 8, Thursday 11, Monday 15, Thursday 18, Monday 22, Thursday 25 November from 3.30pm-5pm. If you are interested please contact Kathy Fuller at 
kfuller@gslp.com.au
.
The social committee will be looking at having an event soon. This will all be depending on restrictions, and what will be the best for the members.
Shepparton running festival is shaping up, there was been some wonderful work with sponsorship with two new sponsors coming on board. One has already been announced on Facebook. It is wonderful to see local businesses coming on board to support the event. Everyone has been working hard in the background and we are looking forward to presenting the 2021 event. 
That's about all to report on. I hope everyone is enjoying this cooler weather. It's exciting to see everyone training for events and wish everyone all the best,
Mathieu Ryan
Don't forget: 11 July Handicap at the Botanic Gardens (4.3kms), rego forms out shortly; 25 July 10km Handicap at the Lake.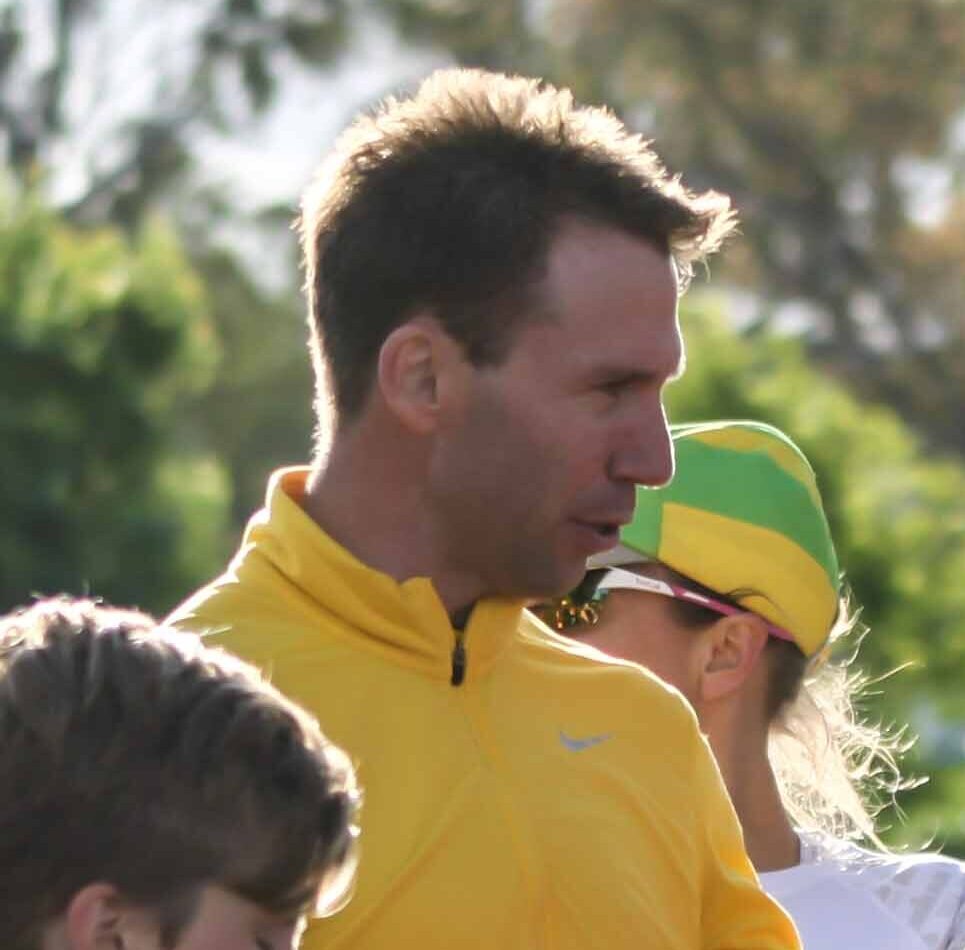 Why I run:
A question I've been asked by non-running friends is why do you run (usually accompanied with some witty banter about how I could drive my car to get there quicker 🙄) but there's a few main reasons.
* Mental health – I get anxiety at times and exercise has always been the best way to help me deal with it. Running helps me feel good, improves my self confidence and helps to feel like I've achieved something.
* Social – It helps me catch up with people I love being around. The running is a bonus when you get to laugh, talk rubbish and explore the surrounds during an easy run
* Competitive – I'm a bit competitive still so I enjoy racing. While my body can't necessarily do the things I really want it too all the time, I still get a lot of satisfaction out of completing a training block in one piece and trying my best in a race. I don't really care about times or PBs anymore, but it's pretty satisfying stacking a few months of training and being able to race an event.
– Chris Armstrong
---
Preparation tips for GC21 with Zac and Brady
Anna Gee
Age: 40
PBs 
5km – 19.46
10km – 41.06
Half marathon – 1.30.06
Marathon – 3.17.22
From a young age I loved participating in any sport, but spent most of my school years playing tennis and netball.  My Dad had always run, but he was too fast for me, so I would ride my bike along side him.  It wasn't until I moved to Melbourne after completing high school that I found myself running regularly.  I remember my first fun run was the Olympic Dream 10km; I think it may have been the size and the quality of the finisher's medal that got me hooked! 
After many more fun runs and gradually increasing the distance I had in the back of my mind that I would like to run at least one full marathon and it wasn't until I completed a 30km trail run that I thought it might just be a real possibility….it's 'only' another 12km!  At the time I was living in England, so I thought I'd make it extra memorable and decided to run the London Marathon.  Easier said than done… after 3 years of missing out on a ballet place, I finally secured a spot.  It was worth the wait, such an exhilarating experience! I didn't just stop at 1 marathon though, I think I became addicted to the challenge both physically and mentally.  I've now completed 10 marathons and have no plans to retire just yet….. 
I've always considered myself a 'long distance' runner, mostly competing in half and full marathons, but more recently I've been dabbling in the some shorter distances, which I'm really loving (they don't seem to beat my old body up so much, which is a bonus!)
I love the big city runs for the atmosphere, as much as I enjoy running the trails or small country town fun runs with a sausage sizzle.  I do strangely enjoy running up hills.  
I definitely believe pineapple belongs on pizza – my choice of pizza would be vegetarian (although I'm not a vegetarian) 
My running diary has luckily been pretty full this year, I have already run a couple of half maras and 10k's; the remainder of the year hopefully includes; 10km or ½ mara at Shepparton Running Festival; Team event Surf Coast Century in September and I'd like to have another crack at the Melbourne Marathon in October.  My long term goal is to break the 90min mark for the half marathon and I would be pretty happy if I could sneak in under 3.15 for the full marathon.  
I'm grateful for every day I can get out running, it's not something I take for granted.  I have run in many beautiful places around the world and I have met so many amazing people on my journey so far.   
Steve's Gold Coast Marathon Plans
For a few years now I have realised that getting my Marathon times back under 4:30:00 hrs was out of reach. I was also getting sick of running 5:00:00 hrs plus. 12 months ago I thought what if I did everything right and I didn't go into the marathon with a niggle? What if I set out a plan now for a marathon in 12 months time
Running Gold Coast was an obvious choice. I had completed 15 Melbourne marathons and didn't really want to complete No 16 as that may tempt me to aim for 20 Melbourne Marathons. Gold Coast was a good one to aim for. I had completed 6 Goldies to date and the long training runs were going to be in the cold weather. I prefer to train with a temp between 0-10 degs. So with 12 months to go, Goldie it was.
Over the years I have gathered several training plans. These plans have been both paid for by me and created by an elite athlete, and a few freebie race plans that were downloaded. I sat down and mapped out the plan over the next 12 months. I planned on tinkering with this as I went.
I decided to use The Goulburn river fun run 14 km on March 7 as an easy run. The course was windy and slightly undulating so it wasn't the fastest course. I got sucked in to the pace of Jacqui and Taren and went out a bit fast. Taren pulled away easily and Jacqui was always in striking distance. Coming in at 1:34:25 for the 14km I was happy with the time considering it was meant to be a test.
My first test run was to improve my 10km time at Numurkah. Getting under 60 minutes would be a bonus. I was happy with how the training went but on race day I was only 15 seconds quicker than the previous year. I crossed the line at 1:03:01. Even though it wasn't the sub 60 mins like I wanted, it was 20 seconds quicker per km average that the 14km a few weeks before.
For the next few months there were no races to test myself against. So I had to work in with Sam to pace me over 3km and 5km. The thing about racing those distances and improving on these times, it also makes you faster over 10km without racing 10km. My training mainly consisted of running the club session on Tuesday and another speed session on Thursday. Saturday was an easy Parkrun completing it in around the 35 minute mark. Sunday was the long run day and I would run based on time.
March and April long runs were increasing from 1:40:00 to 2:20:00 hrs. In May and early June I was running my long runs in 3:00:00 hrs and increasing them up to 3:40:00 hrs until June 6.
On June 13 I pulled my Sunday long run back to 3:00:00 hrs and then reducing it to 2:00:00 hrs last Sunday.
The last 2 months I have changed my Thursday speed session to an hour and a half. It was beneficial to have Alice with me for the Thursday morning runs. She helped me keep the pace even and this is something I have trouble with by myself.
Using my long Sunday run times I decided to calculate a predicted finish time. I am predicting around 5:15:00 hrs or 7:30 min/km all the way. I will be aiming for an even pace every km hoping to delay the fatigue. I know I can get to 30km at a pace of 7:18 min/km by myself, so this pace should be realistic.
So it's not the sub 5 hours I wanted but it is what it is and it is 42.195km. It's also 2 years ago to the month that I was coming off a 3 month break due to a major knee issue. For those that want to track me my number is 4710.
In recent days I have spoken to Felicity who is also running the marathon. She is hoping to go sub 5:00:00 hrs.
– Steven Trevaskis