Club news
Shepparton Runners Club July handicap will be on July 8 (second Sunday) due to may runners being at Gold Coast this weekend.
Remeber to tick going or interested on the Shepparton Runners Club event page here for the handicap. This will make it easier for Chris if he knows you are going.
Frequently check out the Shepparton Runners Club Facebook page. Click on the events tab on the left-hand side to see upcoming faces.
Gold Coast Marathon
Good luck to everyone participating in the Gold Coast marathon, half, 10 km, 5 km
If all runners can post on the Shepparton Runners Club Facebook page here, their distance and bib No it will make it easier for others to follow them
PLEASE SEND ALL RACE REPORTS TO travy@iprimus.com.au
Check this out for some inspiration for Gold Coast.  https://youtu.be/WvEQiUSClG0
I know I shouldn't focus on one or 2 runners as we wish everyone all the best. This year the Shepparton running festival are supporting Kathy Fuller & Narell Pell with #voice4kidz
Kathy Fuller & Narelle Pell, the incredible team behind Imagine, Believe, Achieve, are completing 12 marathons in 12 months to raise awareness of child sexual abuse.
Kathy and Narelle have also partnered with the GV Health Foundation to fundraise for local sexual assault support service, Goulburn Valley Centre Against Sexual Assault (GVCASA), aiming to raise 100,000 dollars for the service this year!
You can follow these two throughout the year on Facebook by clicking here
Strength training for runners
For runners, the benefits of adding 1-2 strength sessions into your schedule each week can have a profound impact on performance and longevity in the sport. Benefits include increased capability in muscles, joints, tendons and ligaments, meaning they will be better able to withstand the impact of running and therefore decrease your risk of injury.
If you're new to the gym and don't know where to start, do some sessions with a personal trainer in the first instance; learning how to train with correct form is essential for avoiding injury and getting the most out of the exercises. Focus on compound movements that you can do in the gym (weighted squats, deadlifts or weighted lunges) or at home (bodyweight squats, bodyweight lunges, plank or other core strength exercises) and be sure to include a decent stretch and/or foam roll session once a week.
My Ride Shepparton
Friday 29th & Saturday 30th June, 2018.
20% off the suggested retail price of all stock in store only!
The stock already discounted will not be further discounted.
No Lay Buy or Special Orders.
Storage is available.
My Ride is a valued sponsor of the Shepparton Running Festival Visit them at 8005 Melbourne Road Kialla.
Runner Profile
Name: Grant Hicks
Age: 40
Occupation: Teacher/Muso
Recent PBs
5k: 17:30
10k:
Half: 1:22:55
Marathon: 3:06:29
What inspired you to start running? 
As kids we were always running around doing something. Footy, cricket, little aths, basketball. The list goes on. And I wanted to continue being active as an adult. Running was a bit more flexible than organised team sports and I really enjoy both the comradery and the solitude of running.
How many years have you been running?
39…
Typical training week:
-Long run (20-30km) on Sunday. Usually in the bush by myself.
-Reps/Intervals on a Tuesday for a total of 10km (including warm up/cool down).
-10k Thursday. Up early and out for a gentle jog.
-Tempo/Parkrun 5km (plus 5km total warm up/cool down).
What training to you do apart from running?
Occasionally some running specific yoga, but nothing in particular.
What are your running goals:
At the moment my goal is to run 4 marathons this year, and if anything, actually back the pace off on race day so I can enjoy the latter stages of each event a little more.
Biggest challenge in running:
Early on, in my teens, I knew I had a pretty awkward looking running style, and was a bit self conscious. It turned me off running for a while. Overcoming that was a challenge, for sure.
Occasionally people comment on the way I run now, and to be honest, I really don't give a shit. Wouldn't it be great to have had that philosophy as a kid!
Biggest breakthrough in running.
My biggest breakthrough was about 6 months before my first marathon. Someone mentioned to me that they were doing the Shep Marathon and I started believing that it might be possible for me to do the 42km as well. I think from that point onwards I really developed my ability to visualise myself doing these MASSIVE ass runs. I started taking more of an interest in the different events around Victoria and the athletes participating in them.
Most enjoyable run would be?
Sunday run in the bush is a nice treat to start each week. I really look forward to that!
Or a nice coastal run.
If you could run in any event where would it be:
With Burning Sensation at Surf Coast Century. Look it up if you haven't heard of it… And then do it!
Who inspires you:
Inspiration is all around us, and it's not hard to find if you're open to it. I'm inspired by anyone who has a goal that they are working towards. I find great inspiration in the amazing variety of terrain in Victoria too. Particularly the Surf Coast. Magic!
Best advice would have been:
Commit/Plan/Train hard/Enjoy your moment (on race day)
Any funny or notable moments?
We were all pretty embarrassed/disappointed at the time, but mentioning getting lost with a couple of fellow runners club members during the SRF half marathon a few years ago always gets a laugh!..
I didn't know which photo to use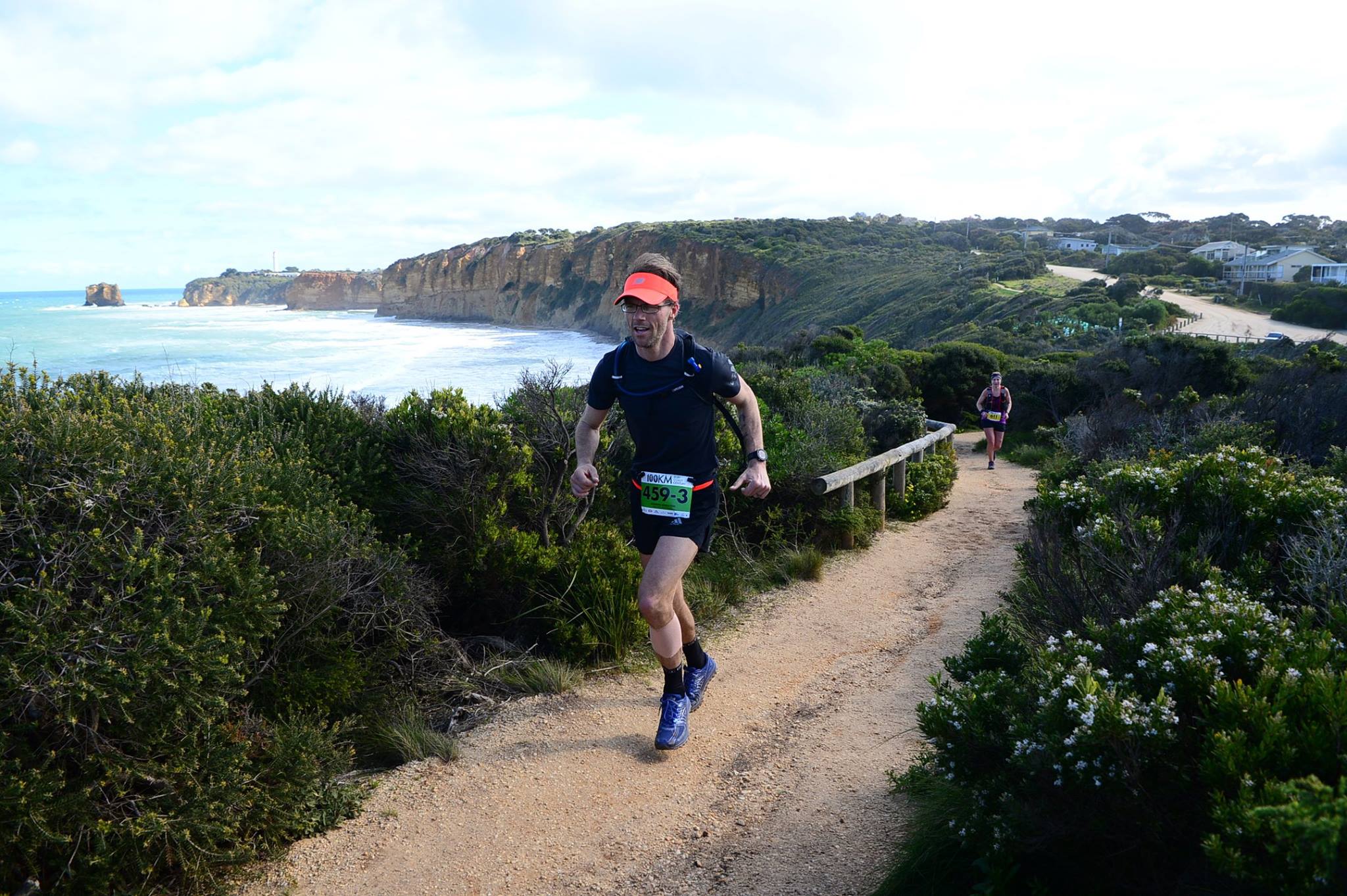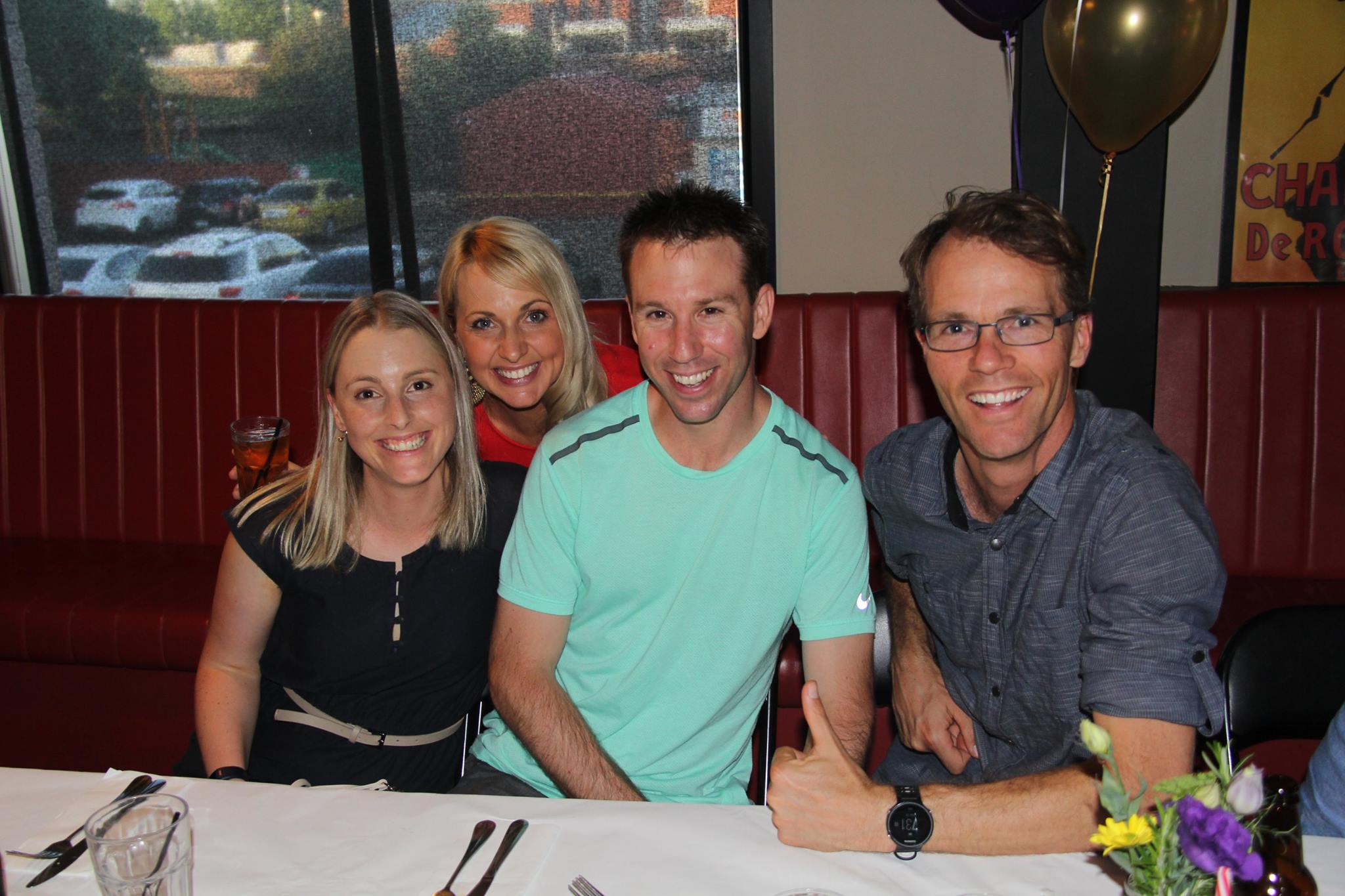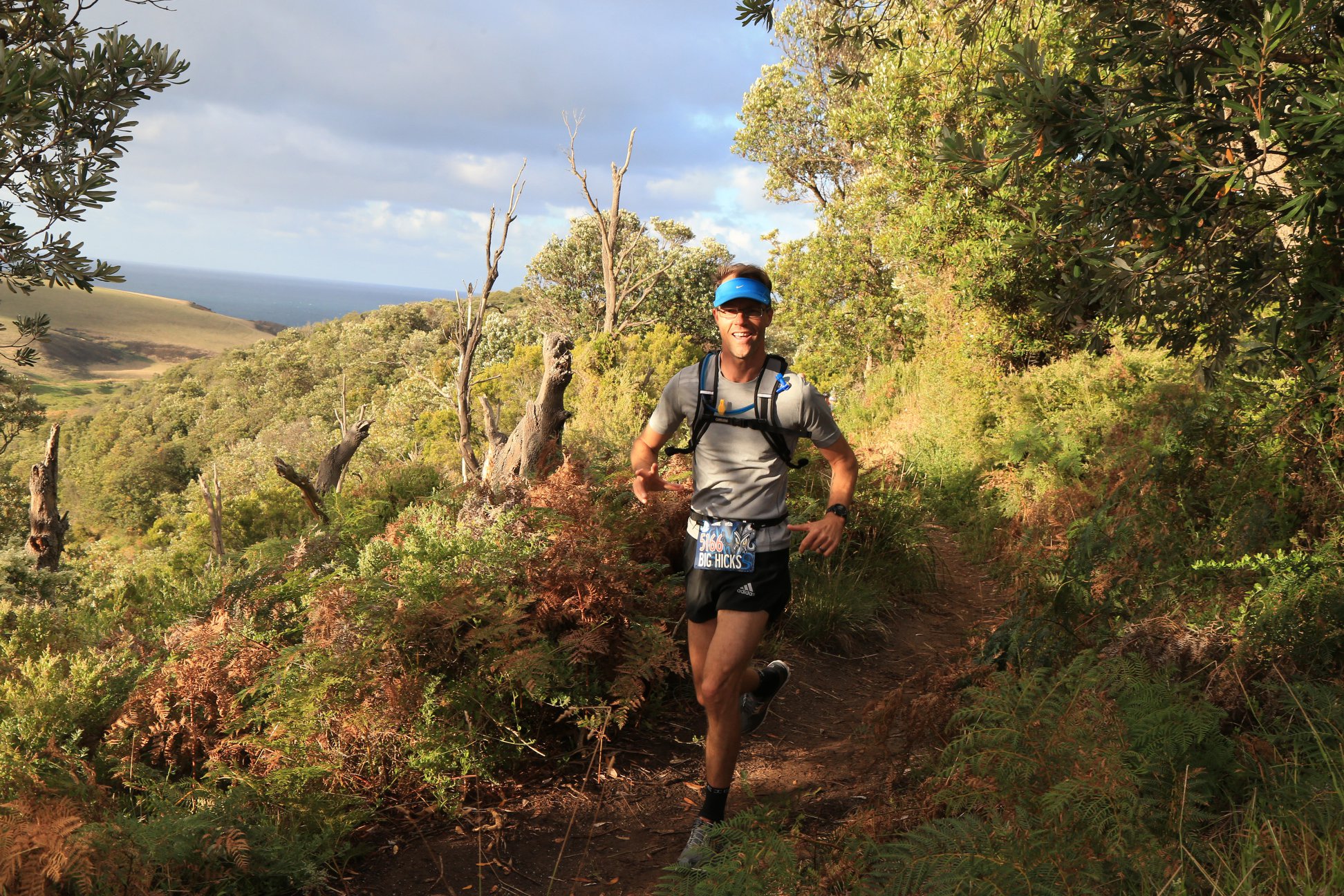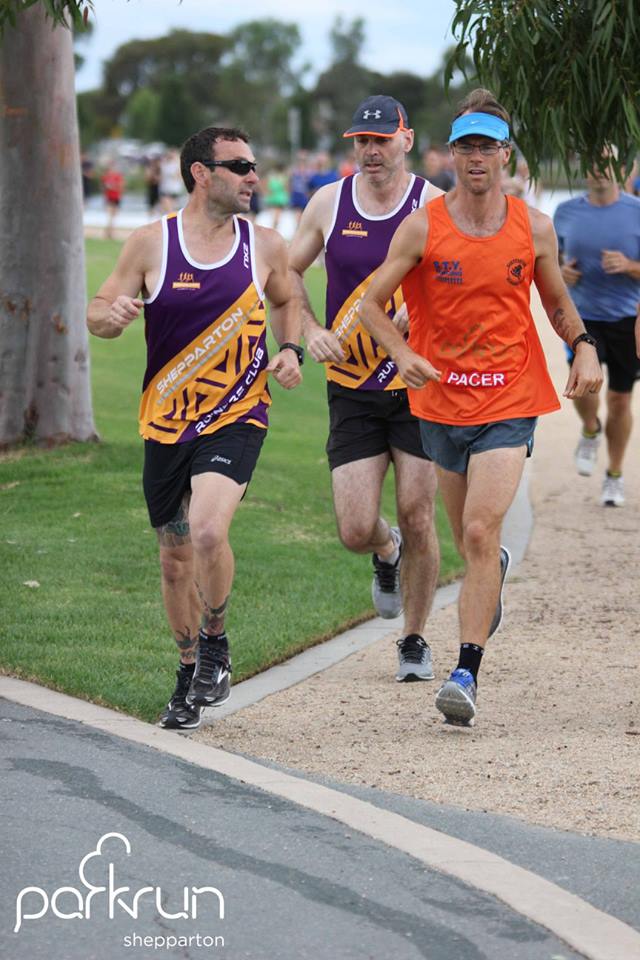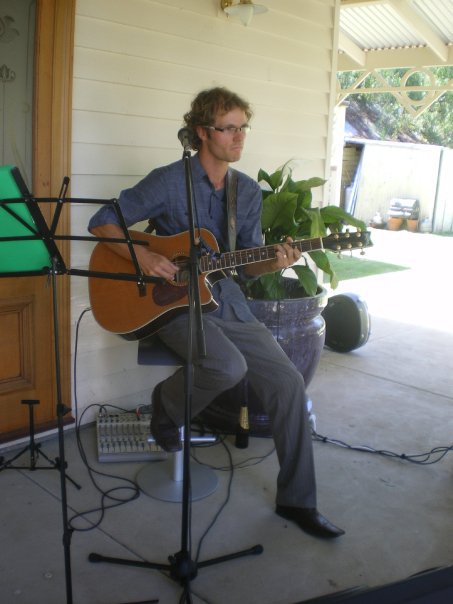 The following was recommended by Chris Armstrong
News, weekly recaps & Brady interviews legendary runner, Mark Thompson and hears all about his dominance in the late 90s early 2000s.
iTunes shortly: https://itunes.apple.com/au/podcast/inside-running-podcast/id1304874265?mt=2

Further reading
For those that are interested here is the blog written by Lucy Bartholomew on Western States 100 mile.
Upcoming Races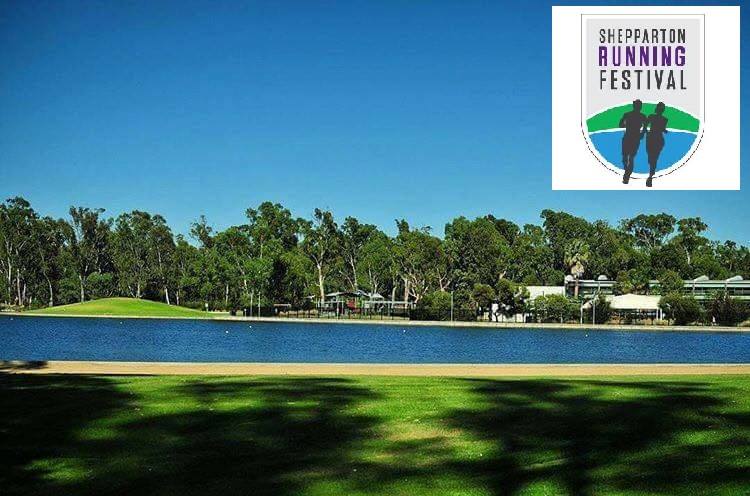 https://sheppartonrunnersclub.com.au/wp-content/uploads/2018/06/21587163_10209820144730879_4785736398543689139_o.jpg
1363
2048
admin
https://sheppartonrunnersclub.com.au/wp-content/uploads/2017/06/SRC-Logo-300x221.png
admin
2018-06-28 12:32:38
2018-06-28 12:32:38
SRC E-newsletter Pre-Gold Coast.