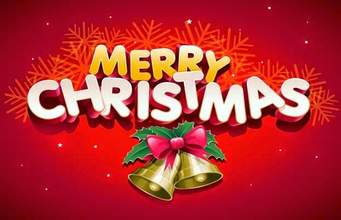 On behalf of the Shepparton Runners Club, I would like to wish all our members, families and friends a Merry Christmas and a happy and safe new year.
I'd just like to add that this will be your last weekly newsletter for a few weeks. I anticipate the next newsletter will be sent out on Friday, January 11. To stay up to date on club news over the next few weeks continue to check the SRC Facebook page Shepparton Runners Club inc & Shepparton Runners Club . Or come to our Tuesday sessions and Chris will update you.
Club News
No training Tuesday for Christmas Day or New Year's Day. Regular Thursday training on December 27th and January 3rd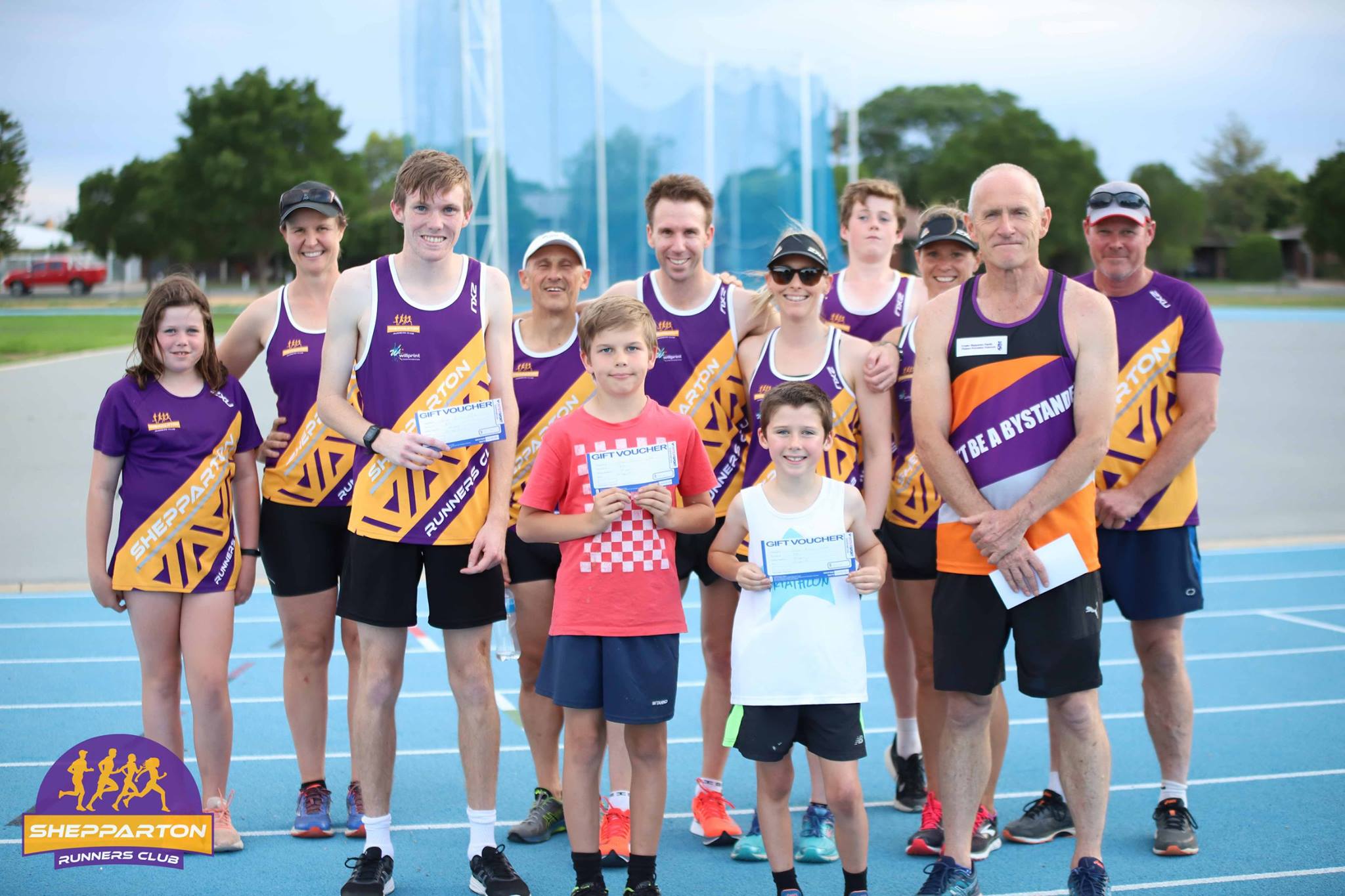 3000m Results from December 18th
Thanks everyone for coming along and participating, we had a number of late withdrawals but still ended up with 50 participants which was a great result. A big thank you to all of our volunteers on the night who helped with timekeeping, results, lap counting, set up, clean up, photos and videos, we are very blessed to have so many members who are keen to chip in and help out.
Also a big thank you to Intersport Shepparton for their generous sponsorship with the winners of each grade taking home a $30 voucher from Intersport just in time for Christmas
D Grade
Jaidyn White 14:04
Helen Reynolds 16:26
Zac Walker 16:30
Kylie Monk 18:02
Michelle Walker 18:09
Cate Aitken 18:23
Lila Urquhart 18:57
C Grade
Justin Reynolds 13:03
Sam Daniel 13:05
Hannah Torres 13:23
Aidan Ross 13:33
Robert Hearn 13:33
Bailey White 13:47
Isla Shaw 14:05
Cadel Nicholson 14:15
Wes Barrot 14:18
Lee-Anne Kirschner 14:19
Norah Armstrong 14:38
Sue Olley 14:47
Adrian Jones 15:02
Lydia Monk 15:03
Mason Sleeth 15:12
Phillip Healey 15:13
Melanie McAuliffe 15:15
Peter Urquhart 15:34
Chris Harvey DNF
B Grade
Trevor Dainton 11:54
Steve Monk 12:07
Anna Turnbull 12:35
Dylan Scoble 12:43
Hayden Reynolds 12:44
Anthony Vivona 12:48
Noah Vivona 12:48
Max Carroll 12:52
Christopher Nicholson 12:59
Emily Davies 13:02
Wendy McHugh 13:03
Debbie Kirne 13:06
Kate Dainton 13:12
Ryan Dealy 13:18
Craig Reynolds 13:43
Carole McGregor 14:04
Rory Urquhart 15:14
A Grade
Nathan Stoate 9:15
Joshua Sait 9:41
Chris Armstrong 9:54
Charlie White 9:58
Jackson Neville 10:28
Matt Sullivan 10:50
Tom Avram 11:24
The Cathedrals Challenge By Tara Daniels.
I have done some hard stuff in my life….and then I have done the cathedrals challenge. The weather was hot and humid which made the first four km of gorgeous rainforest single trail feel like the first few layers of hell. I hated it and even Steve was beating me for a bit….then we hit the climb and it was epic!!! The rock scrambling reminded me of my childhood and I loved it. I climbed, descended, scrambled, slid, rock hopped and talked incessantly to everyone around me about how "brutal" the course was. Once Sugarloaf peak was reached and the razorback was traversed, it was pretty well downhill and there were some dubious rocks and roots which may have claimed some of us, but I held strong being passed by people who had run double the distance in less time…If you ever want to do something hard and challenging, consider Anne Boleyn thought the same thing before she lost her head….The Cathedrals Challenge is a brutal mistress of amazing scenery, stunning and technical trail that goes easy on no one….it's a total "never again" until the next time for me *googling when the race entry opens*……PS did I mention I beat Steve??? PPS. Sam had a kick ass run that really should not be a PPS, he came 11th overall in a hellrace than is designed for masochists and then came second in his age category….I'm super proud!
and then 6 days later we ran a 13 km trail run
A 5.45 am start saw Steve, Tara and Sam heading west to the Gold Rush trail run. After a bit over 2 hours and a couple of wee stops, we arrived at the finish point, Sailors Falls Vineyard. We popped onto a coach to the start line, and that's when the rain started. Everyone huddled under any shelter they could find, hoping the miserable weather would end before the start of the race.  It eased off, and we hit the trail. The first couple of kilometres were jam packed with runners, this event has really increased in popularity. The track went up, down, across rickety old bridges, and as we slipped and slopped through the mud approaching the finish, Sailors Falls itself. A quick selfie, then the final couple of clicks to the finish line and a well deserved drink, muddy and satisfied.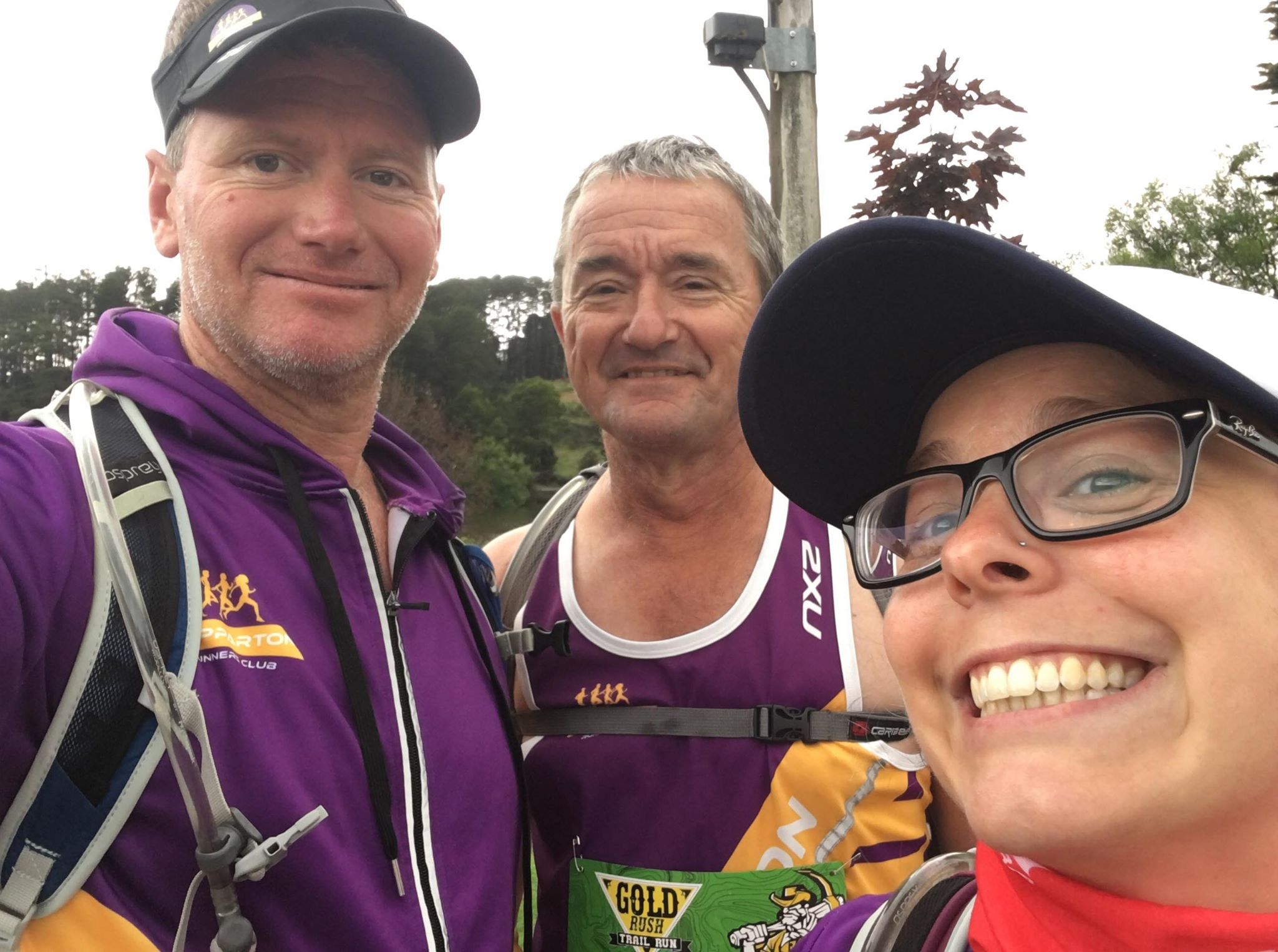 Last Sunday morning Shepparton women Kathy Fuller and Narelle Pell successfully completed their final run after a whopping 12 marathons in 12 months challenge!
The pair managed to collect $100,000 for the Goulburn Valley Centre Against Sexual Assault (CASA), and raised awareness around child sexual abuse across six states.
Well done ladies! Time for a much-needed break.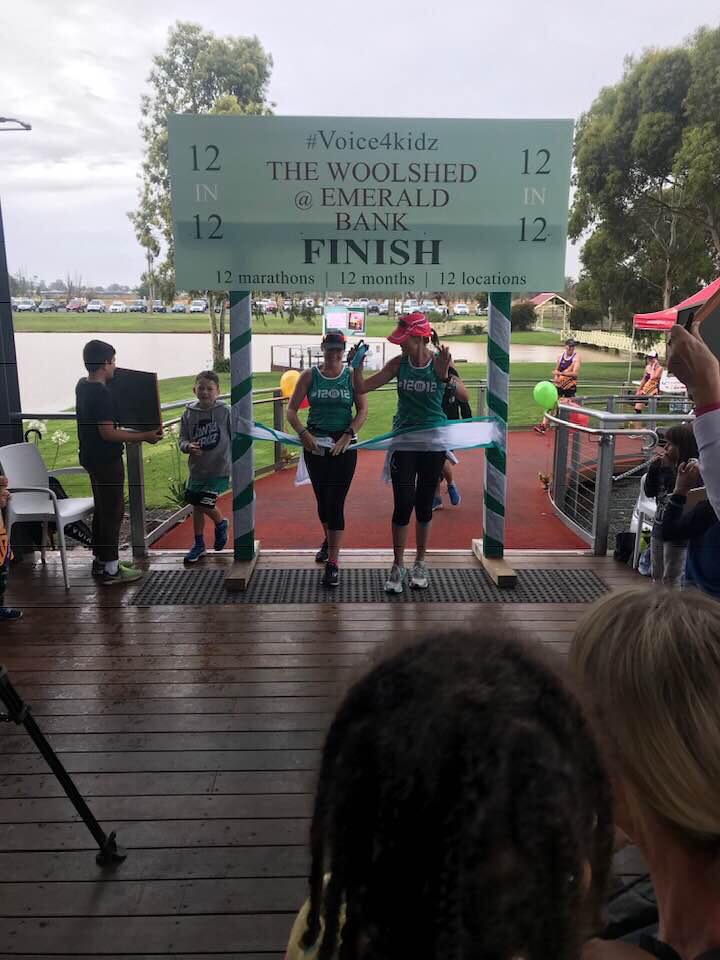 https://sheppartonrunnersclub.com.au/wp-content/uploads/2018/12/is-3.jpg
242
341
admin
https://sheppartonrunnersclub.com.au/wp-content/uploads/2017/06/SRC-Logo-300x221.png
admin
2018-12-20 11:18:52
2018-12-20 11:18:52
SRC E-news Dec 21 Christmas edition