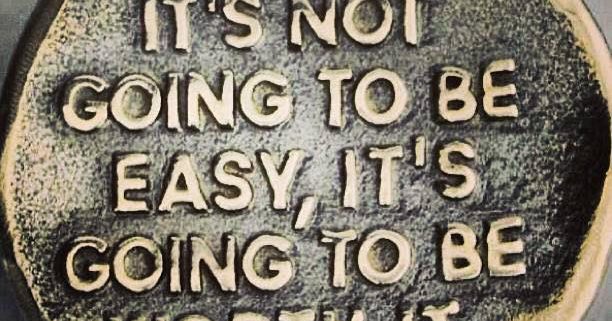 This weekend is going to be a scorcher! Make sure you're well protected if out and about and staying hydrated with plenty of water. #ChooseTap for the most cost-effective and environmentally friendly water available!
Club News
Tuesday, December 11 SRC members are requested to turn up to our training at the lake in your club top. We will be doing a photo shoot, and Chris will have more information on the night.
As most of you will be aware of the discussion on Facebook about a second key and padlock required at the athletics track. Only SRC and Little athletics will be allowed to open the gates on the track as council wants to preserve lanes one and two. In regards to the birds fertilising the big blue track, the council has plans to install taps around the track so the track can be pressure washed. The track will be cleaned as needed for the SRC and Little Athletics club.
Cathedrals Challenge – a true trail running experience.
December 9.
Good luck to Tara, Sam, & Steven as they take on the 10 km Cathedral Challenge. I say good luck because one of us will need it as the other 2 are experienced at trails.
A visit to the Cathedral Ranges State Park led Race Director, Sean Greenhill on what he considered a fantastic trail running adventure. Subsequently, maps were poured over and soon enough a race course was developed that would provide trail runners with an adventure on the trails they would not forget
The Jawbone Peak Half Marathon at the Cathedrals Challenge offers competitors the opportunity to explore some spectacular and unique terrain in the Cathedral Range State Park.
Starting at Cooks Mill Campground, runners head along Tweed Spur Rd before turning onto Messmate Track and starting their ascent through the tall forests emerging at Sugarloaf Saddle picnic ground. Continuing on to the Canyon Track which transitions from a walking track to impressive faces of Granite and the first true challenge of the run.
Saturday December 8th from 4pm at Shepparton Athletics track will be our teams event where we say thank you to our sponsors who have helped put funds towards our uniform this year. We will be running events for 100m, 200m, 400m, 800m and 1600m and then at the end of the night we will take requests for anything else you'd like to have a go at. A schedule of events will be posted this weekend on the facebook page so please keep an eye out for that. If you could also wear something on the night that is either yellow, blue, red or green that would be great as we would like to take some photos in our sponsor colours, and hopefully our latest uniform order will be ready to show off on the night
Sunday December 16th from 6am at The Woolshed at Emerald Bank, Kialla Kathy Fuller and Narelle Pell will be running their 12th marathon for the year for their #voice4kidz campaign, here is an opportunity to run with and support these amazing women for such a worthy cause. There will be a stack of other things on to celebrate as well with a BBQ, coffee, Mr Sheppy, a jumping castle and music there on the day as well so should be an awesome atmosphere. Even if you can't run, it'd be great to cheer Kathy and Narelle as they cross the finish line which should be between 10am and 10:30am.
SRC 3000 Athletics Track
A reminder, let's get our registrations in for the next 3000m night at the track on Tuesday December 18th – once we have 40 registrations the start lists will begin to be published https://docs.google.com/…/1FAIpQLSf59ytKU7oL_iWa7…/viewform…
Other news
Lucy Bartholomew: the key to being a successful long distance runner
Lucy Bartholomew won the coveted One to Watch award at the recent Women in Sport awards. Lucy E. Cousins interviews her in this article at Womens Health. And if you want a great podcast to listen to when you're out for a run, check out NZ's Dirt Church Radio interview with her here.
Knee pain? It could all be in the hips
Painful knees while running is a common complaint, but it could be the hips which are causing this problem, explains Matthew Hicks, physiotherapist at RunWest Injury Management specialists. Matthew offers some exercise tips to strengthen glutes and improve hip control in this article at the RunWest blog.
Hal Higdon's tips of the day
This one isn't an article as such, but coach & author Hal Higdon's Facebook page; as well as frequently linking to useful articles, Hal posts a tip of the day each day. Check out his page here.
Superstars of 2018
Norah Armstrong
So…remember back to January when we made some new years resolutions for our running??……well…… it's the first day of the last month of the year…. how are we going??….we know of a few that have achieved their goal…including Norah who today smashed her goal (shes been chipping away at it all year just quietly 
😉 ). How did you go?
PS. There's still time!!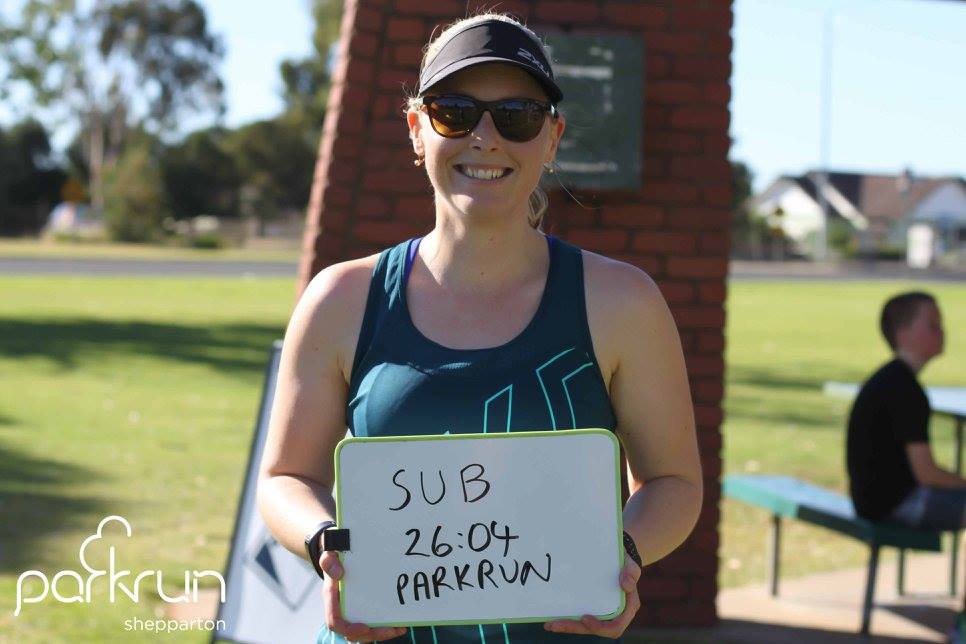 ---
Kate Dainton
In 2016 Kate did 3 half marathons in the following times…..2:17, 2:10, & 2:14 Now with a half PB of 1:47:14.In 2017 Kate ran Gold coast Marathon in 4:48:00 and this year she ran Melbourne marathon about 1:00 hr quicker 3:51:00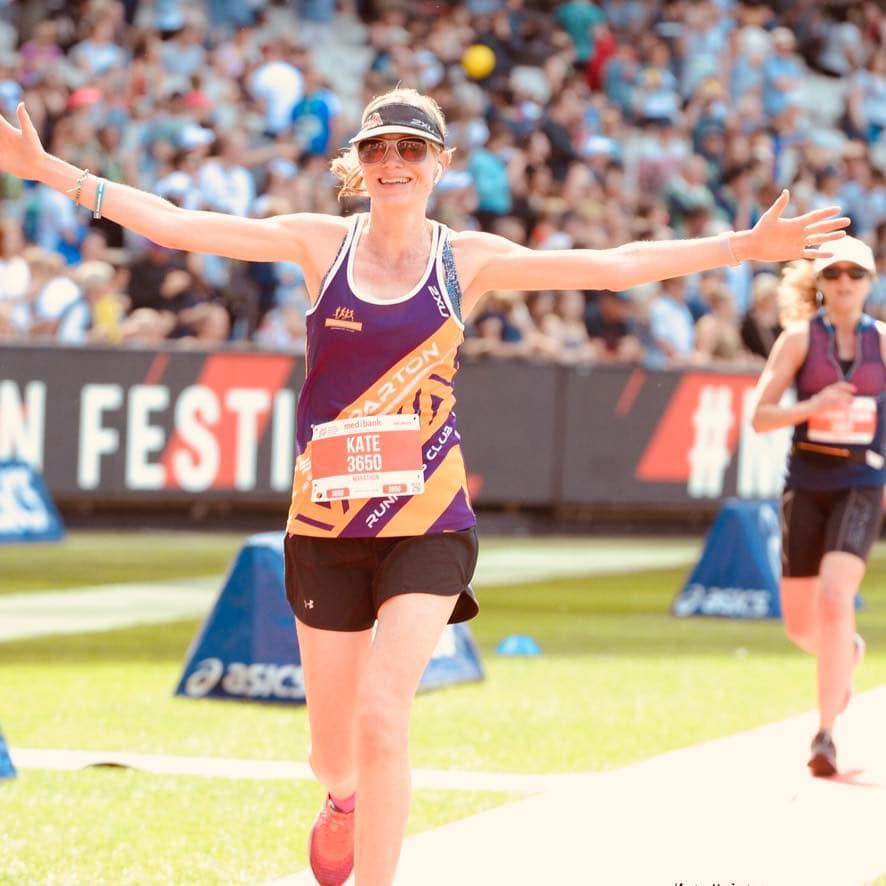 https://sheppartonrunnersclub.com.au/wp-content/uploads/2018/07/37050609_1633247223470767_1474816538799243264_n.jpg
612
612
admin
https://sheppartonrunnersclub.com.au/wp-content/uploads/2017/06/SRC-Logo-300x221.png
admin
2018-12-06 11:28:18
2018-12-06 11:28:18
SRC E-News Dec 7