Special mention to Mairead MacDougall who achieved her 190th parkrun at Underwood Park, it was her 60th different parkrun, her 50th different Australian parkrun and most notably, she completed her alphabet parkrun tourism challenge! Well Done Mairead!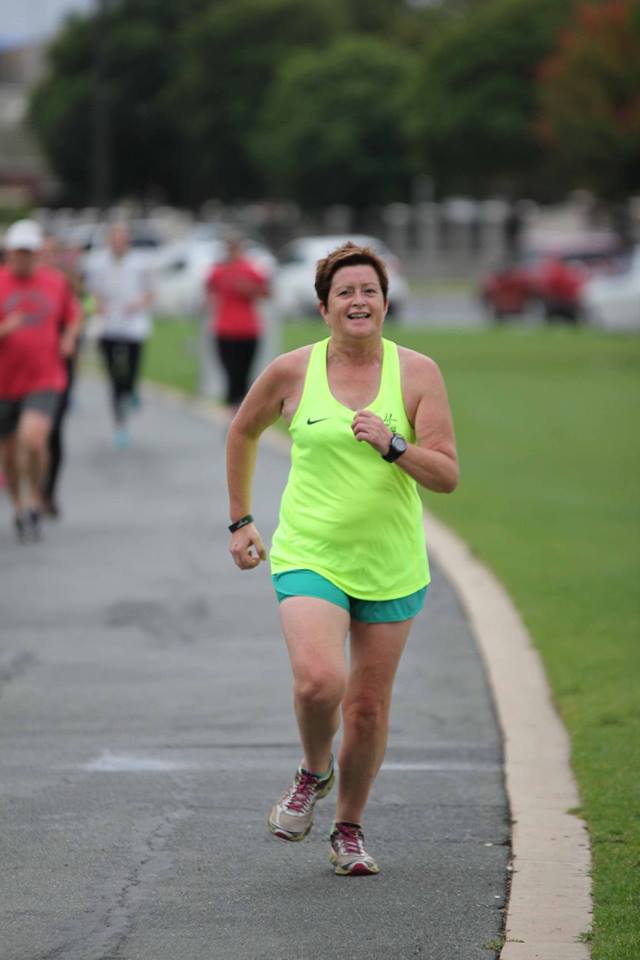 UPCOMING EVENTS AND NEWS
Sunday Feb 3 is our 1600m handicap at the athletics track, first race at 8:30am. Rego on the day from 8:00am
Prizes, gift vouchers from Intersport.
Thursday Feb 7 is our 40th birthday! We will have a pot luck night on after training, bring a pot of food along and come and celebrate with everyone and share some stories. The SRC 40th Facebook page will be launched as part of this event. 
Tuesday Feb 12 is our graded 3000m track races also at the athletics track, first race at 6:15pm and will also count towards our handicap results.
Feb 7, 40th Anniversary Launch –  pot luck 7 pm SRC Clubrooms
March 10, Bunnings BBQ Fundraiser
SAVE THE DATE
July 13 SRC 40th Anniversary Gala Dinner. More information to come with online booking and a stand-alone Facebook page with all the information you need. All coming soon.
Sunday February 24  – Wangaratta Marathon and fun runs Website 
Sunday March 31 – Murray running festival Albury Website 
Other news
Courtney Atkinson ran Australia's 8 best trails in just 7 days
Olympic triathlete Courtney Atkinson ran 8 of Australia's best trails in 7 days, running for over 14 hours across a total of 137 kilometres, taking 12 flights, and spending 43 hours driving a total of 3556 kilometres! Find out more here at Red Bull.
Improve your form
Good running form aligns all your joints optimally to create a smooth, efficient running gait. By doing certain dynamic stretches and strengthening exercises and remaining aware of your body movement while you run, you can avoid or address impediments to good running form. Check out these exercises that can help at Trail Runner.
https://sheppartonrunnersclub.com.au/wp-content/uploads/2019/01/17097651_1854227788196545_4347198528680306854_o.jpg
864
1296
admin
https://sheppartonrunnersclub.com.au/wp-content/uploads/2017/06/SRC-Logo-300x221.png
admin
2019-01-31 11:43:35
2019-01-31 11:43:35
SRC E- news Feb 1, 2019