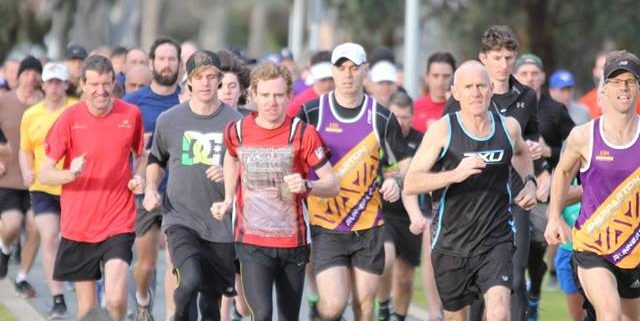 Club News
CLUB TRAINING, by coach Chris Armstrong.
Tuesday 19th June – Shepparton Athletics Track @ 5:45pm
Thursday 21st June – Princess Park @ 5:50pm
To get all the benefits of the Shepparton Runners Club make sure you have joined up as a financial member. See our website, Danny Selva or Mathieu Ryan.
CROSS COUNTRY HANDICAP
Our 3rd and final cross country handicap for 2018 will be on Sunday 8th of July. First runner will leave at 8:15am, registrations can be taken on the day from 7:30am or preferably, you can register on facebook by either accepting the invite or replying to this message. Everyone is welcome to attend and participate!
Cost:
SRC Members – Free
Non Members – $5
$30 Sportsmans Warehouse vouchers to first female, male, junior male and female along with a complementary BBQ afterwards of bacon and eggs. Come join in the fun!
POT LUCK –
The Shepparton Runners Club will be having a social night after training on Thursday, July 12. Called Pot-luck
A potluck is a  gathering where each guest contributes a different and hopefully unique, and often homemade, dish of food to be shared.
Quiche, Lasagna, or Casserole just to name a few suggestions. Bring your own, it's potluck
QUOTE – The Hume/Goulburn Valley region has over 700 competing little Aths kids – my role as development leader is to create a senior club in Shepparton and Warrnambool.
The Shepp club has the potential to be a hybrid club much like Yarra Ranges, becoming a continuation of the littles club, utilising shared resources and board members.
At the recent NCR AGM, I suggested surrounding LAC's could each appoint a contact at their centre that would distribute new senior club info, eventually leading to an area committee, providing further competition, coaching and education opportunities in the area.
This is not an overnight project, but I would be eager to establish a committee before the summer season.
Feel free to discuss this idea below, key requirements are coaches and officials.
If you have any advice or queries, I'm available at – sean@athsvic.org.au
Runner Profile
To make things easier on people (including me) over the next few weeks I will send out the runner profile questions to a batch of about 20 people at a time. This will be done via Monkey Marshal. I will request that you fill out these questions and reply via return email a.s.a.p. so that I have a bank of them ready to go.
If you are not a regular member at parkrun, I will appreciate it if you also sent me a photo of yourself running. This will save Chelsea and me some work.
Thanks
Steven Trevaskis
Nutrition for runners
Last Wednesday I was invited to and attended a talk by Exercise Physiologist Richie Mallows who spoke about nutrition and hydration for the athlete. Also representing Shepparton was Mathieu Ryan. The evening was hosted by Cameron and Megan Wood from SunRunners Yarrawonga- Mulwala.
In brief, the take-home message is 1. Stay away from caffeinated drinks. 2. Consume sports drinks 4 – 8 % Carbohydrate. 3. Eat 30 mins after exercise. 4. Eat protein and carbs after exercise 5. Limit alcohol consumption after exercise as it inhibits repair to sore muscles. 6. Ice baths, compression garments, & massages have minimal benefit. 7. Sports Gels modest but helpful in greater than 60 g CHO per hour. 8. Getting plenty of sleep is of great benefit.
Three things he said were of little benefit, compression tights, ice baths, and massage. I have heard before that compression tights are a gimmick and of little benefit. The other two especially the ice bath I do think are of benefit. Maybe that's because I prefer the cold and I do like cold bath on my hot legs.
The following is from co-host Megan Wood
Huge thank you to Richie Mallows for a very informative presentation! Big shout out to the 30 interested runners/athletes/coaches who came along, particularly those who travelled from Shepparton, Barooga and Wangaratta 
☺
We look forward to having more guest speakers in the future 
👍
And lastly – thanks to Yarrawonga p-12 college for allowing us to hold this community event – the staff room was fabulous 
👌thank you teachers who helped us set up and lock up 
☝
#community #runningrecovery #runningperformance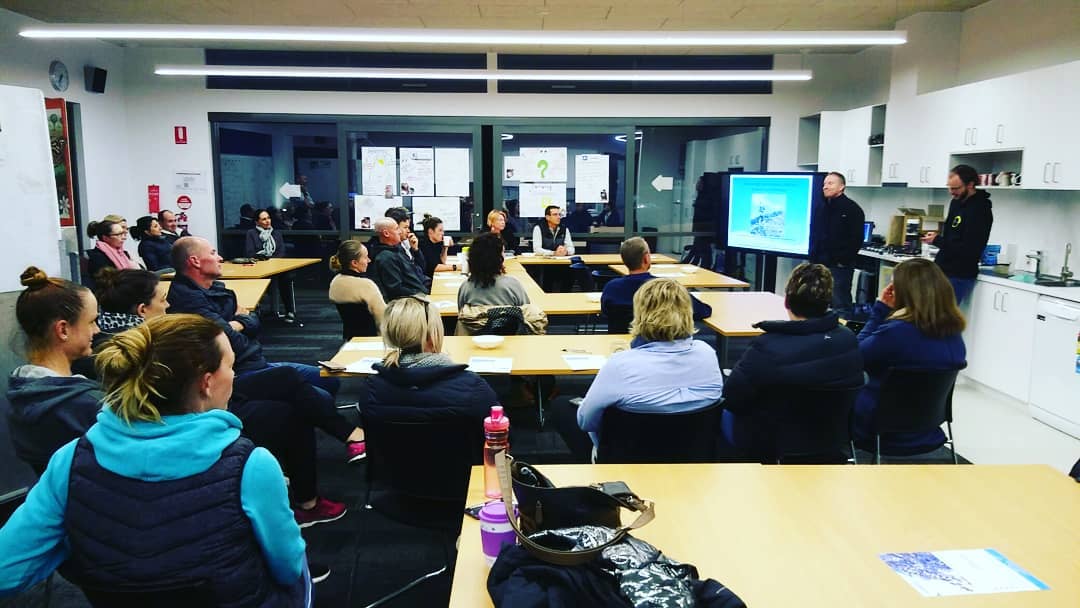 ATHLETICS VOLUNTEERS RECOGNISED IN QUEEN'S BIRTHDAY HONOURS
Athletics Australia congratulates the recipients of Queen's Birthday Honours announced last week. Receiving the highest award, Kurt Fearnley is appointed an Officer of the Order of Australia for distinguished service to people with a disability, as a supporter of, and fundraiser for, Indigenous athletics and charitable organisations, and as a Paralympic athlete.
Photo of the week
Jessica and Steven Trevaskis tail walking at parkrun with some sled dogs.
Tara Callingham & Sam Daniel clocking up 50 parkruns
Is this the new parkrun distance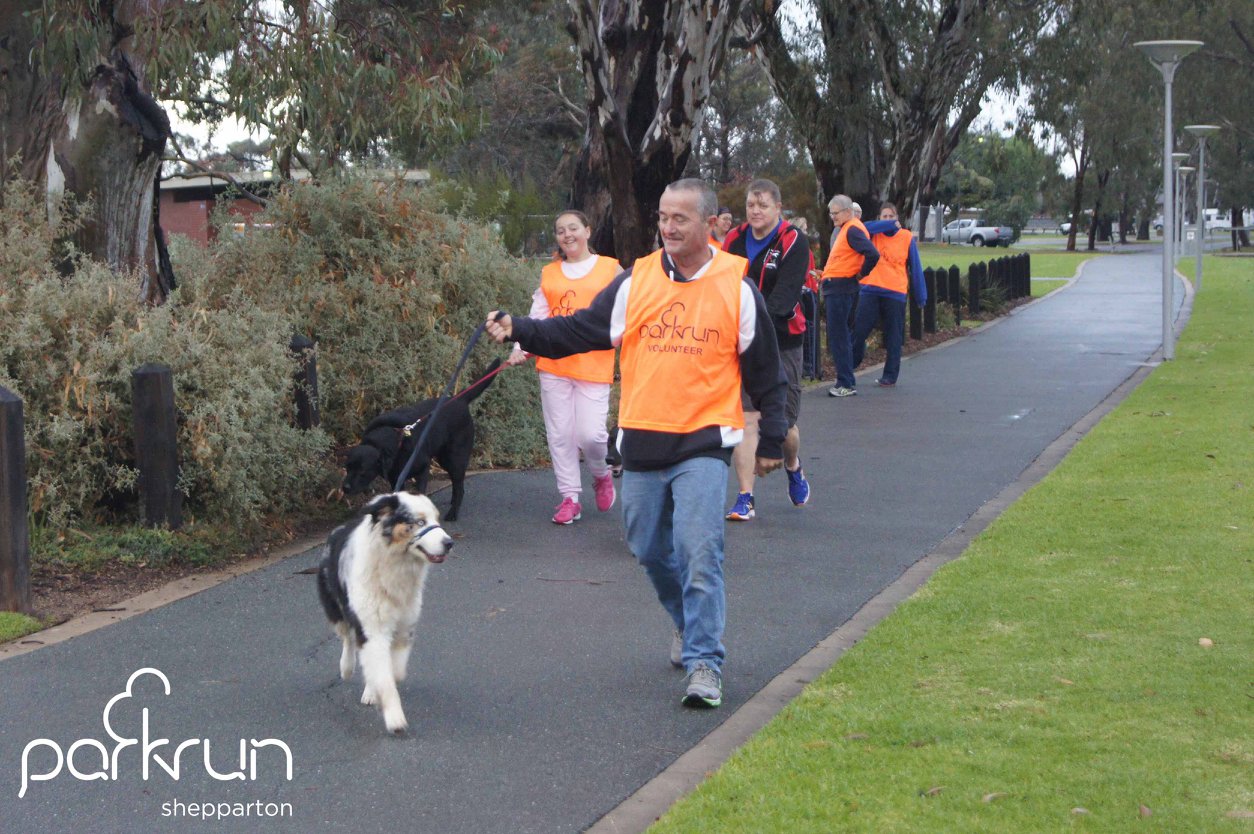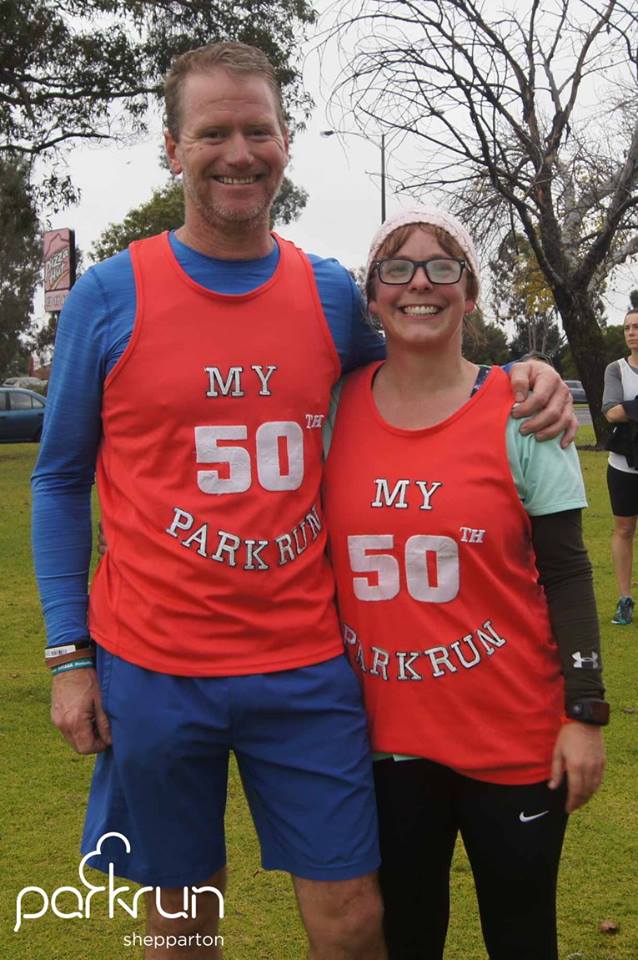 Online coaching
Meet Brady one of our passionate coaches. He is a former Victorian Marathon Champion and Australian Half Marathon Bronze Medalist. He is unbelievably consistent suffering no injuries through his successful career. You can read his latest blog at www.run2pb.co •
The story so far and further reading.
To elaborate on the questions from those that are asking me how am I going with my recovery. I have done the following.
As you know for the last few months I have been suffering from a niggling knee injury that developed into an ankle injury. After several visits to several allied health people, I headed off to Olympic Park in Melbourne to see a sports Dr. Diagnosed with weak glutes and biomechanical issues I came back to address the issues.
After discussing my plan with Chris Armstrong, I am now heading into my 4th week of not running. But what I am doing is Pilates, deep water running, body balance, cycling and low impact glute exercise at home. I have completed 3 weeks on Voltaren 50  to reduce the inflammation and pain in my leg. Three weeks ago I had a moderate level of pain in the ankle. Now when I apply pressure I have no pain in the ankle. Three weeks ago I had pain in the knee. I now only have knee pain when I am under load. The exercises I am doing really show me how week my glutes are, in particular, the right glute. I am not saying massages are a waste of time, but in my case they were. I spent a lot of time and money on massages and physio over the last 6 months with no improvement.
Recently I had a chat with former SRC member and now a Maroochydore triathlete Sarah Pye. Sarah has a good understanding of the path I should have taken and where I should be now.
Sarah shares her knowledge and experience here in her blog, Expressions of pye, it's all about the glutes. All of the exercises in Sarah's blog are the same as the ones I have been shown. Just pay attention to technique. Feel free to subscribe to Expressions of pye.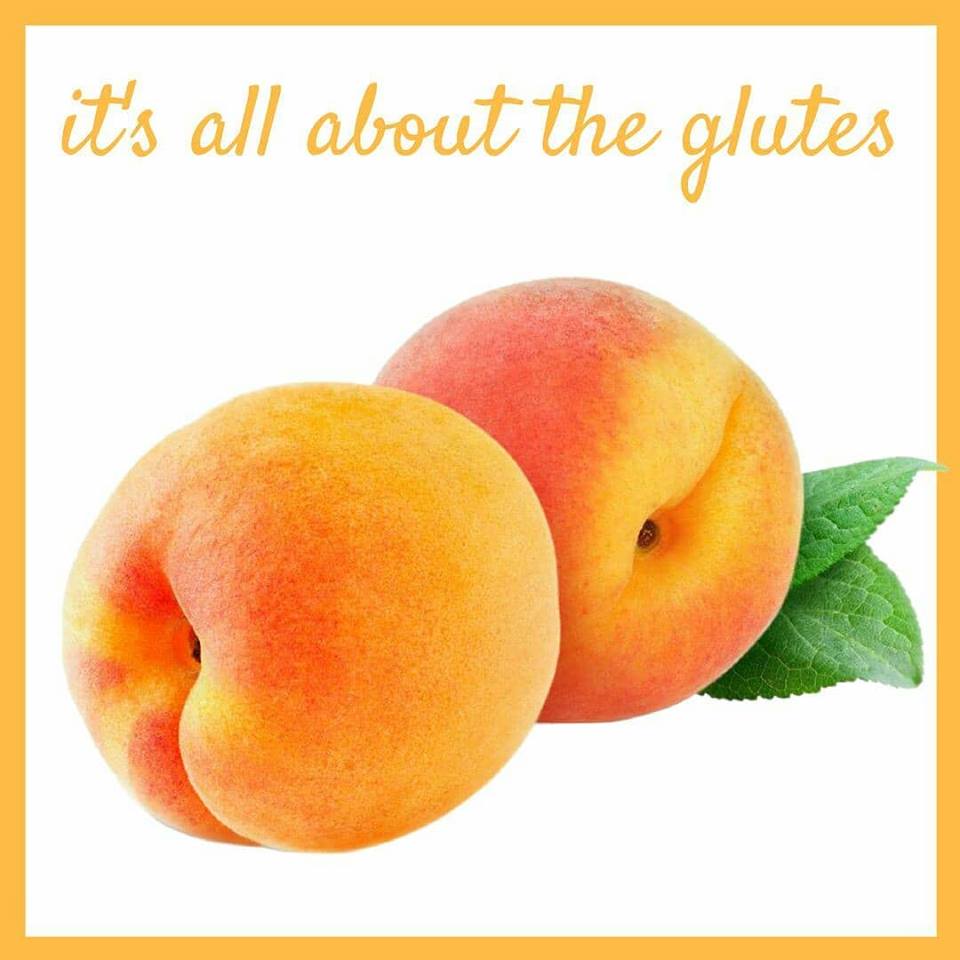 https://sheppartonrunnersclub.com.au/wp-content/uploads/2017/08/20728203_678904072302603_5114750731468433862_n-1.jpg
960
640
admin
https://sheppartonrunnersclub.com.au/wp-content/uploads/2017/06/SRC-Logo-300x221.png
admin
2018-06-14 12:13:59
2018-06-14 12:13:59
SRC E-News June 15