Upcoming races & events
Sunday, 28 April 2019 O'Keefe Challenge Website
Shepparton runners club 40th anniversary – Saturday July 13. feacture guess speaker Steve Monaghetti.
Stay up to date on the Facebook page here and get your tickets here https://www.sheppartontickets.com.au/event/9057
Mother's Day Classic – Sunday 12 May 2019
We are back and ready to go again at Victoria Park lake with both the 4km and 8km distances on offer.  This is a great cause with all funds going towards breast cancer research.  Entry is only $20/adult and $10 child/concession.
Be great to have the SRC on board again and enter a team on the day in the purple and gold  – with a touch of pink of course!  This is also a great way to remember and support those in our community affected by breast cancer.   These woman are our  mothers, daughters, partners, friends, supporters and fellow runners.
We also will have pacers out on site again for the 8km distance – running at 5.00min/5.30min and 6.00min pace – if you'd like to be one of our awesome pacers then please let us know – This is last year's crew – you might recognise them 🙂
PLEASE TALK TO Kathy Fuller or Christina Bassani for more information.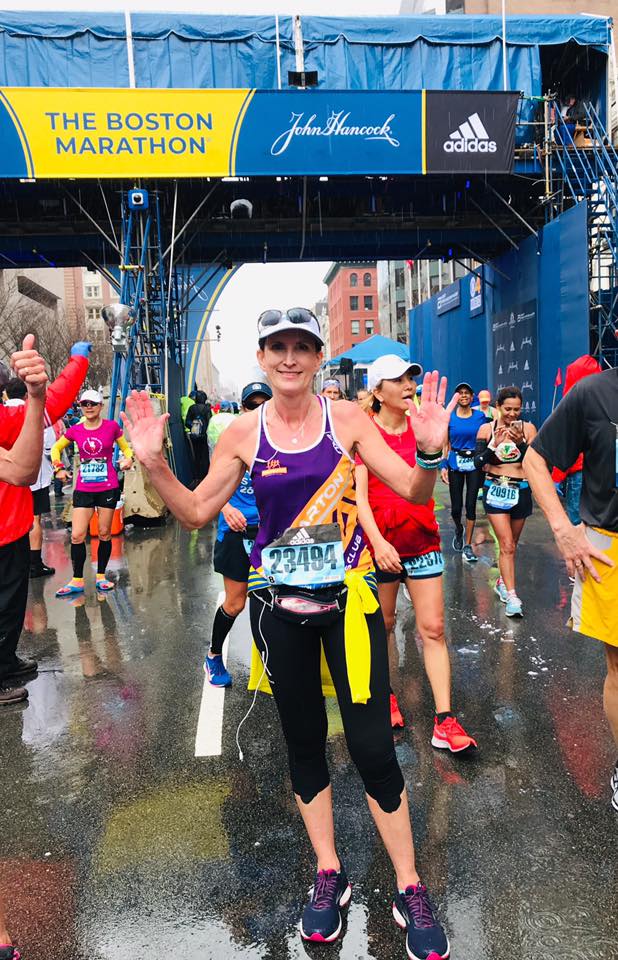 Kathy Fuller smashes out another marathon. This time she is running in the 123rd Boston Marathon.
I was hoping for a report from Kathy but due to time differences and easter Kathy was pushed for time. I am also amazed at how fresh Kathy looks after running a marathon even when I have seen her vomit mid-run. With no official race report,  I stole the following from her Facebook page.
Boston marathon done and dusted! Weather conditions ended up being perfect considering the storm pre run and predicted rains all day..only did she open up and rain heavily in the last couple of kms. The crowd and noise insane all the way. My run went a little less perfect ..half way did me with severe nausea…so I've thrown up, missed the mandatory post run celebration champers and went to bed. Anyway that's running but so grateful to have been able to part of and experience this amazing iconic run and it's always good to see the finish line 🏁 Boston..the beauty and the beast of runs.
The following are her splits from the Boston Marathon website. Yep minute/miles, it meant nothing to Kathy as well.
A project Rob DeCastella is involved in is The Indigenous Marathon Foundation.
The Overseas marathons are New York and Boston.
The Indigenous Marathon Foundation (IMF) is a health promotion charity that uses running to celebrate Indigenous resilience and achievement, and create inspirational Indigenous leaders.
The IMF umbrellas four core programs: The Indigenous Marathon Project (IMP), Indigenous Communities for Activity and Nutrition (I-CAN), FrontRunners and Deadly Running Australia (DRA).
The IMP annually selects a group of young Indigenous men and women (aged between 18-30) to take part in the world famous New York City Marathon with just six months of training. The core running squad push their physical and mental boundaries to beyond what they ever thought they were capable of, and after crossing the finish line of the world's biggest marathon, they know they can achieve anything.
These runners are trained to become healthy lifestyle leaders by completing a Certificate IV in Health and Leisure, with a focus on Indigenous Healthy Lifestyle. This qualification is used to promote community based health and exercise initiatives including the Deadly Fun Run Series.
Runners become role models within their communities and are leaders in the promotion of health and physical exercise in order to address the high instances of chronic disease such as diabetes, heart disease and renal failure.
We invite you to navigate around our Facebook page and community to learn more about our programs, our graduates and the life-changing impact the IMF is having in regional, remote and city Indigenous communities across Australia
---
APSOC – The Jamieson by Rosalie Smith
There's no denying I started running having been inspired by my daughter Shannon.  Years ago Larry and I went along with her and her young family to watch her compete at a cross country event.  The number of people that were there was amazing, so many different team colours, the happy chatter amongst all the competitors, the professionalism of the volunteers, the willingness of people to get involved at the drop of a hat, the scrumptious looking afternoon tea were all memories that remained with me and I was envious that I was only an onlooker and wasn't a part of this incredible event.
Wind the clock forward a few years and I was quietly chuffed when Shannon asked me to join their running group for the APSOC (Associated Public Schools Old Collegians) series this year. Wow, and to be able to run with my daughter (when injury free) and grandson Harry.  As long as they weren't looking for speed I reckon I could give it a crack.  I put it out there to people to see if anyone else would be interested and pretty quickly Hannah Torres signed up as well.
Saturday was our first race for the season competing with Old Xavarians in our red and black tops.  The race was at Scotch College and consisted of two laps of the circuit with many different surface types – grass, wet grass, stairs, bitumen, hills (little ones but when you come from Shepparton a hill is a hill, right!), gravel, those stairs again, that steep descent on the loose gravel.  213 people competing in total, all lined up across the oval, all with fingers on watches ready for the start. The depth and quality of athletes racing was so diverse and to my own relief I certainly did not feel out of place.  My goal was to finish and, if I was last, to not be too far behind everyone else.  I had done Parkrun in the morning and that is apparently a 'no no' to race twice in a day.  Luckily for me I don't RACE, I RUN.  By the fourth km my legs were feeling quite heavy and I might have been feeling a little bit of regret that I did Parkrun that morning.  I had certainly got RACE into my head for this event and I didn't want to let myself down or my team.
The overall race was won by Dave McNeil from Old Xavarians – finishing in a time of 15:17:02. It seems that while Dave might be a world champion and a two time Olympic athlete, he genuinely still gets excited to put on the Red & Black singlet and race for his beloved APSOC Old Xavs club.  I finished in a time of 29:55:24, quite a long way behind winner Dave McNeill. Hannah Torres finished in a time of 24:04:71 and my 8 year old grandson Harry Cole managed 24:57:74. Considering the cross country style course I was pretty happy with my time, especially since  I haven't been able to do a sub 30 at Parkrun for nearly two years.
The history of APSOC is pretty incredible.  To read more about the history click on this link.  http://apsoc.net.au/about-apsoc/history/   Alex Jamieson never competed as a runner but was a great organiser.  His daughter was present on the day as were some of his grandchildren.  One of the competitors on Saturday raced in the very first Jamieson back in 1951.
The culture and the comradery was electric.  It can be likened to a huge game of football but with over 200 players.   I look forward to travelling to Melbourne for our next event on 18th May – 1 fast lap of the Tan. Hopefully Shannon is able to run again and I'll strongly consider volunteering for Parkrun that day so I can go and RACE with Old Xavs and help get some points on the board for the team!  By the way, it's not too late to enter for the remainder of the season if you're at all interested.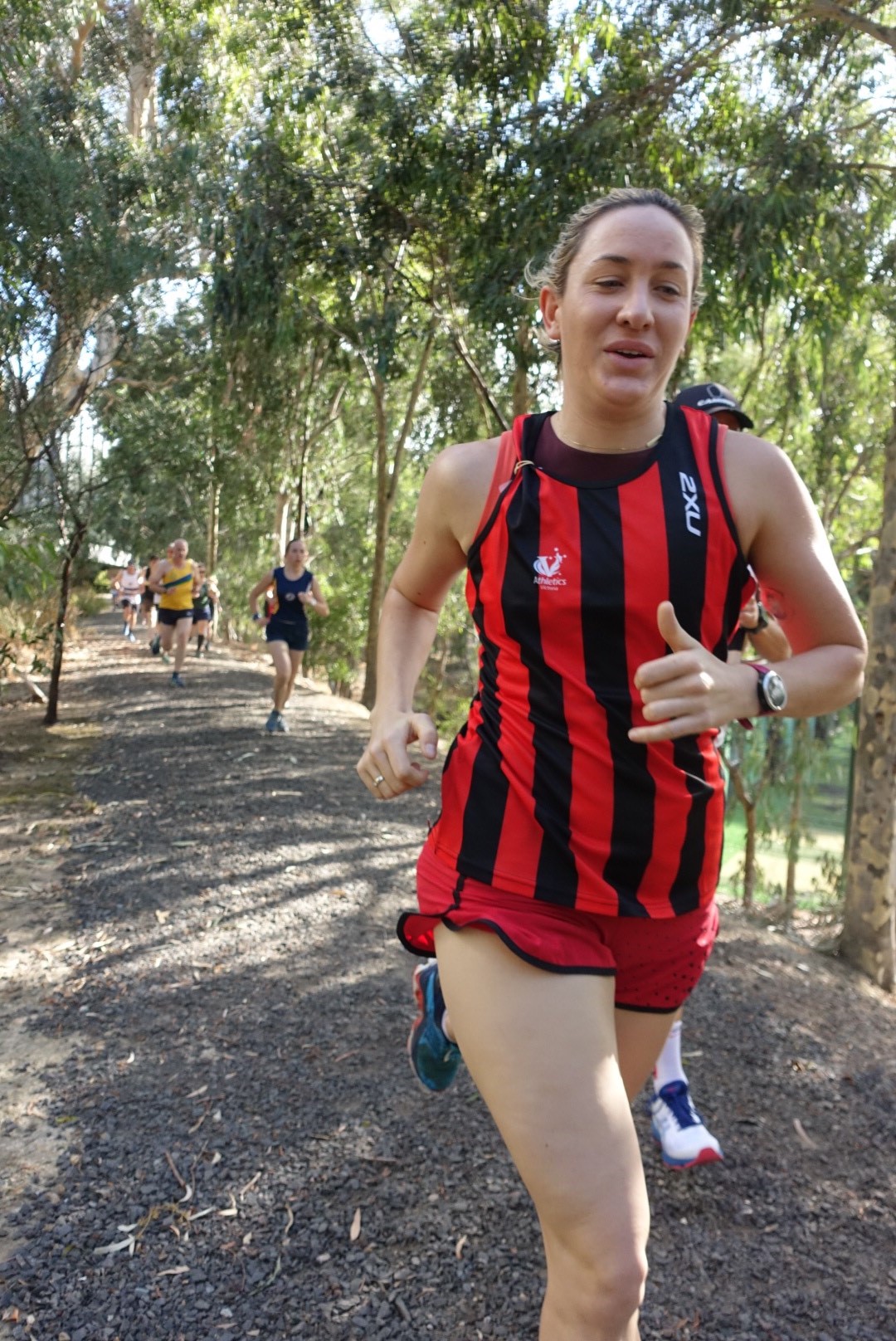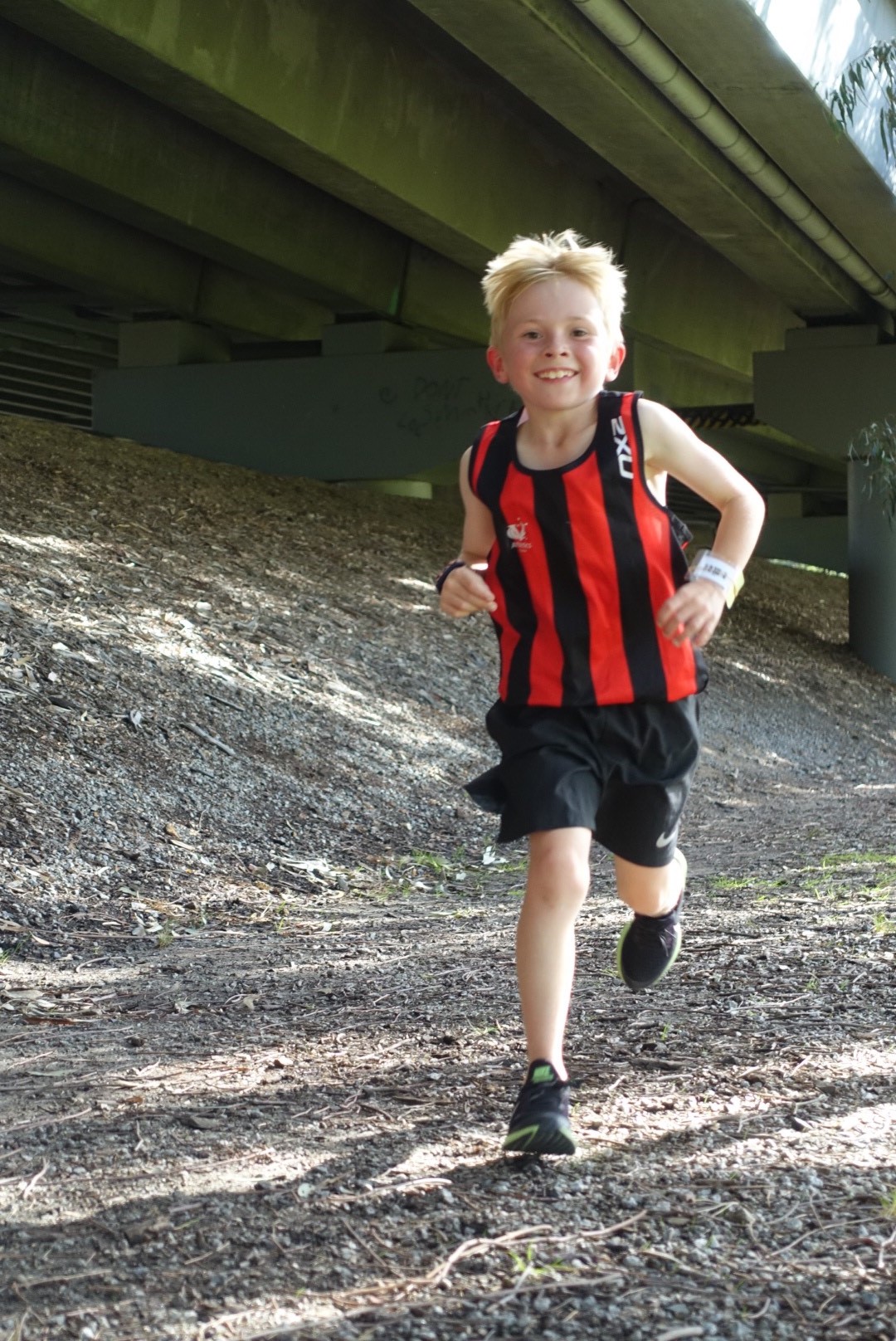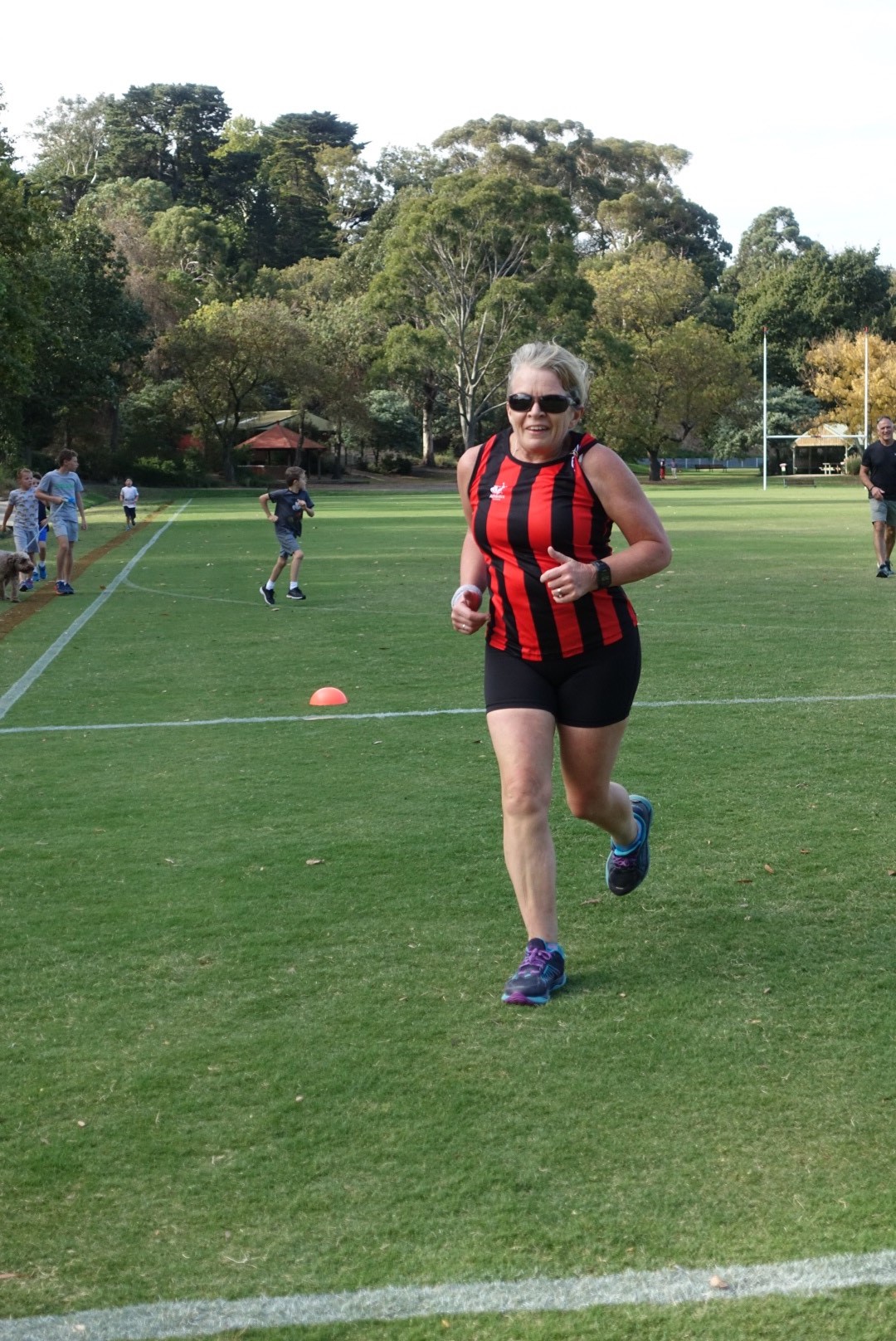 ---
---
We all know it's election time.
Vote 1 Parkie the pigeon to dominate for parkrun mascot.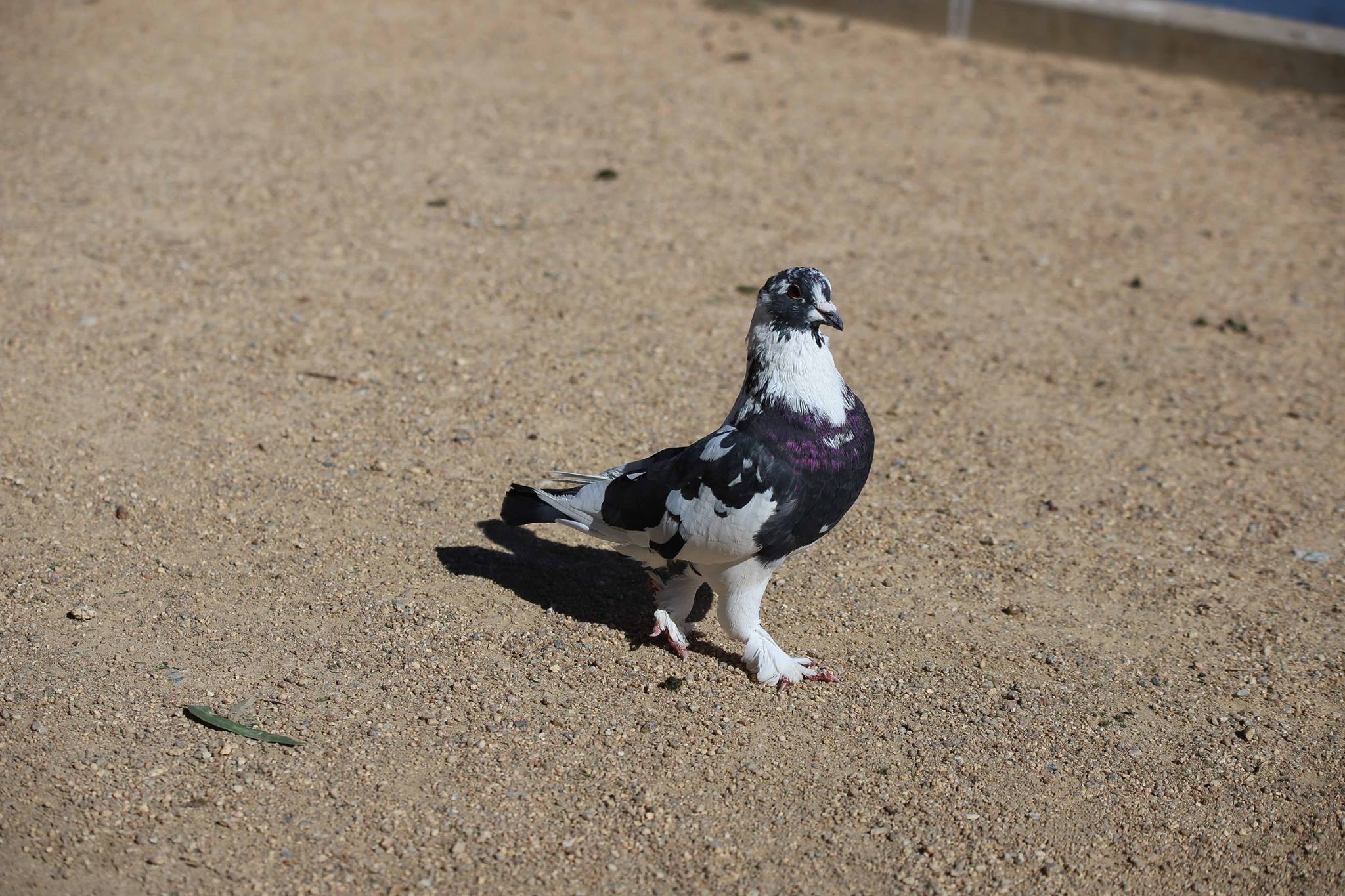 Don't let them opposite bully you into anything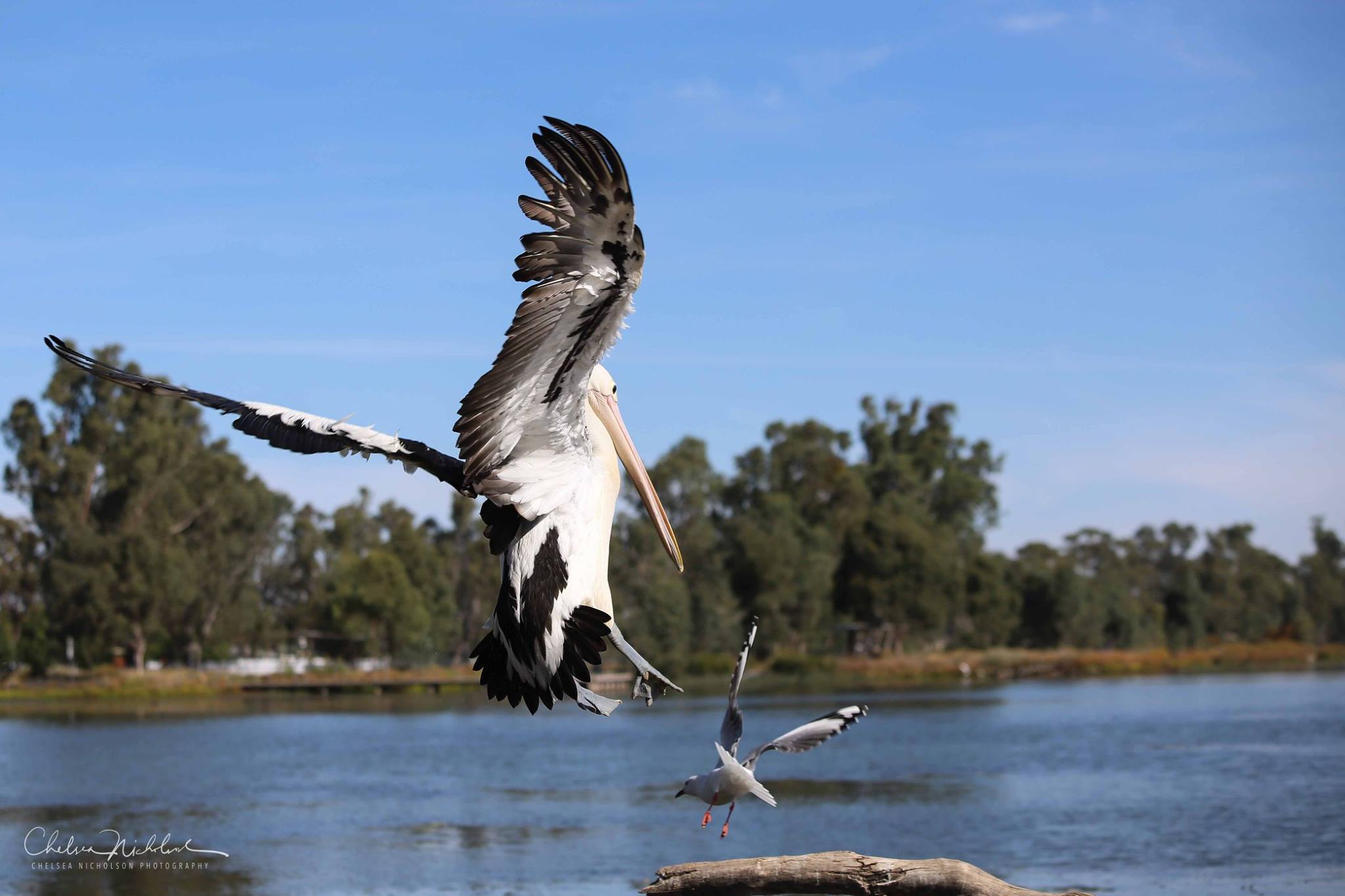 Photo credit to Chelsea Nicholson Photography.
---
For those taking time off over Easter, have a happy and safe Easter break.

---
---
https://sheppartonrunnersclub.com.au/wp-content/uploads/2019/04/is-6.jpg
240
240
admin
https://sheppartonrunnersclub.com.au/wp-content/uploads/2017/06/SRC-Logo-300x221.png
admin
2019-04-17 11:15:45
2019-04-17 11:15:45
SRC E-news Boston & Easter edition.