*Friday 13th December – The last newsletter for 2019 *
Sunday December 15th – The Michigan @ Princess Park 8am start, BBQ afterwards. You can choose to run the Michigan, do an easy 10km or come down and watch and enjoy the BBQ. More details on what the Michigan is in future post, or ask Coach Chris
Tuesday December 17th – Purple and Gold Night @ the lake 💜💛 This will be our last Tuesday night training for the year. We will try and beat our attendance record of 61, and also get a photo together, please wear your club colours to training tonight
Thursday December 19th – last Thursday training for 2019 @ Princess Park, leave for run at 6pm
Training resumes Tuesday January 7th at the lake at our current meeting spot at the north end of the lake
Shepparton Runners Club Presentation Night.
Congratulation to our 2019 award recipients.
Club Champion: Sue Olley
Tom O'Halloran Veteran: Cate Aitken
Male Handicap: Mathieu Ryan
Female Handicap : Norah Armstrong
Junior: Cadel Nicholson
Most Improved: Felicity Hall
Club Person: Chris Armstrong
Cody Memorial: Justine Ryan
Life Member: Sue Olley
It was a great night spent with an amazing group of people sharing their love for running.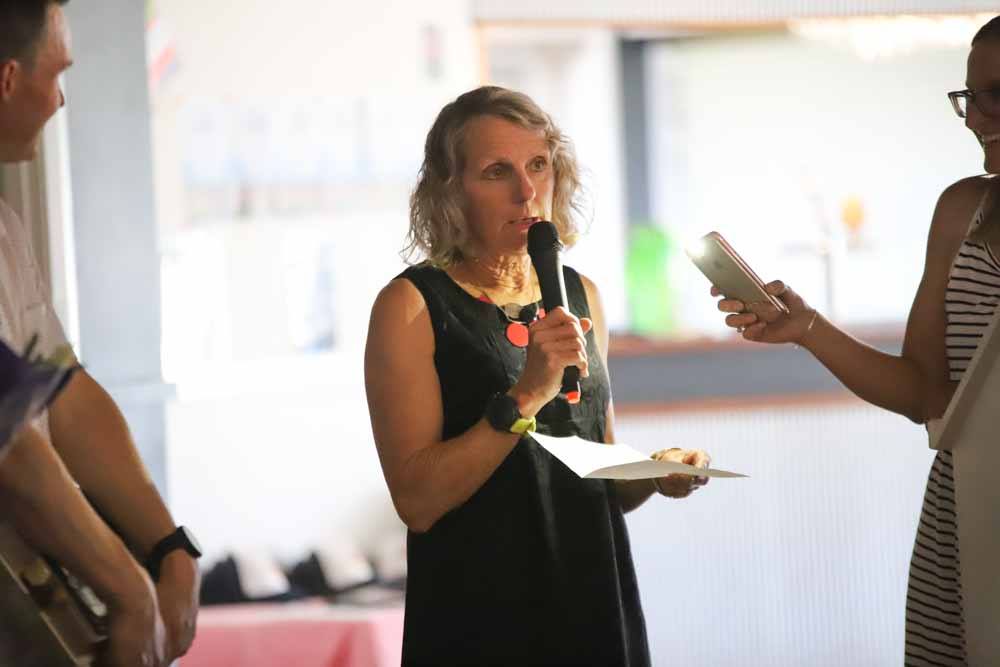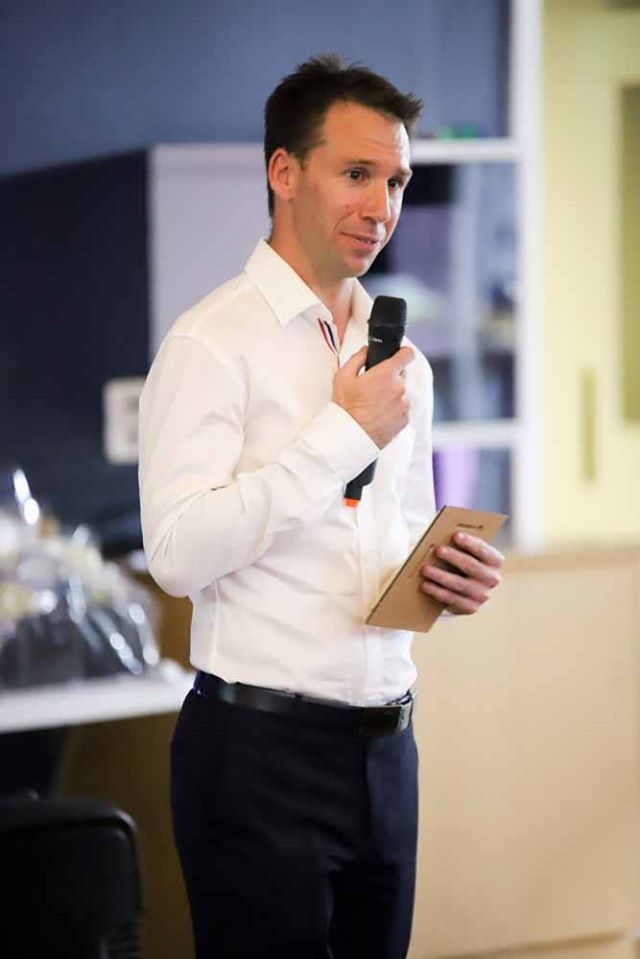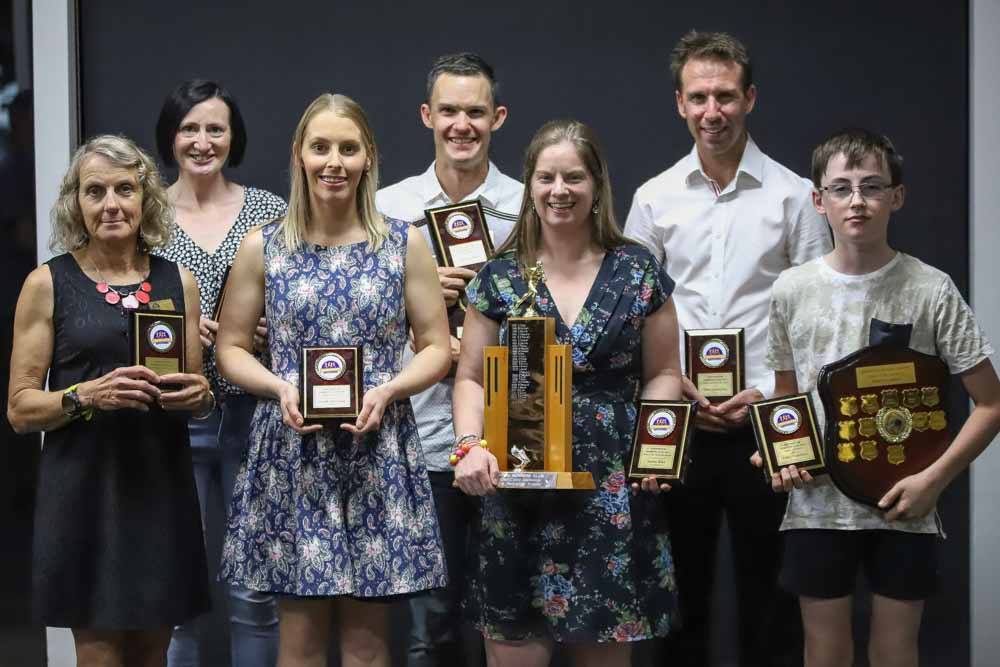 As we clock over 40 years of running I thought I would share with you some photos from years gone bye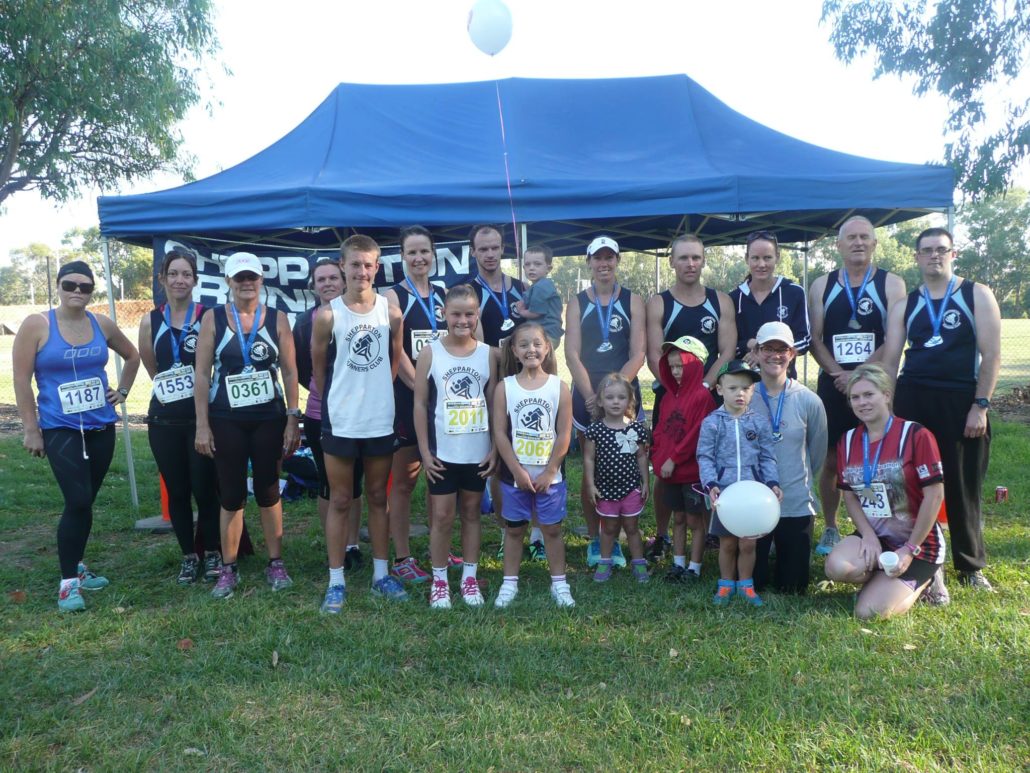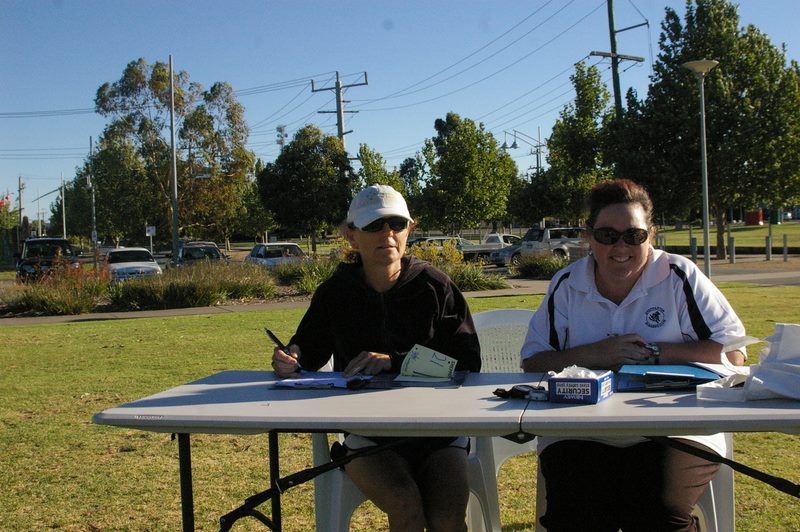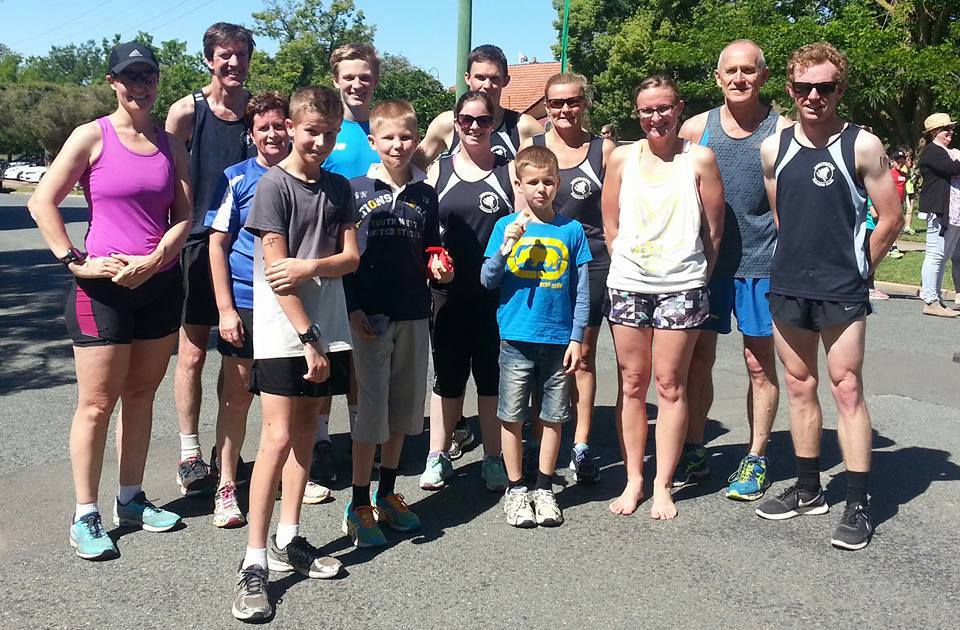 Runner Profile – Norah Armstrong.
PBs
5km – 23.26
10km – 50.04
Half – 1.54.32
What is your age, and how long have you been running?
I turned 35 this week on Wed 11th and I have been running for 5 years.
When you have had success in a running event, what was the main attribute?
The main attribute for my half PB success and going under 2 hours was remaining injury free so I could train properly for the event. Chris's coaching has been invaluable as he makes it so much easier with his advice and support.
If you could only run one event, which would it be?
Surf Coast Century – Because the trail is beautiful and you get to run with super friendly fit people. It's on a Saturday and it's a great weekend away.
Have you considered an overseas running event?
One day I would love to go to either London, Boston, New York or Berlin.
Garlic pizza or garlic bread?
Garlic bread.
What do you like to do outside of running?
Cooking, gardening, eating ice-cream, going to the footy/cricket.
What are your thoughts on attempting a full mara one day?
I wont rule it out and I respect the work involved to get through it.
Tell us your upcoming events/goals for next year.
Nothing planned yet but I expect the next event will be at Wangaratta. I do have Gold Coast half locked in. It's going to be an awesome one this year with the crew.
Race Calendar
GOLDRUSH TRAIL RUN
14TH DECEMBER
Hepburn Springs § Daylesford
24KM + 13KM + 6KM // 14TH DECEMBER 2019
http://goldrushrun.net/


New Years Eve Rock Around the Clock
Tuesday, 31 December 2019
You Yangs Regional Park, VIC
https://www.trailsplus.com.au/nye/


Two Bays Trail Run
Sunday, 12 January 2020
Dromana/Cape Schanck, Melbourne, VIC
http://www.twobaystrailrun.com/


Bogong to Hotham Rooftop Run
Sunday, 19 January 2020
Mountain Creek to Mt Hotham, VIC
https://www.trailsplus.com.au/b2h/
Sunset Series: Melbourne Zoo
Wednesday, 5 February 2020
Melbourne Zoo, Melbourne, VIC
https://events.solemotive.com/sunset-series/


Hume Bank City2City Run Walk
Sunday, 16 February 2020
Albury, NSW to Wodonga, VIC
https://www.city2city.org.au/
Wangaratta Marathon and Fun Runs
Sunday, 23 February 2020
Wangaratta Showgrounds, Wangaratta, VIC
http://www.wangarattamarathon.com.au/


Baw Baw Trail Run Festival
Saturday, 29 February 2020 to Sunday, 1 March 2020
Baw Baw Alpine Resort, VIC
https://runningwild.net.au/alpine-runs/mt-baw-baw-trail-fest-1-3-12-21-42-km.html
Zaidee's Mad Cow Mud Run
Saturday, 29 February 2020
SPC Kidstown, Shepparton/Mooroopna, VIC
http://www.madcowmudrun.com.au/


Cohuna Bridge to Bridge
Sunday, 1 March 2020
Cohuna, VIC
http://bridgetobridge.org.au/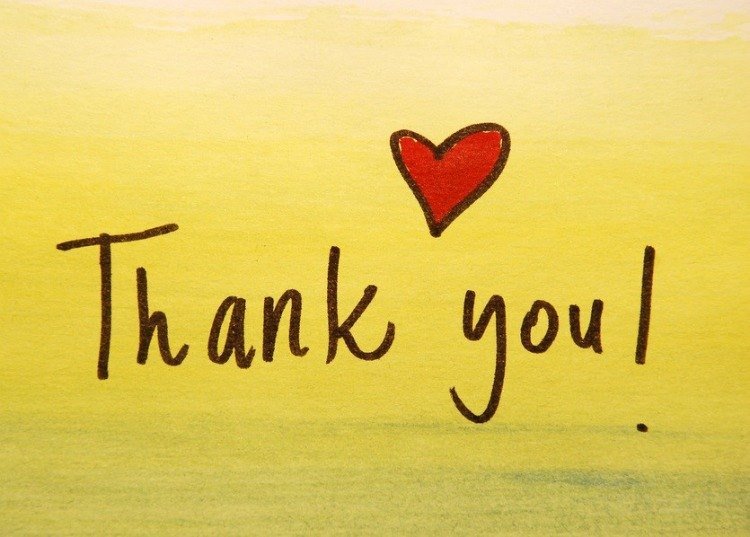 Due to most people reading the newsletter between 6 am and 10 am, and with people soon looking at taking a few weeks off work, I have decided to make this the last newsletter for the year. Facebook updates will continue by various club members. I'll come back to it in early to mid-January 2020.
I'd like to take this opportunity to thank everyone who contributed to the newsletter throughout the year.
Thanks to Sam, Tara, & Sharlene for chasing up reports from runners to contribute. Thanks to Chelsea for help with photos. Thanks to Mathieu and Liz for the technical help for when things just don't work. And thank you to ALL SRC MEMBERS who submitted a report to be included. It's all appreciated.
AN ACCOUNTABILITY BLOG FOR ME TO ACTUALLY TRAIN FOR THE NAGOYA WOMENS MARATHON 2020. YOU CAN'T REALLY WING A MARATHON!
Part Sixteen – thirteen weeks to go. Over it (Well I was at the beginning of the week) By Tara Daniel link to blog here.

https://sheppartonrunnersclub.com.au/wp-content/uploads/2017/06/SRC-Logo-300x221.png
0
0
admin
https://sheppartonrunnersclub.com.au/wp-content/uploads/2017/06/SRC-Logo-300x221.png
admin
2019-12-12 10:28:49
2019-12-12 10:28:52
SRC E-News Dec 13