SRC News
Mathieu, Melanie, Tara and the team are busy doing the final preparation for the SRC presentation night. Below I have a request from Mathieu for nomination to be sent to him for club person. Also we have a link for tickets to presentation night. And don't forget the Bunnings BBQ this Saturday. If your not helping out come and buy a sausage or 3.
🏆🎉CLUB PERSON OF THE YEAR NOMINEE🏆🎉
Do you know a club member who has gone above and beyond to provide value and / or input into the betterment of the Shepparton Runners Club. Someone who has gone potentially over and above normal roles of committee.
Please send your nominations to mathieujohnryan@gmail.com before Tuesday 26th November.
Tickets to presentation night can be found here
Don't forget the Bunnings BBQ this Saturday. Check out the roster to see when you're on . Don't forget to wear enclosed shoes and no singlets …. thanks one and all. For more information please contact Melanie McAuliffe.
Runner Profile
Runner profile: Pete Frizzell.
When I was younger I played a lot of football and cricket then I continued to go to the gym so I kept reasonably fit. After a health scare in 2014 I was talking to Steve Trevaskis who convinced me to try parkrun. I was hooked immediately! After that I started training on my own as I had a purpose to run…parkrun! I would often be training at the same time as the Runner's Club and I eventually joined after Trevor Dainton kept encouraging me to do so. I haven't regretted it especially as Glenys eventually joined me on the running journey. Apart from the fitness gained from running there is the social aspect. Runners are a friendly bunch! We get motivated by trying different parkruns here and abroad. Hard to pick a favourite parkrun but I really enjoyed running at Killarney parkrun in Ireland at Muckross house where you can run beside horse and carts! Also Inch Beach parkrun in Ireland was interesting! Currently my favourite event is the Mountain to Surf Run at Lorne which is a mix of hills, trail and road running the day before the iconic Pier to Pub Swim. Running emergencies are usually of the call of nature type! Fortunately there isn't much traffic out where I run! My recent PBs are
5 k-21min 52 sec; 10 k- 47min 50. I have only run one 21k which was 1 hr 52 min. Pizza? Skip the eggs, give me BBQ chicken anytime! By the way the best pizzas are found at Bank Street Avenel! Like a lot of runners I have had my share of injuries. Early on I was plagued with calf strains but since wearing the daggy looking calf socks I have had very few problems! I don't like to plan too far ahead because of injuries but we are likely to continue chasing parkrun unofficial clubs. Have joined the Peel Club and are trying to do as many letters of the alphabet as we can. Longer runs? Maybe!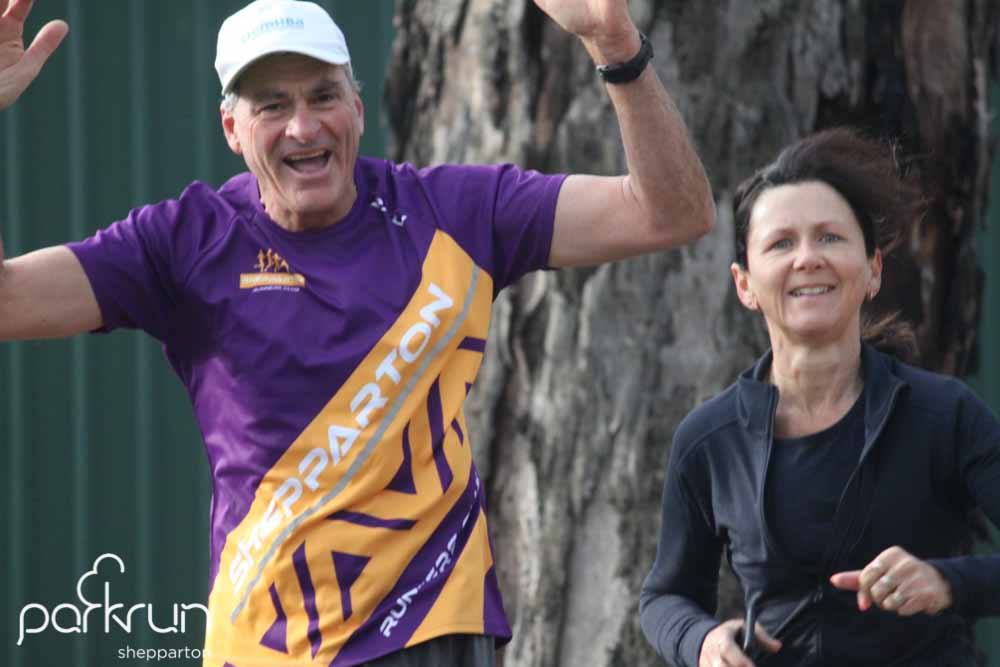 Training
It was great to see 61 runners at training tonight. (definitely not a typo – 61) Running in the warmer weather can always present challenges, but it's great to see you all there encouraging and supporting one another. Well done!
Photo credit 📸 Chelsea Nicholson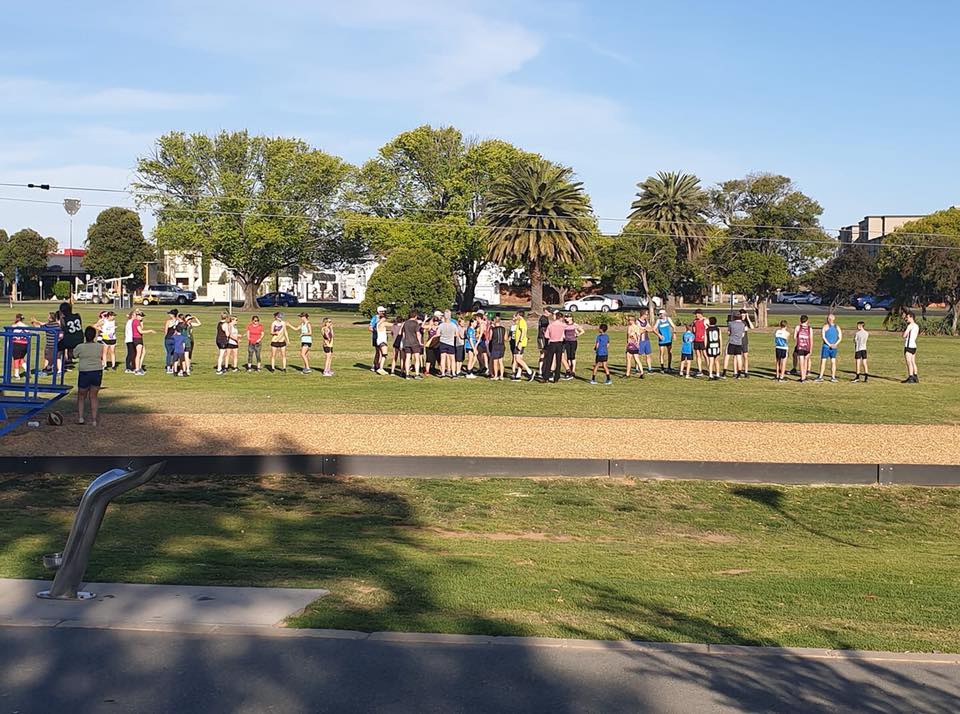 Part thirteen -Mentally poor, physically OK. 16 weeks to go. Now the work begins.
By Tara Daniel.
Tara leaves nothing out this week and I mean nothing. This weeks question is, how many km did Tara run before the handicap last Sunday. Answer in her blog here.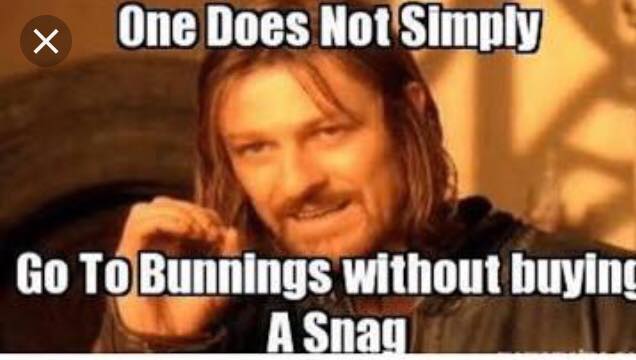 https://sheppartonrunnersclub.com.au/wp-content/uploads/2017/06/SRC-Logo-300x221.png
0
0
admin
https://sheppartonrunnersclub.com.au/wp-content/uploads/2017/06/SRC-Logo-300x221.png
admin
2019-11-21 09:39:31
2019-11-21 09:39:33
SRC E-News Nov 22