On behalf of the Shepparton Runners Club I 'd like to welcome the new subscribers to the newsletter who were running with Tara & Sam's 5k training sessions. I hope you enjoy reading the newsletter and down the track contribute to it.
It's great to see a few runners from the 5k finish line have already become financial members to the SRC.
The following directory may help you
Shepparton Runners Club website HERE where you can find out all about the club and past newsletters under our blog tab.
Shepparton Runners Club Social page here & Formal page here And the Shepparton Running Festival website here and the Facebook page here
The Shepparton Running Festival smashes all records.
Entries are up in all events and it looks like we could have some races sold out. So if you still haven't entered, Now Is The Time To Run.
Everything you need to know about race day is listed in the booklet here.
Don't miss out! Many runners turn up to Saturday rego to enter. If you leave it till then, your race might be sold out. All events are filling up. We will now close on-line entries Friday @ midnight. Saturday rego & bib collection is open from 10am-3pm.
Enter now: https://bit.ly/2IJp0Lu
We've got charities and causes
Our community is a supportive bunch. Thanks to GV Health for allowing us to assist with the 'Mini Field of Women' tribute event and partnering with our 5km Pink Ribbon Run. We want to encourage all our runners and supporters to visit Melissa on race day and get involved.
Hey Mums & Dads, after completing the McDonald's 2km Kids Dash your child will feel like a 'superhero'! This event supports #voice4kidz, is lots of fun and adults can walk/run alongside the kids for FREE. Don't miss out on a personalised race bib, register your child before 15 July and don't forget to dress like a superhero!
SRF is about all-ages and all-abilities, so much so, we have teamed up withTara and Sam from My 5K Finish Line. This new initiative started 15 July. Successful applicants received qualified coaching (twice a week), a 6 week training program, a 5km race entry, and a t-shirt,
We couldn't do this without our sponsors.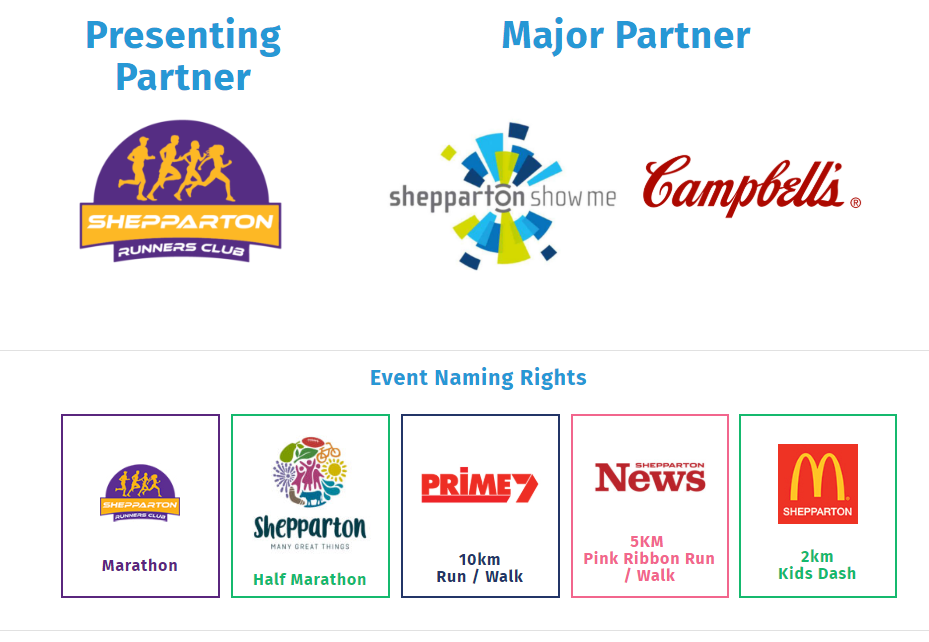 Looking for simple ways to boost your veggie intake? Our Indian Chicken & Lentil Tray Bake is great for your heart and tastes amazing ❤️️
Get the recipe as part of our Winter Warmers booklet.
Download your free copy now: http://fal.cn/33zxK
I'd like to with all runners all the best for this Sunday. Remember the points you have been told over the last few weeks.
Hydration should start a few days out
Get a good night sleep the night before the night before (Friday night)
Don't try anything new race day (clothing diet)
Don't go out too hard
Enjoy the day
You will get the result you deserve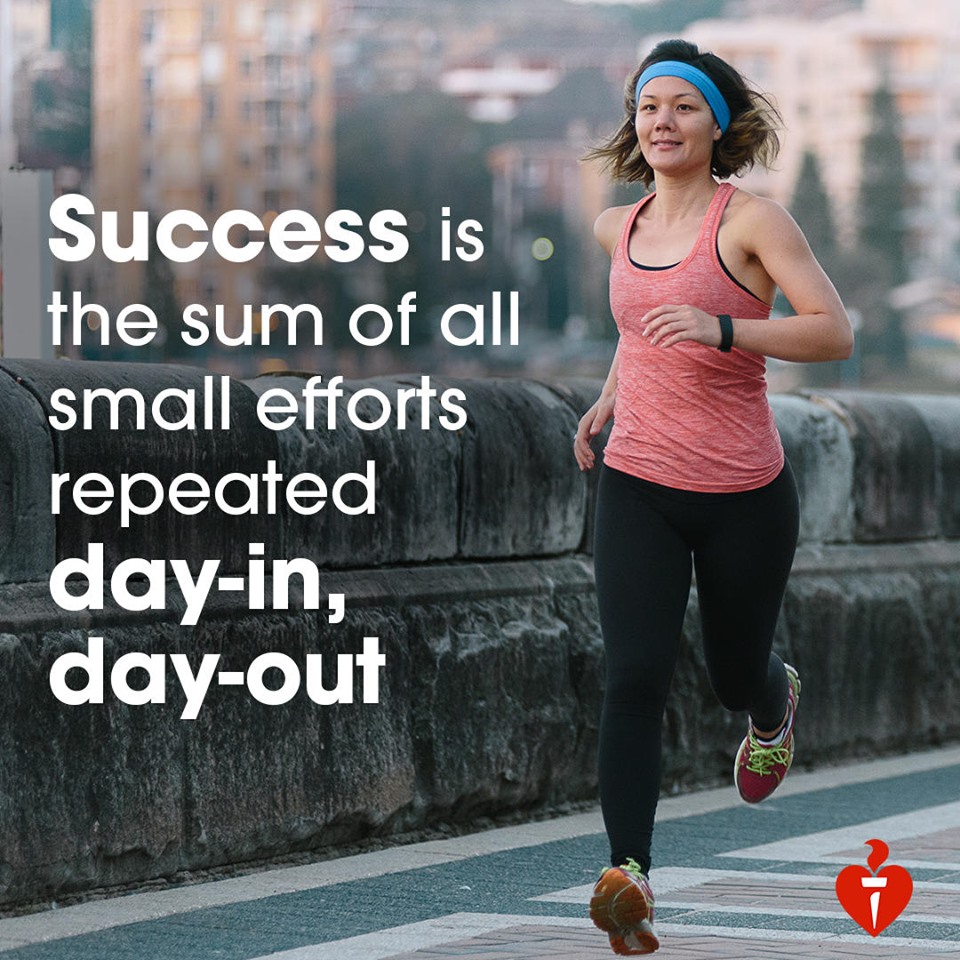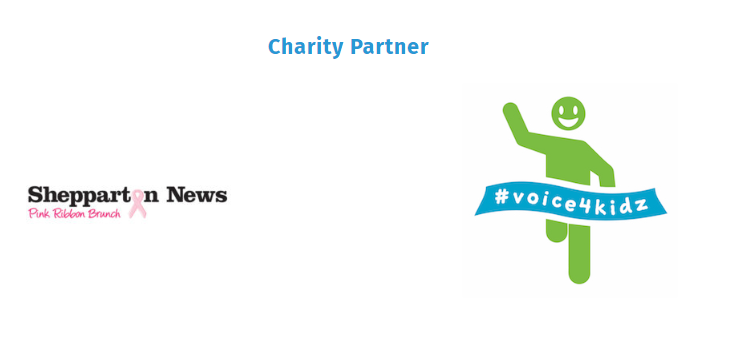 GOOD LUCK and I will see you at the pub afterwards. Remember to bring your race bib.
https://sheppartonrunnersclub.com.au/wp-content/uploads/2017/06/SRC-Logo-300x221.png
0
0
admin
https://sheppartonrunnersclub.com.au/wp-content/uploads/2017/06/SRC-Logo-300x221.png
admin
2019-08-22 12:18:53
2019-08-22 20:33:32
SRC E-News Aug 23