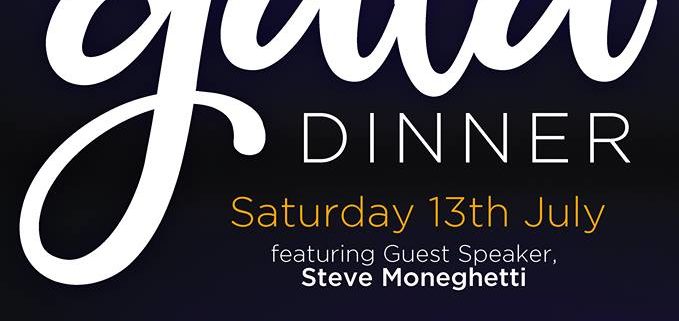 Club news
Handicap results from last Sunday 5 km Cross Country.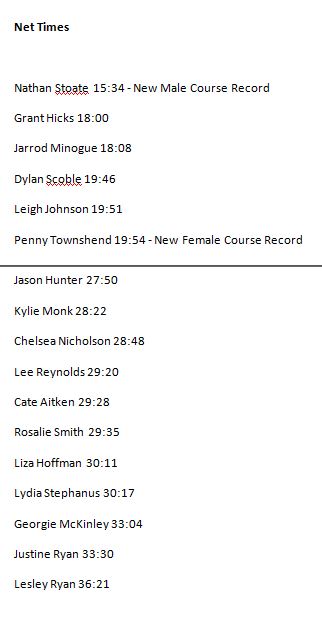 ---
Club news continued from the general meeting
Membership:
New members since the last meeting. Vito Bovalino, Mitchell West, Kylie Monk, Steven Monk, Abbey Monk, Lydia Stephanus
Currently sitting at 117 paid members.
Coaching:
Numbers are still good. Exceeding expectations especially Thursday evening. 25-30 Thursday and 40-50 Tuesday
40th Celebrations
The SRC Committee would like to thank Melanie McAuliffe on the super job she has done. There was a great turn out for the BBQ and a great crew.
Facebook page – Shepparton Runners Club 40th Anniversary 
The booking site for the Gala Dinner is now open.
Tables will be set for 8 but can be made into a 10 if needed. I will have posters up in the club rooms soon so you can create your own table groupings. Regards Melanie. Tickets at https://sheppartontickets.com.au/events/9057
---
Kathy Fuller – 123 Boston marathon
Thursday morning Australian time Kathy Fuller left for Boston to compete in the marathon. More info and to track Kathy can be done on the website Here. I'll stand corrected if this info is wrong. The Marathon is on Monday morning Boston time, so that's Monday evening our time. But I would check if I was you.
Kathy's last 2 official marathons were Melbourne and Christchurch in 4:10 & 4:11.
Kathrine Switzer made history when she entered the Boston Marathon in 1974, as the first woman ever to do so. But during the race, several officials tried to stop her.
It was only a clerical error that allowed her to officially enter the race. She registered under only her initials, "K.V. Switzer," and, as a result, race officials did not realise she was a woman, and let her sign up. She was officially registered for the marathon under the number 261.
Despite entering in the race under legitimate circumstances, the race officials attempted to stop her. Even after realising she entered due to their mistake, race officials attempted to prevent her from running the course. One race official, Jock Semple, even attempted to physically rip off her bib during the first few miles of the run.
"Get the hell out of my race and give me those numbers!" he yelled, as he attempted to grab her.
Switzer's boyfriend at the time, Tom Miller, was running with her in the race, and blocked him from reaching her, as a group of male runners formed a sort of protective curtain around her. Switzer went on to complete the Boston Marathon with a time of four hours and twenty minutes.
Previously, officials insisted that women were too "fragile" for a 42.195km race and so they were banned from competing.
Kathrine Switzer clearly proved them wrong, but the Amateur Athletic Union responded by banning all women from running events with male runners. Switzer and other female running advocates pushed for a change to the laws, but it wasn't until 1970 that women were finally officially allowed to run the Boston Marathon.
A few years later, Switzer won first place for women, and was 59th overall, in the 1974 Boston Marathon, with a time of 3:07:29.
She went on to run 41 marathons and won the New York City Marathon in 1974. She ran her personal best in 1975, finishing second in Boston (2:51:37). She then created the Avon International Running Circuit of women's-only races in 27 countries. Over a million women have participated since 1978.
Switzer says that the momentum that women's running gained through her efforts largely convinced the International Olympic Committee to include a women's marathon for the first time in the 1984 Olympic Games.
---
The Shepparton Runners Club has a team inThe O'Keefe Challenge. Entry details are on their website. Here 
The O'Keefe Challenge is only two weeks away! Have you chosen your challenge yet?
Perhaps a relay is more your style?
Running may seem like the epitome of an 'individual' sport, but the O'Keefe Challenge is turning that notion on its head as families, friends and gym buddies join forces for the 2019 Ekiden Relay.
If fact, Recreational running group, the Diamond Creek Runners (DCR), have entered no less than five Ekiden Relay teams for this year's Challenge!
Each relay team consists of up to seven runners, who take in turn completing legs ranging in the length from 2.7km to 9.35 km to cover a total distance of 42.2km. The course follows the Marathon course along the O'Keefe Rail Trail from the Bendigo Baptist Church in Junortoun all the way to Barrack Reserve in Heathcote.
It's not too late for people to get a team together, either. The distances are all very manageable and it promises to be a great way to work together to complete the marathon distance on the spectacular O'Keefe Rail Trail.
---
---
Shepparton Running Festival
Hey everyone! Our Early Bird pricing closes this Sunday 14 April @ midnight. Now's the time to……enter and save.
There is a distance for everyone!
Click on the link and stay motivated to run this winter: https://bit.ly/2IJp0Lu 
---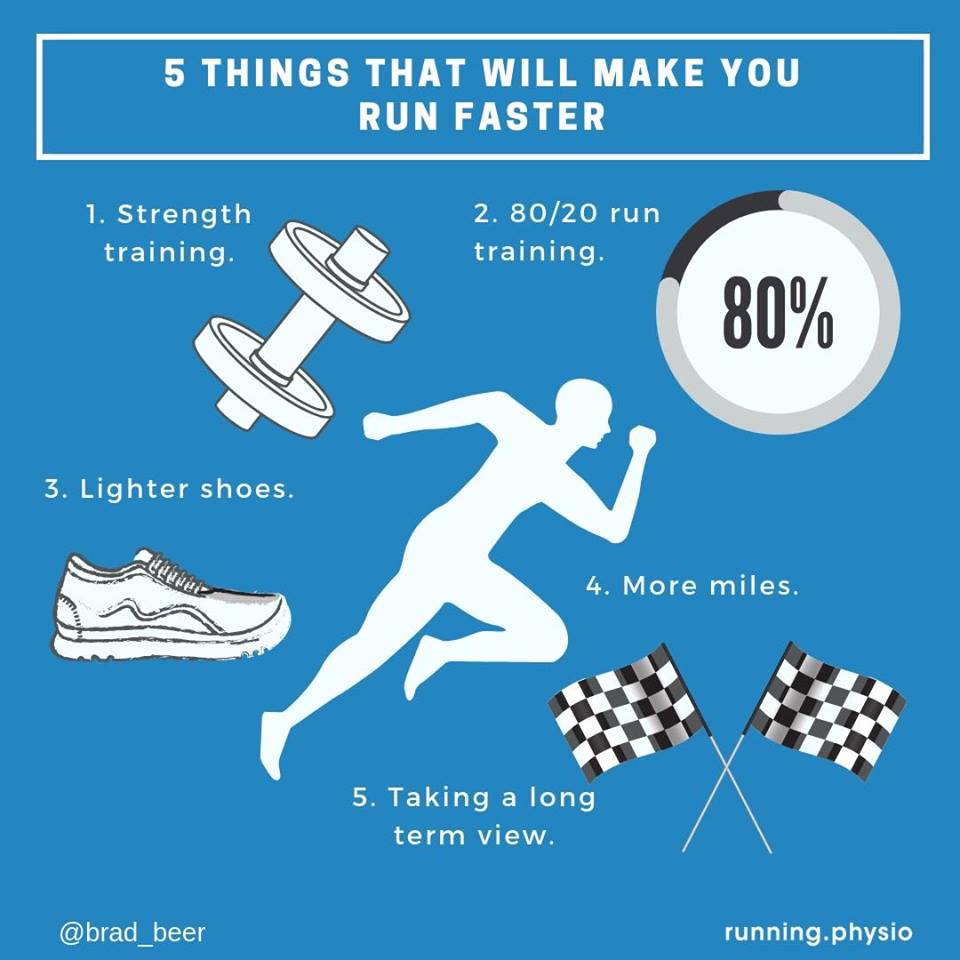 From the running physio with permission. 
These tips can potentially help to offset some of the changes experienced by the masters runner resulting in a slower rate of change with the passing of time ⏳:
.
1️⃣ running across the lifespan has been shown to add years to runner's lifespan compared with non runners
.
2️⃣ between 20 & 60yrs runners will experience approximately 1/3 reduction in power generated at the calf when running
.
3️⃣ it's important to not get stuck in the 'mid & comfortable running pace' rut. Running at speed can assist with building tissue tolerance and running body resilience-which may be injury protective (when done with wisdom)
.
4️⃣ from 20-80yrs 30% of muscle mass is lost- resistance training can help to offset and even reverse this change
.
5️⃣ Adopting a hard: easy approach can assist with optimising tissue health, thereby assisting with the development of a chronic training base while not being interrupted through injury
_
📌TAKE HOME: By adding even just one of the above tips you may assist your masters running (P.S. Still very helpful also for runners sub 40yrs)
---
What's for breakfast, here are some tips.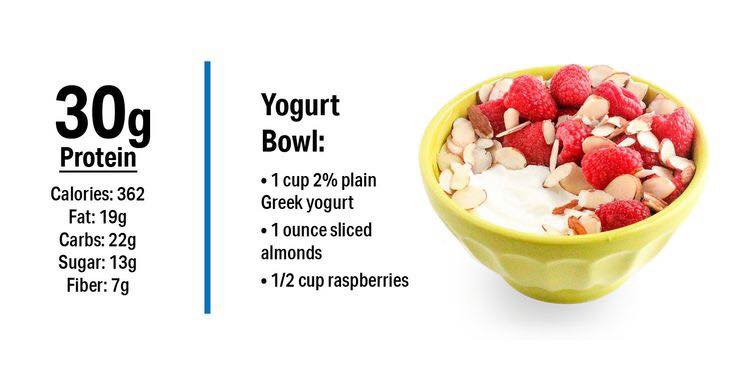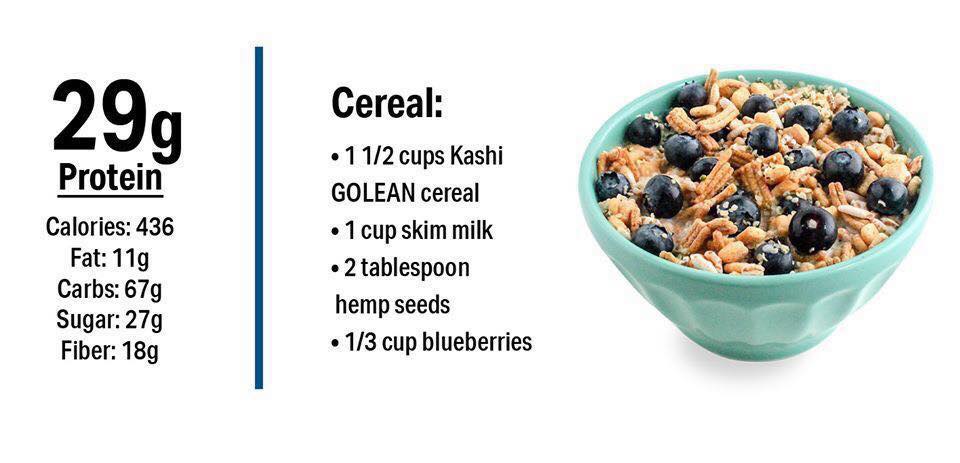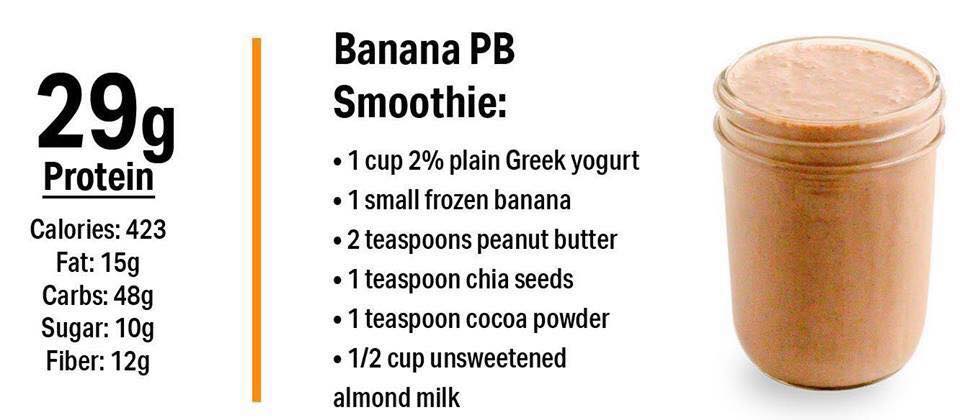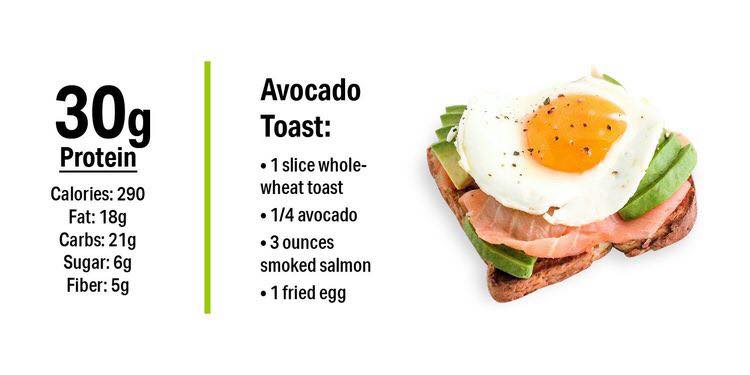 https://sheppartonrunnersclub.com.au/wp-content/uploads/2019/03/56165204_258296881611768_3818330323914063872_n.jpg
960
679
admin
https://sheppartonrunnersclub.com.au/wp-content/uploads/2017/06/SRC-Logo-300x221.png
admin
2019-04-11 11:32:17
2019-04-11 20:57:47
SRC E-news April 12