SRC Training
Each Tuesday evening at 5:45 the Shepparton Runners Club meet at the lake near where parkrun starts for our training session. Tuesday's session vary from week to week. Coach Chris creates a training plan for us each week and lets us know what we are doing prior to starting.
Last Tuesday about 40 runners turned up for the Mona Fartlek session.
Steve Moneghetti (Mona) devised this session with his coach Chris Wardlaw over the phone back in 1983 when he was just 20. He wanted a solid fartlek session, one that would help improve his speed as well as endurance and stimulate an ability to change pace mid-run, something that helped later on his career when competing against African athletes, who tended to speed up mid-race. A session would consist of: 2×90sec, 4×60sec, 4×30sec, 4×15sec with a slower tempo for recovery of the same time between each repetition. The session takes 20 minutes in total.
Fartlek, which means "speed play" in Swedish, is continuous training with interval training.[1] Fartlek runs are a very simple form of a long distance run. Fartlek training "is simply defined as periods of fast running intermixed with periods of slower running."[2] For some people, this could be a mix of jogging and sprinting, but for beginners it could be walking with jogging sections added in when possible. A simple example of what a runner would do during a fartlek run is "sprint all out from one light pole to the next, jog to the corner, give a medium effort for a couple of blocks, jog between four light poles and sprint to a stop sign, and so on, for a set total time or distance
---
Shep tri club has asked if we can provide 12 volunteers for their sprint next Saturday night the 23rd from 5:15 to 8ish. Volunteers will be marshals and on water stations. If you ca help out please comment below. As we need to let them know ASAP. A lovely donation 💵 will also go to the club if we can help – Please see Mel if you can help out
---
Wangaratta Marathon and fun runs.
Wang is on this Sunday. Good luck to everyone who is racing this Sunday. Remember to check out the event day schedule here.
And if you haven't done so yet, go you your entry info via your email and enter in the Shepparton Runners Club team.
---
Nathan's weekend.
Stats are from Strava and Strava trophy cabinet
Saturday at parkrun. Nathan ran it in 15:34
Nathan clocked up the second-best time for 3 km, 5 km and one hot lap. Fastest times are clocked by Brady.
Sunday Albury City to City 7.52 km 24:52 mins 3:18 min/km
Nathan clocked the second best 5 km time
Well done  Nathan Stoate who competed and WON the Albury Wodonga City to City 7.5kms run out of 1356 competitors! Just this morning.
Nathan's pace was maintained between 3:13 – 3:24 min/km with the last 500 mtrs being 2:53 min/km
Nathan will run in the 5 km race at Wangaratta this Sunday (after Saturday's parkrun)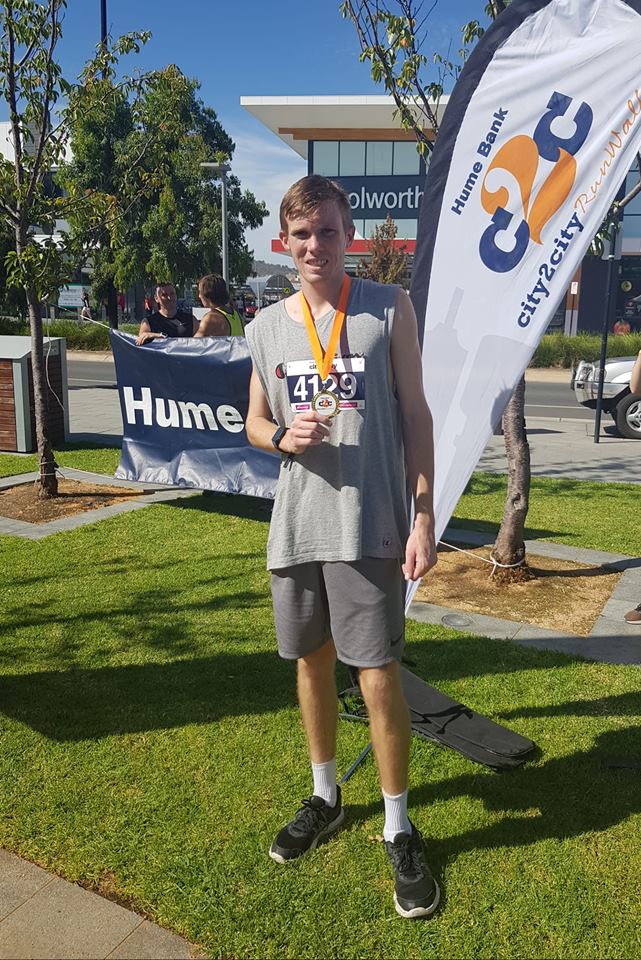 ---
Laura's weekend
Geelong Half Ironman
(113.0 km) covered in the race, consisting of a (1.9 km) swim, a  (90 km) bike ride, and with the energy she had left she ran a  (21.1 km) run.
Lara's split times are below.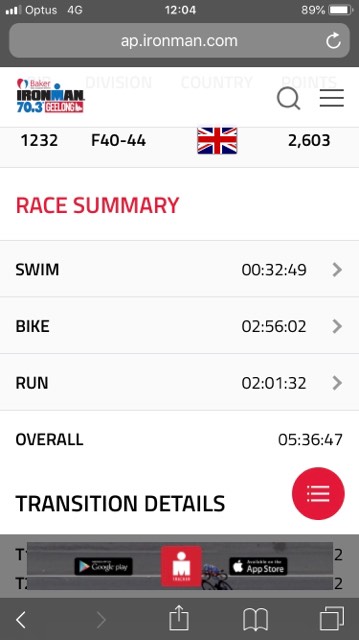 Sam's extended weekend.
Last Sunday morning I had an early start to participate in the Chiang Mai University half marathon. It was a 5 am start time, so I aimed to get to the start line a little earlier, and I'm glad I did, it was chokkas. I got stuck in traffic for the first two km, I'd seeded myself poorly due to the large numbers, but then it opened up. I stuck to a 5 km pace for most of the run, before running into the fun runners in the last couple of kms. It was nice to PB, scratching my time down to 1.48.30. Next up Albury, I'll try and get a few precious seconds off the next run.
After Wangaratta Tara will head O.S for a week or two and BRING SAM BACK. They should be home about March 6.
---
Are You Overemphasizing The Marathon Long Run?
Since the long run is such an ingrained element of marathon training, and suggesting they are overrated sounds blasphemous to many marathon veterans, let's take a look at some scientific research, relevant examples, and suggestions on how to better structure your training to help you run your next marathon faster.
---
Kate Dainton happy dances to 100 parkruns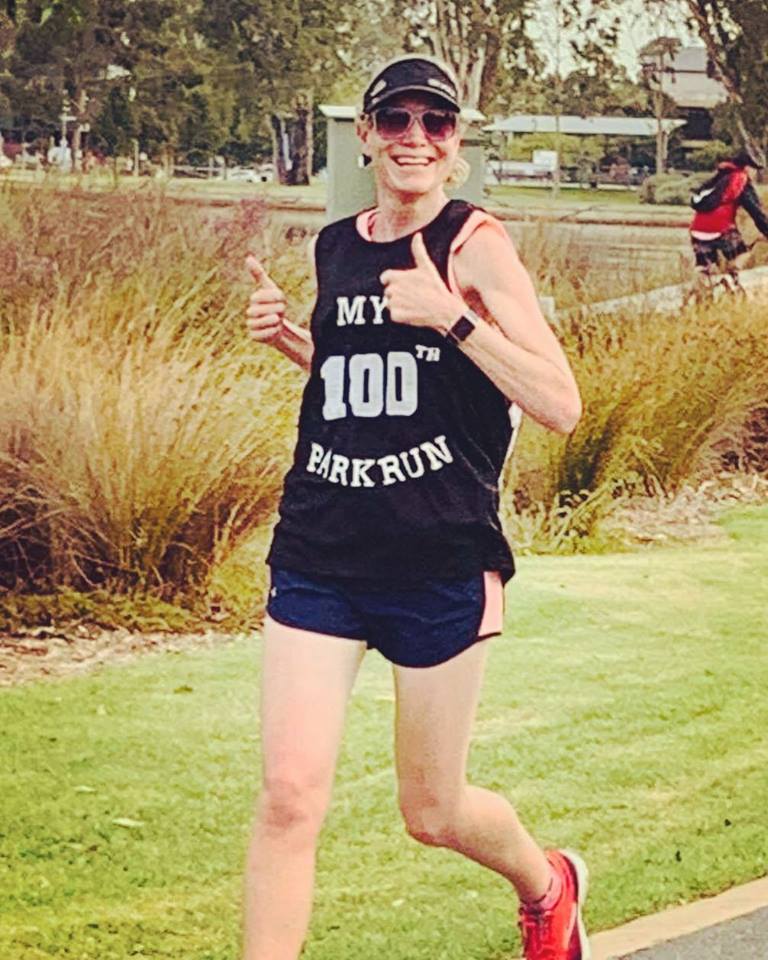 100 parkruns! I was never a runner until I joined park run and I got hooked! From when I started to now blows my mind. I've met some amazing friends along the way. I Feel very blessed & incredibly lucky#mumrunner#believeinyourself#runhappy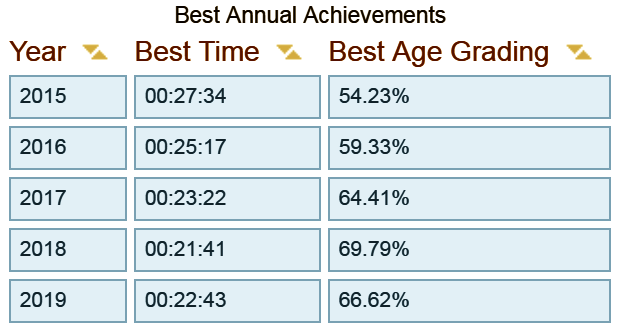 ---
**MISSING TOKEN**
It seems that being number 13 has been a bit unlucky for our finish tokens the last 2 weeks running. If you were the 13th person across the line in the last 2 weeks can you please check your pockets for the finish token and return it to us if you find it. Finish tokens are hard to replace and create extra work for volunteers if they do need replacing. Please help us out by ensuring that you return the finish tokens at the end of the run to the volunteers scanning barcodes or to the table at the rotunda.
---
Seven-year-old Rudolph Ingram has been labelled the 'fastest kid in the world'
He ran 100m in 13:48 seconds.
The 100m star, who goes by the name 'Blaze' won the USA track and field records for his age group last weekend, and has since clocked up over 397,000 followers on Instagram.
---
---
Some photo's from the Cupid undie run in Shepparton.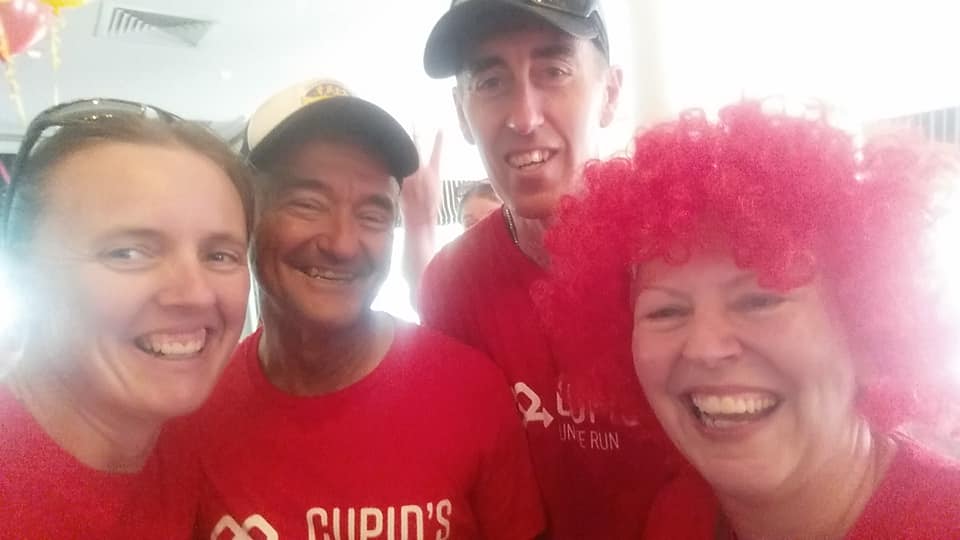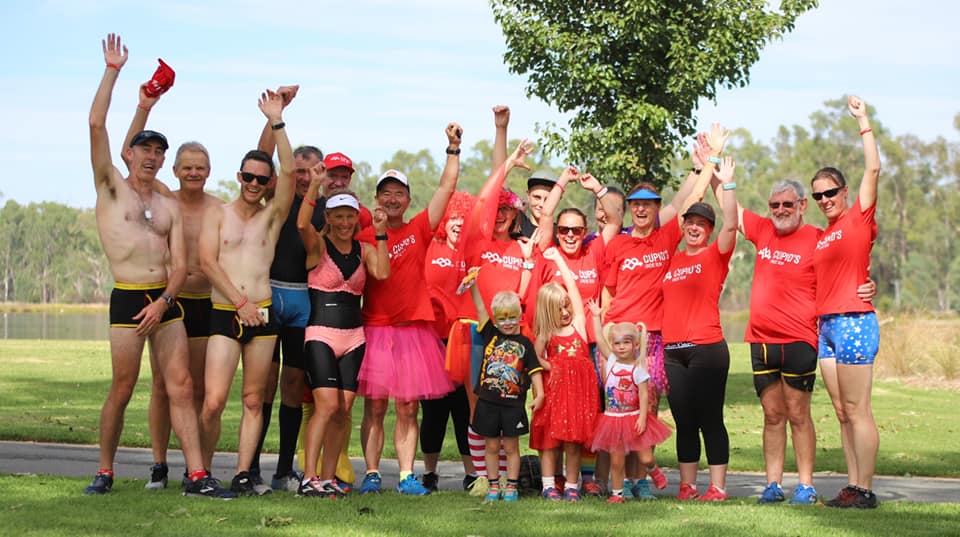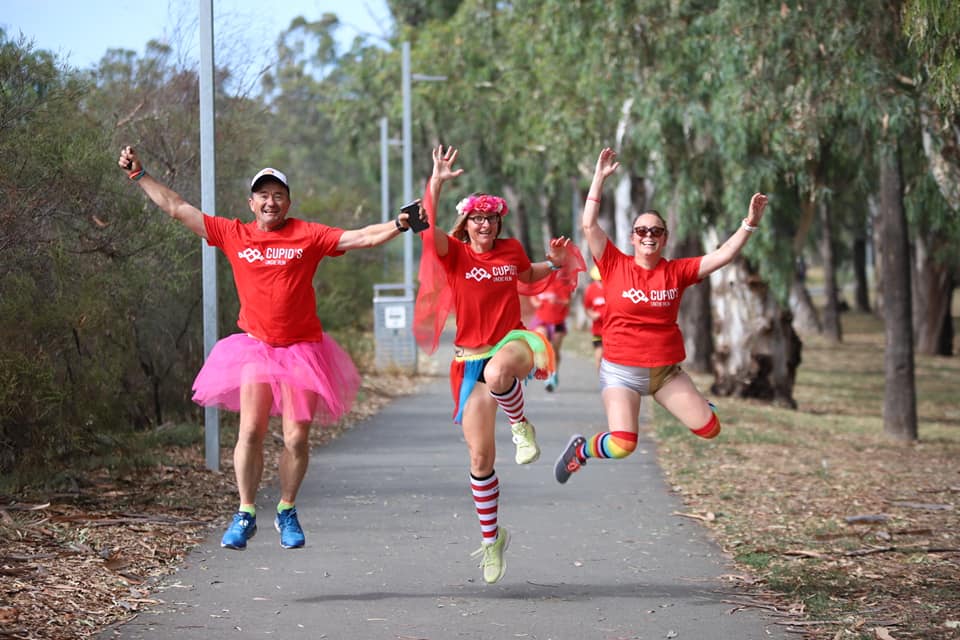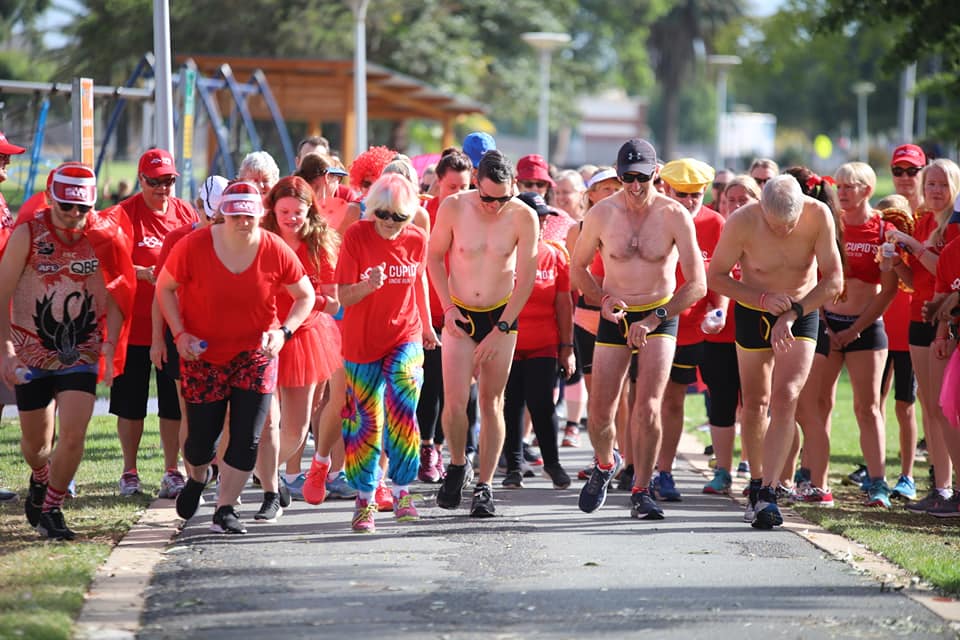 https://sheppartonrunnersclub.com.au/wp-content/uploads/2019/02/52146487_2291758181104804_7166351902030954496_n-1.jpg
960
641
admin
https://sheppartonrunnersclub.com.au/wp-content/uploads/2017/06/SRC-Logo-300x221.png
admin
2019-02-21 10:54:19
2019-02-21 10:54:19
SRC E-News Feb 22