Shepparton Runners Club AGM, Training, and potluck
The 2018 Shepparton Runners Club AGM is on Thursday 11th October 2018 at the Clubrooms, following training and a shared "Pot Luck" meal. Everyone welcome.
Attached are nominee form and proxy forms.
SRC EVENTS & RACES
On the Shepparton Runners Club facebook page, you will find all of the races and events that may be of interest.
October 8 AGM and dinner
October 14 Melbourne marathon
October 21 Sweat V Steam
October 21 SRC track handicap
October 21 The Merger film night
October 28 Ned Kelly Chase
November 3 Alpine Climb
November 4 SRC November handicap
November 11 Shepparton Challenge
And much more by clicking on the facebook link.
Final long easy run before Melbourne & Hume and Hovell
Join Sam, Tara, and Steven on an easy run from Rushworth to Whroo and back. Starting from  Criterion Hotel Rushworth, 59 High St, Rushworth and heading out towards Whroo and back. Our aim is for an easy 90-minute easy run.
Date – Sunday, October 7th
Start and finish – Criterion Hotel Rushworth
Time – 10:00 – 11:30am
Afterwards – Join us for lunch, drinks, and laughter at the Criterion Hotel. For those that attend you will have the privilege of joining in one of Tara's newest Facebook Message groups. I can only guess what she will call it after her creative juices flow.
The Shepparton Runners Club wishes all runners a relaxing taper week and enjoyable race over the next week.
Melbourne Maraton – Kathy Fuller, Narelle Pell, Trevor Dainton, Kate Dainton, Anna Turnbull, Steven Trevaskis and Hamish Reid
Half Marathon – Norah Armstrong, and  Kate Flynn
Hume and Hovell – Sam Daniel and Tara Callingham.

Parkrun
Many of our parkrunners travelled also to other parkruns. Kawana parkrun in Qld. was the meeting place for Chris,Chelsea and Cadel Nicholson, Chris and Debbie Harvey, Peter and Glenys Frizzell. Jarrod Minogue – Torrens parkrun S.A., Sue Olley – Ocean Grove parkrun, Louise Secomb – Toowoomba parkrun, Chris and Norah Armstrong – Gungahlin parkrun A.C.T., Gerarld, Kate and Montana Montgomery – Merimbula parkrun, Chris Banning – Frog Hollow parkrun, Kate Dainton and Lindi Cardamone – Bright parkrun.
Don't forget daylight saving starts THIS Sunday, Oct 7th… 
⏰
⏰
⏰
🌞
🌞
🌞
Turn your clocks one hour forward before going to bed on Saturday night…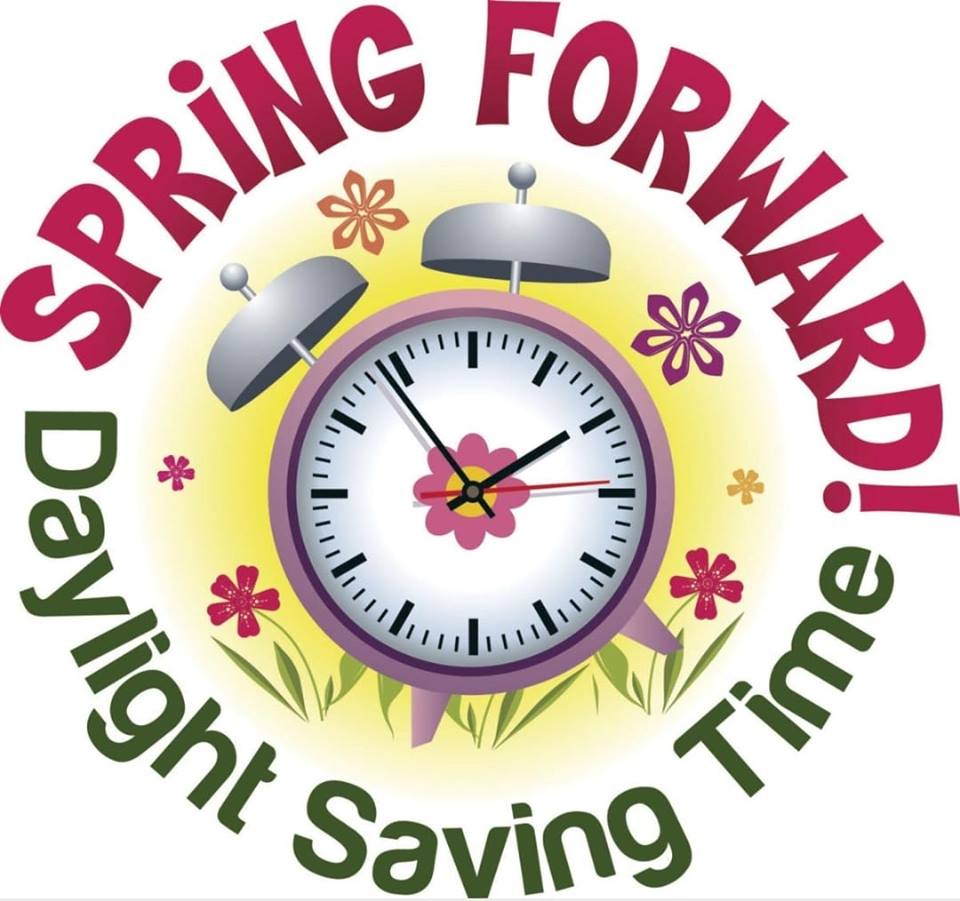 The road to Melbourne by Hamish Reid
Training has been going ok as I started pretty early and worked up to 34km at about 10% a week from 10km.  It's my first full marathon and I hope to scrape in under 4 hours. Always hard to know where I am at with long runs focusing on HR under 140 bpm  and distance rather than speed.  Chris did get me running 4 x 6km blocks at HR 150 last week which went ok and my speed was about 5.25 during these.  Only one more long run of about 20km as I write this and two more Tuesday speed sessions. Looking forward to the big day and a little excited/nervous already.
Hamish
The road to Melbourne by Kate Dainton.
I feel a bit nervous just writing about it Steve….. arrhhhhh.
Apart from an illness set back training has been consistent this year.  Although, I would ideally like more weeks to train ( I think we all want more time!) I have to believe my mind and body is ready to tackle the big 42km!! I aim to get through most of it feeling strong and get to the MCG knowing I've done everything I can.  I am really excited and starting to feel a wee bit nervous!
The road to Melbourne by Steven Trevaskis.
On Sunday, October 14 I will be attempting Melbourne Marathon No 15. (37 in total including Great Ocean Road).
As this was my 15th Melbourne marathon it held a little higher priority for me. With a niggling injury for most of the year I downgraded from the full to the half in Albury and was a DNS for the Gold Coast. I spent a lot of time trying to work through the issue with my leg so I could run the Melbourne marathon.
With 12 weeks to go it was D-day for me. After several weeks of no running, I started on a return to running program for 4 weeks. Then with 8 weeks to go, I started on a time-based training plan. For the 12 weeks prior to Melbourne Marathon I was seeing a physio every 3 -4 weeks to help with strengthening exercises. The time-based program had my long runs from 2:20:00 to 3:00:00 hours. I was also doing 1:00:00 to 1:20:00 hour medium runs during the week. I had one speed session during the week and that varied from session to session.
This is the first time I have done a time-based session so I am not sure how it will go. Two people I know of who use times sessions over distance are Hal Higdon, and Pat Carrol. You can get training programs from them (and others) online and sometimes there is a small cost.
My aim for Melbourne this year is just to tick it off. No 15 done, completed. And hopefully, I can say next when I cross the finish line.
Running a marathon –
Here's what you need to know for race day
Try nothing new on race day. Everything you have eaten or worn in training should be right for race day. No new clothing or food for race day. Work out your gels and your chafing and blister prevention in training.
Get a good nights sleep the night before the night before. You may be nervous the night before race day. So make sure the night before the night before is a good night sleep.
Stay hydrated. Make sure you are hydrated as much as you need to be for the 2 weeks prior to race day.
"The mental hurdles can be the biggest challenge," recommending you keep your mind on the finish line at the toughest points in the race.
The satisfaction and sense of accomplishment you get when you achieve your goal makes it worth it.
---
---
---
Snakebite
Call triple-0 straight away
Keep calm and stay completely still
Don't wash the bite so the venom can be identified
Have another person apply a firm compression bandage, moving upwards on the limb
Mark the bite spot for doctors to identify
Make a splint with something long and sturdy
Don't elevate the limb above the heart, to help slow the spread of venom
Snakes are reluctant to bite humans unless they are provoked.
The conventional wisdom applies: they're more afraid of you than you are of them.
"Just imagine somebody that's 50-feet tall standing above you. You feel intimidated," Mr Della-Flora said.
"If they can, they'll turn and run. If not, they'll stand their ground and get up in their strike pose.
"It's normally bluff. What they're doing is trying to intimidate you to leave them alone."
More info here.

---
https://sheppartonrunnersclub.com.au/wp-content/uploads/2018/09/42785232_2715692708456437_5637046667925520384_n.jpg
901
960
admin
https://sheppartonrunnersclub.com.au/wp-content/uploads/2017/06/SRC-Logo-300x221.png
admin
2018-10-04 12:20:49
2018-10-04 22:03:36
SRC E-News Road to Melbourne part 1