Club news
Spring has sprung and the warmer weather has returned, it's getting towards the business end of the AFL and NRL, come and race in your favorite team colours.
Registrations on the day from 7:45am at Princess Park, can register in advance by replying to event or confirming with facebook page.
Cost – SRC Members – Free, Non-Members $5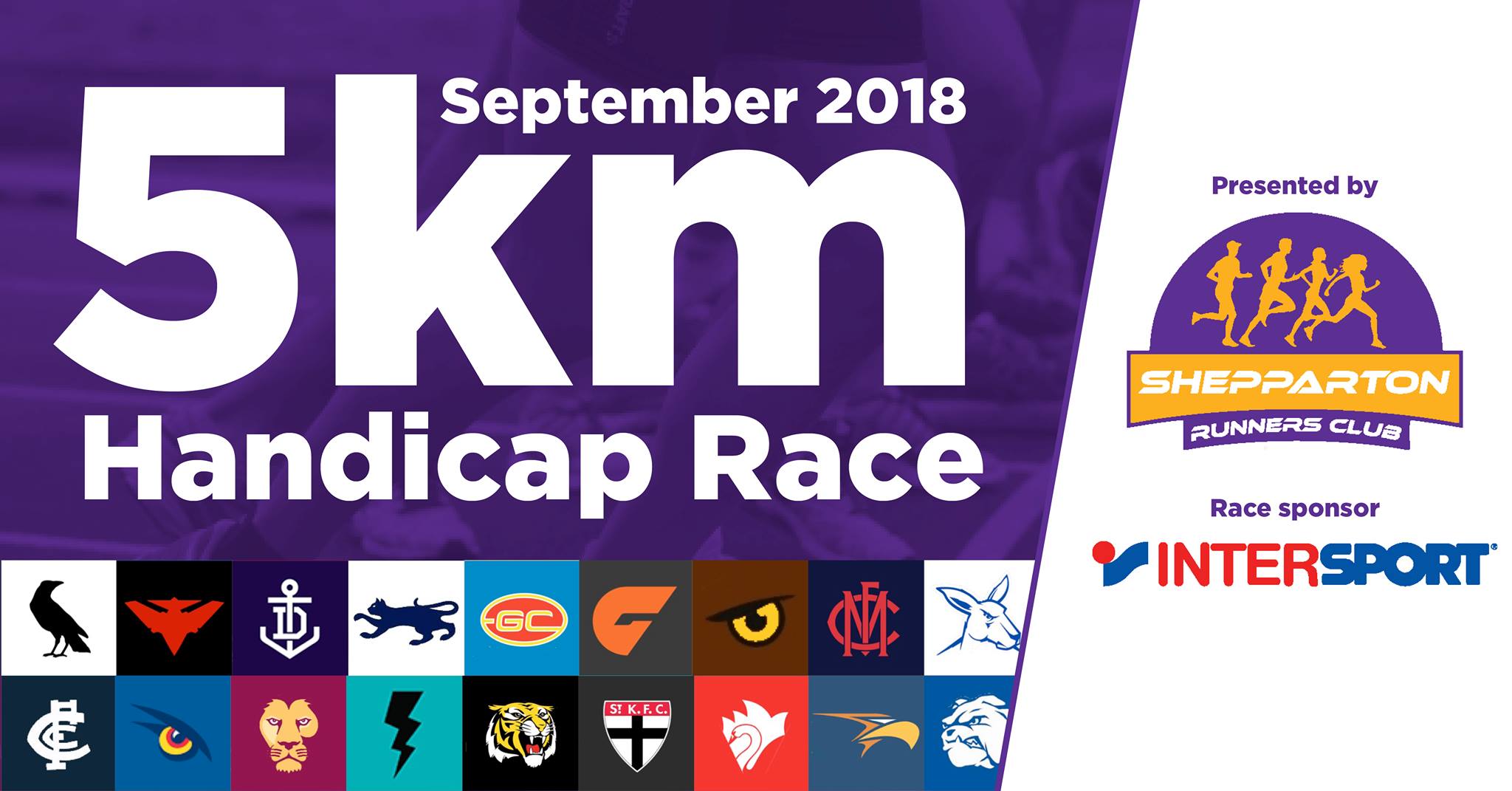 September 16 – SRC Bunnings BBQ
The Shepparton Runners Club has a booking for a Bunnings BBQ on Sept 16 from 8 am to 5 pm. This is a fundraiser for the SRC 40th celebration in 2019. SRC members will be required to help out for approximately 2 hours. Please let Melanie McAuliffe when you can assist.
Welcome Data Parts
The Shepparton Runners Club would like to welcome Data Parts on board as our new sponsor.
Call in and see AJ or Seb for all your computer needs.
With well over 20 years experience, we will find you the right solution.
We're also an Authorised Apple Service Provider & Reseller. That means not only can you buy your Apple product from us, but we can also provide support for them at Apples exacting standards.
Being an Authorised Apple Service Provider (AASP) we're permitted to perform service on your devices, without voiding any product warranties, below are some things we can have repaired for you.
Mac:
* Keyboard & Trackpad Issues
* Sound Issues
* Power & Charging
* Cracked &/or Damaged Displays
iPhone & iPad:
* Cracked Display
* Charging Port Issues
* Battery Life Issues
* iSight Camera Issues
We're also able to repair plenty more that we're able to repair, but unfortunately, we can't list them all here.
if you like, get in-touch with our team and we'll do our best to have the device repaired for you.
support@dataparts.net.au
sales@dataparts.net.au
3 Edward Street, Shepparton, Victoria, 3630
Race Report #8
 Shepparton Coast
By Kathy Fuller and Narelle Pell
Race 8 saw Narelle and I in our hometown of Shepparton. We were super excited about this run –  No accommodation, no travel, 5 minutes up the road and the added bonus of having our family, friends and fellow running cohorts in and around the course!
The weather gods showed up and presented us with perfect running conditions.  There was such a buzz of enthusiasm and energy from all participants and spectators along the course. It was encouraging to see so many familiar faces running the marathon and marathon teams (14k), half marathon, 10k, 5k & 2k. There was a run for everyone. Having the home town advantage of knowing the tracks so well and having so many friendly supporters along the way to cheer us on was so welcoming. We also had the pleasure of sharing part of the first marathon leg with Norah as runner 1 in the team event –always has a smile on her face J
Congrats to everyone that ran (you were all looking fit and fast out there).  A huge thanks to those of you that forfeited your run to work behind and or in front of the scenes – we have no race without you. The SRF will definitely continue to grow and be a go to event on the running calendar. It was a super slick operation, the loop course is great (and keeps everyone connective) and it showcased the beautiful running tracks and river we have here in Shepparton.
We were super proud to be able to partner with the McDonalds 2km dash as part of the #voice4kidz campaign. Having Ditto the Lion out there in on course to meet the kids – even dressed in SRC Colours really added to the atmosphere – Special thanks to Liz Connick for all her work and support in enabling this to happen.
Run #9 sees us head to Sydney 16 September (so another quick turnaround) #operahouse #thebridge
Please remember we are running the 12in12 this year is to raise awareness and funds to protect kids in our community against sexual assault. Protecting kids is everyone's business.
#voice4kidz #showyourvoice #letsgetloud #GVCASA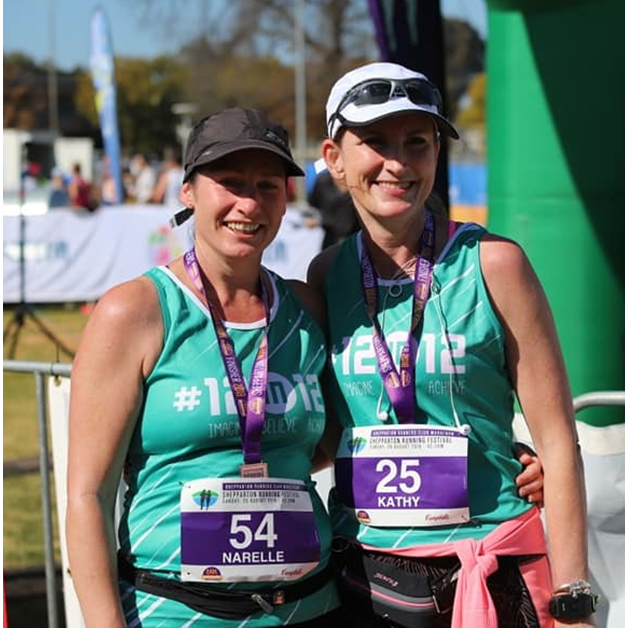 Product review
Steigen socks
WESBITE: www.steigen.com.au
Recently I was part of an online chat with several SRC members in regards to socks and blisters. I was advised as someone who often gets blisters after 15 km to buy Steigen socks. The tests are in the early stages for me. But at this stage with a few 20 km under my belt, I have not developed a blister.
The boast on the packet – "No-Blister Guarantee, 100% Money Back" – certainly was of interest to me with the blurb describing this as "a sock which fits the foot is like a second skin"
The socks are incredibly lightweight and strong in construction, fitting very snugly with awesome colours.
At this stage, our sponsor Intersport does not stock them. If you want to try them you can order them online or try the sports store over the road from Target in Shepparton.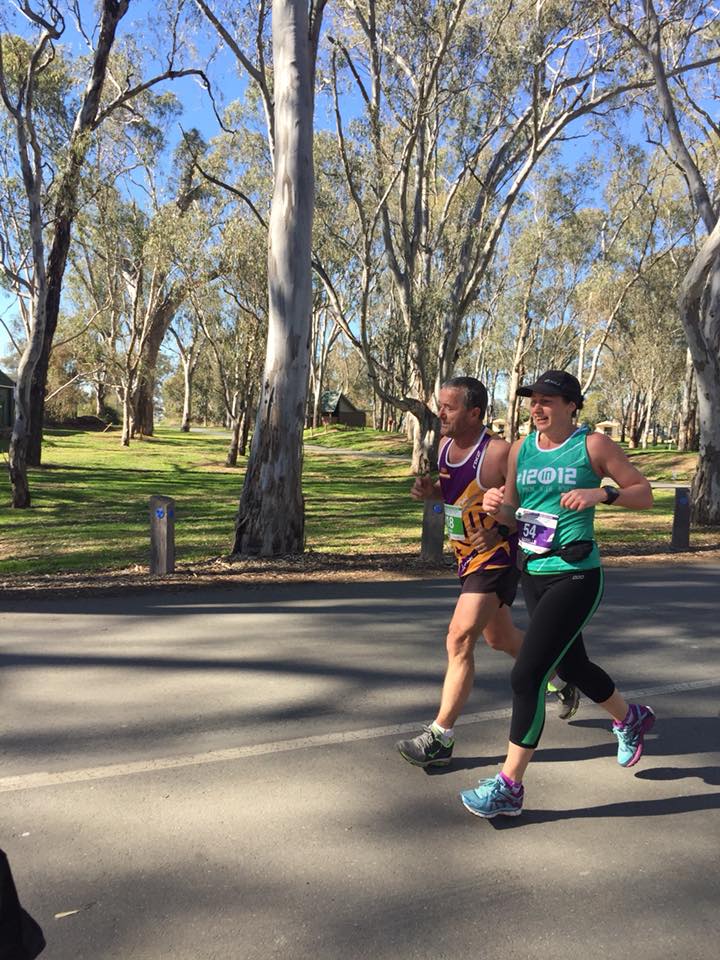 Above – Steven Trevaskis with 700 mtrs to go in the half struggling to keep up with Narelle Pell with 7 km to go in the full.
Below – these kids didn't have trouble pulling away from Narell after completing their 2 km race.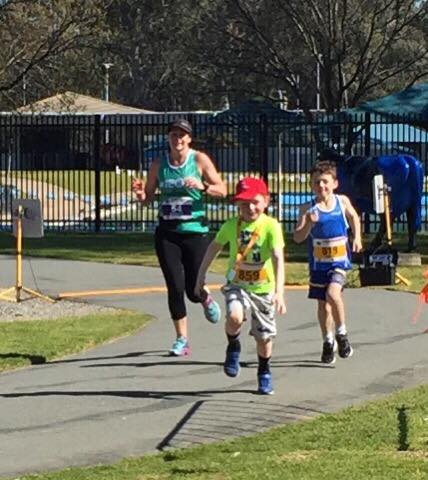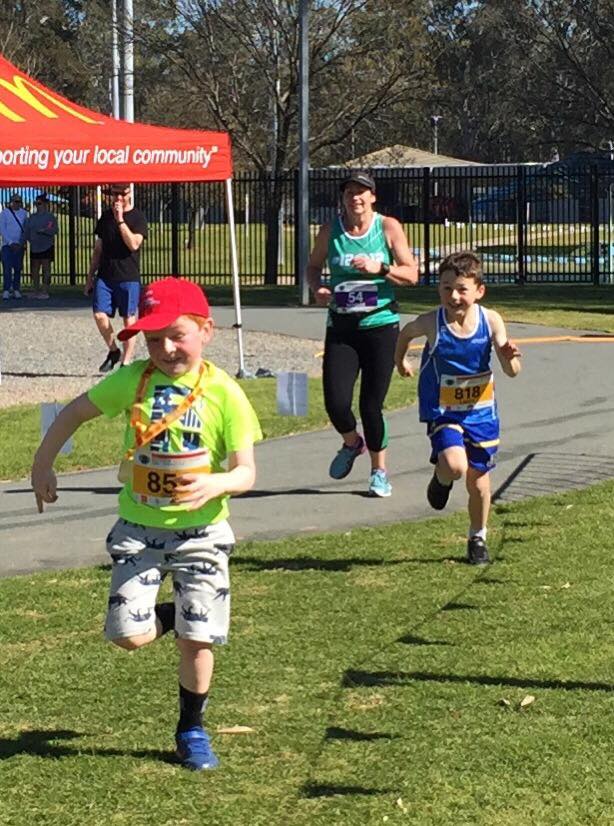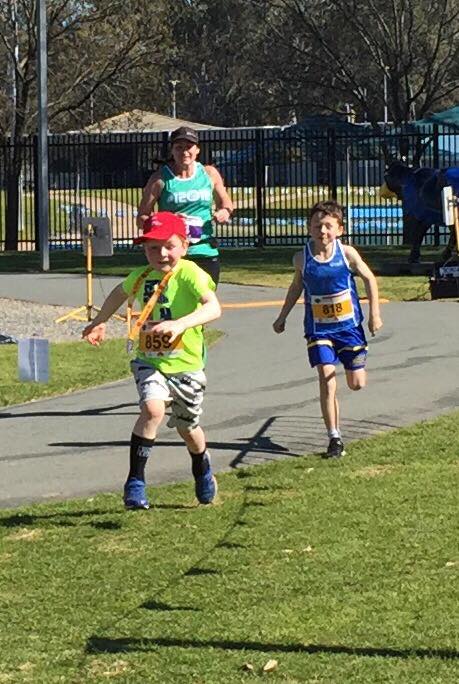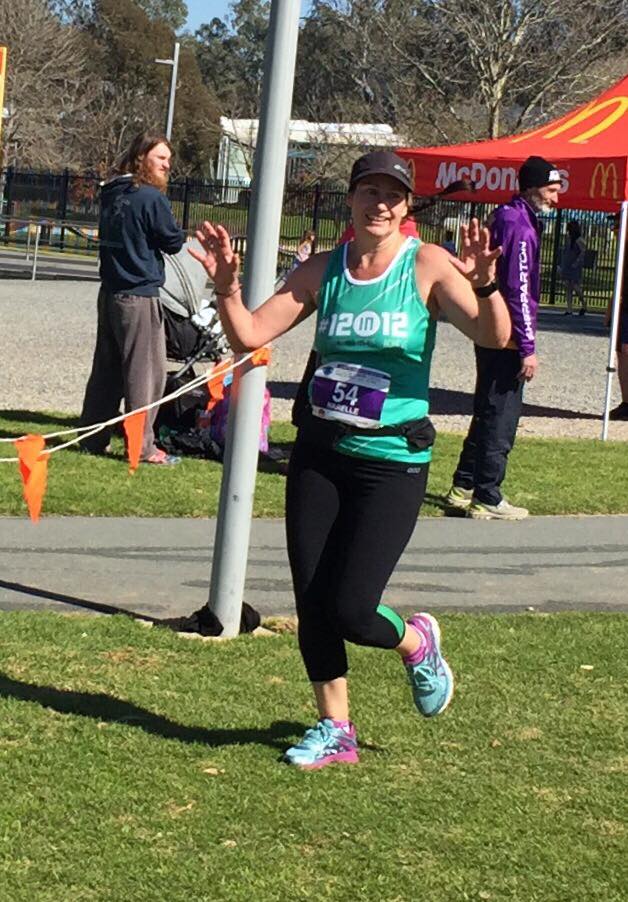 High heels and overalls
Tickets are $25 which includes an evening of drinks and canapés in a unique location, to raise money and support of #voice4kidz campaign. #Voice4kidz champions;
Kathy Fuller & Narelle Pell are running 12 marathons in 12 months to raise awareness of child sexual abuse. Partnerships are GV Health Foundation and GVCASA.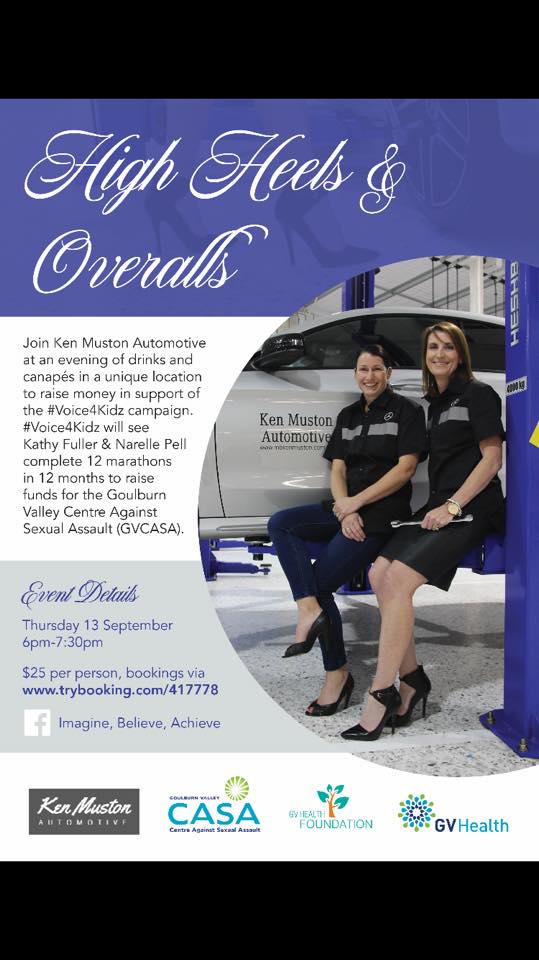 This week is National Child Protection Week!
By Narelle Pell
Kathy & I started our campaign to protect kids in 2015. We have ran 15 marathons (633km) to date to raise awareness of child sexual abuse. We are both committed to make a difference in our community.
We are both mother's, we work full time, we finance all of our events our selves, we are so dedicated to the cause of reducing our Australian Statistic of 1 in 5 children, being sexually abused before they turn 18. The fact that every 9 minutes a child is sexually abused in some way in Australia is appalling.
For Kathy & I, we cannot turn our backs and hope these stats will go away. These statistics will only go away when we have educated our children, parents, families about having the important conversations about personal safety.
Remember; "protecting children is everyone's business" and we need your support. We still have 4 marathons to complete this year. We have set a target of raising $100,000 for GVCASA ( centre against sexual assault). We would appreciate your support by attending our fundraisers. This way we can all stand united and put a STOP to child sexual abuse! 
❤️
🏃🏽‍♀️
🏃🏽‍♀️#voice4kidz,#gvcasa