Celebrating club success
More than 50 people attended the Shepparton Runners Club (SRC) Presentation night on Saturday 18th November at Bicaro's Restaurant to celebrate the club handicap series and individual successes.
Awards were presented to six members who participated in the handicap series throughout the year, ranging from 5km to 10km. The award winners were Steven Trevaskis, Tom O'Halloran Veteran Memorial award, Cadel Nicholson, Junior Club Champion and Peter Cody Memorial awards, Jason Hunter, Male Club Champion and Handicap Winner awards and Sue Olley, Female Club Champion award.
Two other awards were presented on the night. 'Most Improved' award, was presented to Kate Dainton.  Kate said "Totally blown away and speechless, thanks for the clubs support & encouragement. I wouldn't have done it without you"
Club Person of the year was awarded to Nadine Edwards. SRC President, Steve Ayton said "Nadine has been an integral part of the Club not only this year, but in previous years as well. Her passion, enthusiasm and commitment to the Club is undoubted and the recognition via Club Person of the year is well deserved.
The SRC are participating in Activities in the Park for the month of November. If you are interested to know more about the club, come down to a training night on Tuesday at Victoria Lake at 5:45pm, or Thursday at the Club Rooms at Princess Park at 5:45pm, or visit our website www.sheppartonrunnersclub.com.au
2017 AWARD WINNERS… from left, Tom O'Halloran Veteran Memorial Award recipient Steven Trevaskis, Male Club Champion Award and Handicap Winner Award recipient, Jason Hunter, Junior Club Champion Award and Peter Cody Memorial Award recipient Cadel Nicholson and Female Club Champion Award recipient Sue Olley. (see group photo below)
SRC Club person  – Nadine Edwards
Feeling overwhelmed after I received the Club Person of the Year award for the Shepparton Runners Club. It has been an absolute privilege to be the club's President for the past two years. Thank you so much to both the Shepparton Runners Club and Shepparton Running Festival committees who have been very supportive and a hard working group of people. Big shout out also to our amazing members and sponsors…onwards and upwards. Teamwork makes the dream work!!! #sheppresent
Thanks to these lovelies ….and Mathieu……. for all their ideas, hard work and general awesomeness over the last few weeks in getting the SRC Presentation night organised. You rock!!!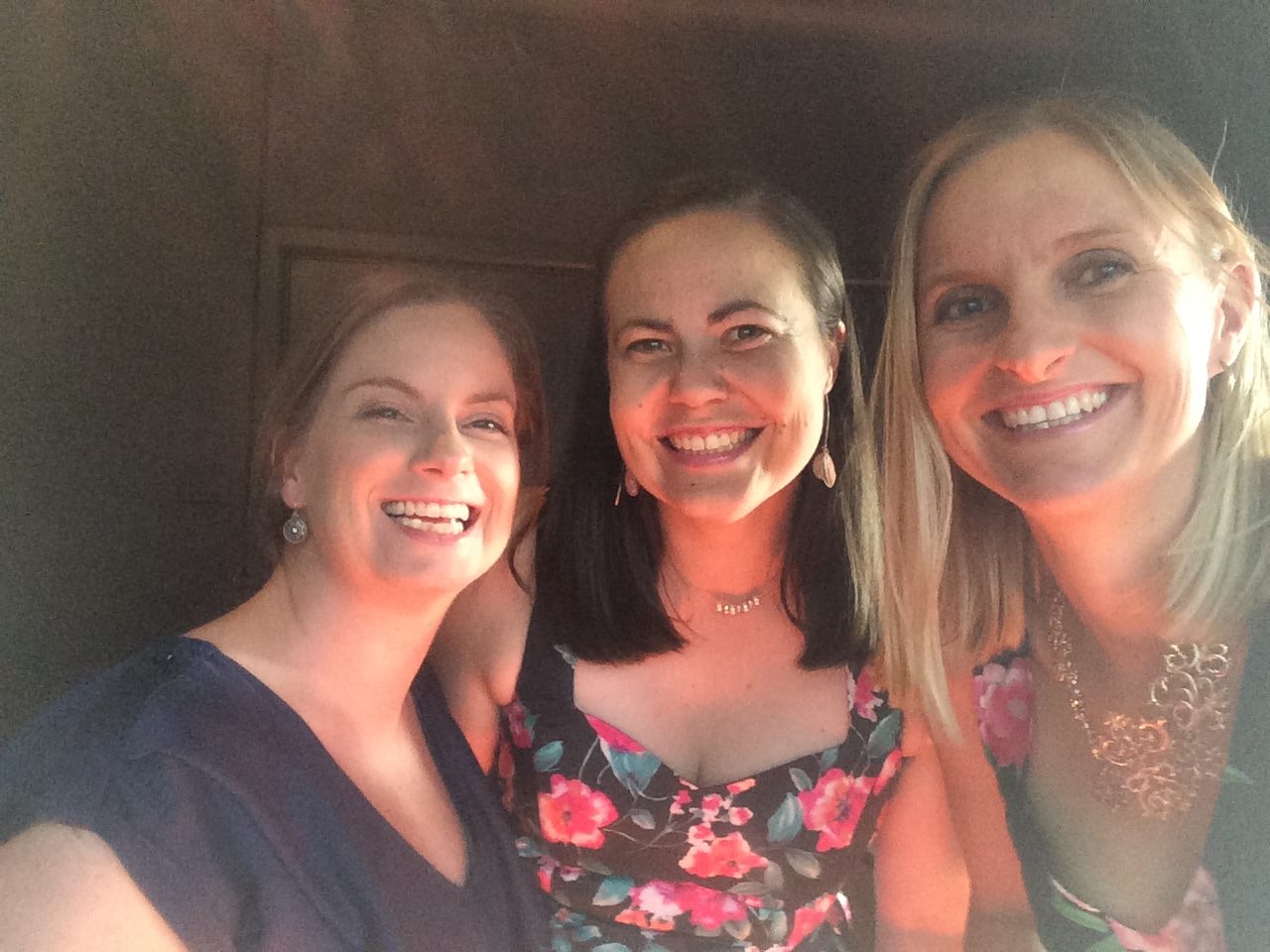 Podcast
Episode 3 of Inside Running is available now. Episode sponsored by Steigenfeatures an interview with 2016 Rio Olympian Selma Kajan. She talks about the life of a professional runner, the dynamics of the Melbourne Track Club and her Olympic experience!
SRC RAFFLE
WIN WIN WIN!!!
During the 2017 Presentation Night, we announced our raffle, which will be drawn at the January Handicap in 2018.
1st prize is 1x 2018 Shepparton Runners Club Family Membership
2nd Prize is 1x 2018 Shepparton Running Festival Entry (up to half marathon)
3rd prize is a mystery box…
Tickets are $5 will be available at our training nights, parkrun and December handicap from Danny Selva, Mathieu Ryan or Melanie McAuliffe.
If you have any questions, please email sheppartonrunnersclub@gmail.com
It's great to see the Shepparton Runners Club going from strength to strength in 2017
What you get for your membership is 104 training sessions with Coach Chris Armstrong, and 12 handicap race at 1 per month.
2018 SRC membership fees will be set within the next few weeks.
100
SRC membership[ heading towards 100 for the first time. Will we pass it before before the end of this year?
150
SRC E-newsletter has a subscription of 150 readers. This is up from 104 in January 2017
We welcomed back our awesome pacers this week who helped many parkrunners achieve PB's is warmer conditions. Don't forget that it is a 7.45am start this Saturday. Bring your family, bring your friends and come and have a great morning at parkrun!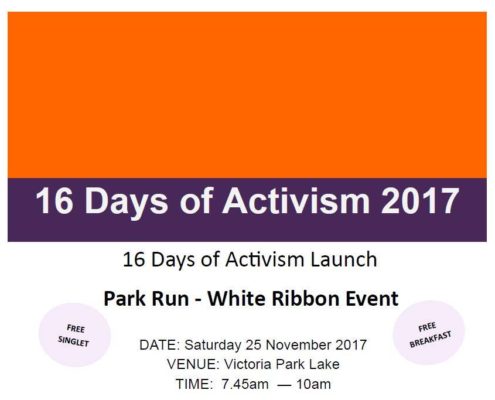 CALENDAR OF EVENTS
November 12 – Challenge Shepparton Website 
November 18 – SRC Presentation Night SOLD OUT
November 25 – Parkrun White Ribbon Event Facebook page
December 3 – SRC Guestermator 5 km Princess Park
January 7 – SRC Handicap TBA
February 25 – Wangaratta Maraton Website 
March 19 – Numurkah Fun Run Links 
March 25 –  NEW Murray River Running Festival Albury Website