Parkrun
Check out all the news from this weeks parkrun.
http://www.parkrun.com.au/shepparton/?p=1030
It was another great week at parkrun on Saturday and was great to see you all there! Don't forget to put your name down if you are interested in travelling by bus to Mount Beauty parkrun on the 11 November by letting Rosalie or Allan know ASAP. Full details are in this weeks newsletter.
SPARTAN
By Kate Dainton
I had been training for SPARTAN Bright whenever I could fit in.. playground pull ups, lunch time pump, tower climbs and tv watching push ups!   Hubby & I set off for a 14km obstacle challenge. We walked through creeks, climbed,crawled, jumped and ran through stunning trails. We finished with a time of 3.28mins. I came 35th female in my age group for our section. Not bad for over 2,000 contestants! 
Would i recommend.. 100% Life is too short to wonder if you can do it. The recover at Wandi pub was well worth it.
Steve Hicks
Steve Hicks also went down to Melbourne the other week to try to get back some form. His last 2 Half marathons were Melbourne  (2016) 2:04:39 and Wnagartta (2017) 2:05:38.
His 2017 result is as follows.
Melbourne Half Marathon.
2:12:40
I noticed that last week's newsletter was low on clicks compared to the average. If you didn't get to read about those who ran in Melbourne Half Marathon here is the link to the newsletter
Training
It's great to see about 40 SRC members at our training sessions.
Normal training sessions are Tuesday 5:45 pm Lake Victoria & Thursday 5:45 pm Princess Park.
Both these sessions are coached by Chris Armstrong.
Presentation Night
Time is running out and seats are selling fast. Please RSVP to the Shepparton Runners Club Presentation night. See attached flyer for details.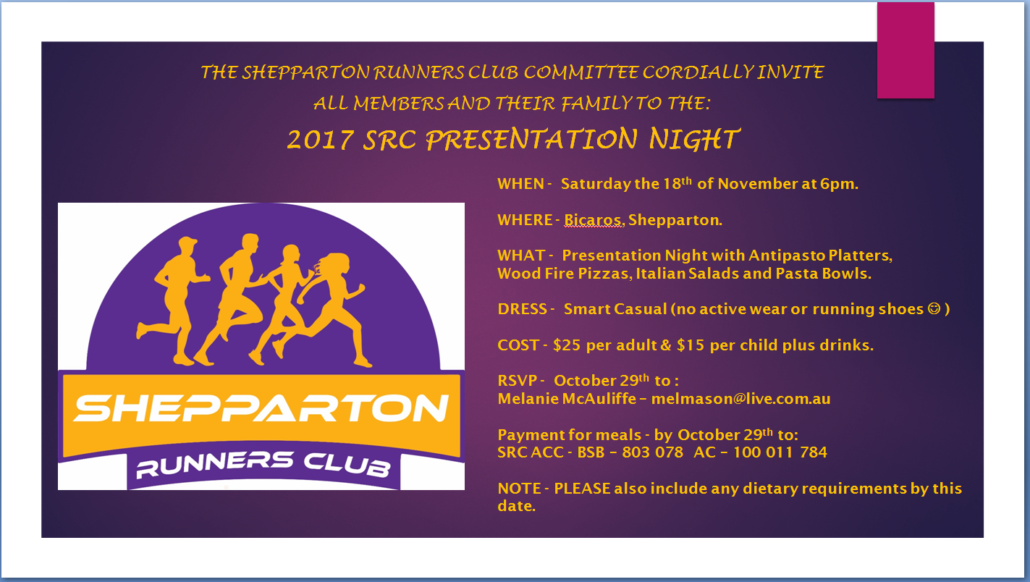 Activities In The Park
The Shepparton Runners Club will be involved in Activities In The Park throughout November. The first one starts Melbourne cup day.
November 7 at 8 am Victoria Park Lake.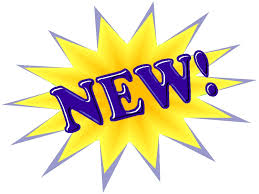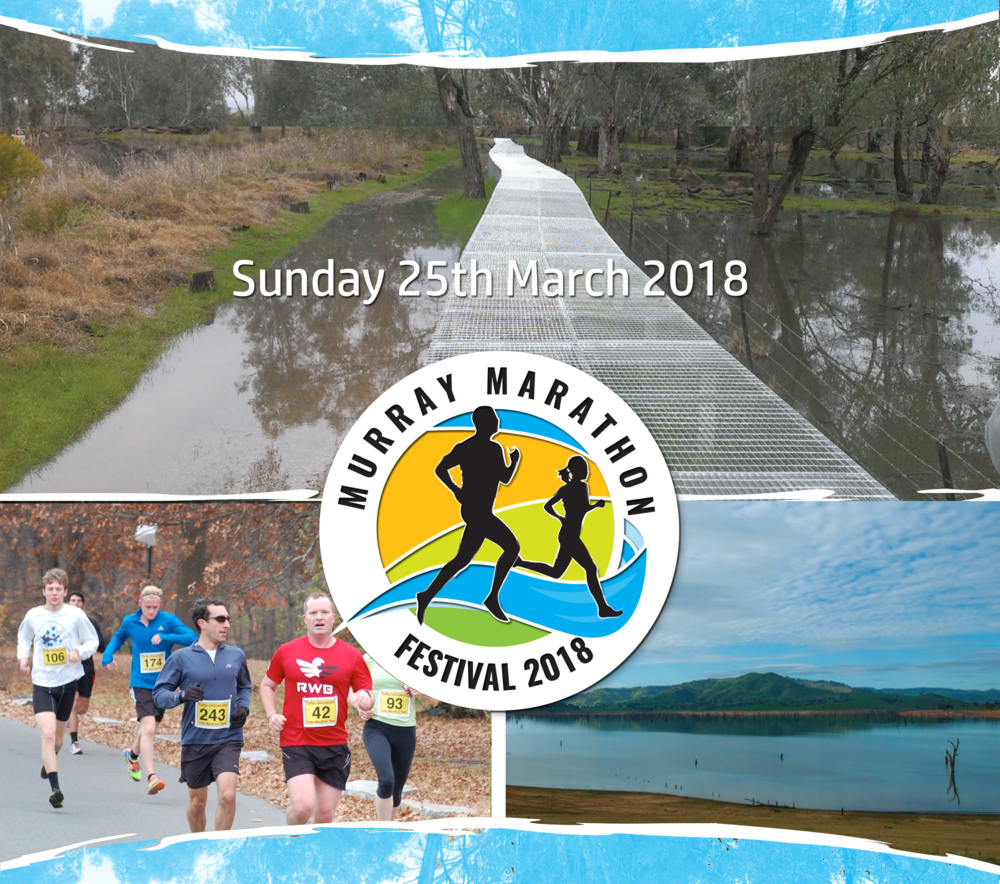 I am sorry, but I was really excited when I saw this NEW running festival with an event to suit everyone. As an occasional visitor to the area, this event is set to be awesome.
One month post Wangaratta marathon and fun runs it is also well timed. You could use Wangaratta as a stepping stone to a longer run in Albury or maybe run 2 halfs or 2 10km two months apart.
And what a perfect option for a road trip, with carpooling, or a bus.
Like I said AWESOME.
More details are here. http://www.riverinatrails.org/murray-marathon/
Wangaratta Marathon an Fun Run website here 
PARK RUN – ROAD TRIP
There will be NO PARKRUN on Saturday 11th November due to the Challenge Triathlon.  There will be a 5km fun run held on the Saturday morning.   For those interested in visiting another Parkrun, we are organising a mini bus to travel to Mt Beauty Parkrun.  The bus will be leaving Shepparton at 5am and Chris Harvey has very kindly offered to drive for us.  If we can get 24 people the cost will be $20 per person, ($35 pp for an 11 seater, $30 pp for 13 seater).  Please fill your name in on the sheet at Parkrun on Saturday or let Allan Connolly or Rosalie Smith know.  Email Rosalie ringrosebss@gmail.com
RUN4US
Proudly supporting Ronald McDonald House
RUN4US is for all ages and abilities and Ronald McDonald House will be on-course with awesome surprises, where it's less about your personal best and more about having a great time! 
Be prepared for bubbles, water and coloured powder, providing heaps of fun for all while you walk, skip, dance or run the course!
Date: Saturday 11 November, 2017
Venue: Victoria Park Lake precinct, Wyndham Street, Shepparton, Victoria
Bendigo Bank Fun Run
Sunday, 5 November 2017
Pall Mall, Bendigo, VIC
Shepparton Runners Club Handicap
November 5
Princess Park Shepparton 
5 km 
8 am

start
Last one for the SRC Handicap season