Shepparton Runners Club Handicap.
Our next handicap event will be Sunday September 15th at Princess Park on our 4.9km cross country course. The first runner will start at 8am. Entry is free and we will be having a BBQ afterwards. We also have 4 x $30 vouchers from our superstar sponsors Intersport Shepparton. Everyone is welcome to participate!
Register here: https://docs.google.com/…/1FAIpQLSdN5ygeBMIb17BNlI…/viewform
From the Shepparton Tri-club
On the last day of winter we enjoyed some great conditions for race 2 of our Duathlon series.
It was great to be joined by competitors from Melbourne, Echuca, Wangaratta as well as the Shepparton Runners Club to build the event.
Well done to everyone who competed and completed, results are attached.
Thank you to all who volunteered enabling us to continue to offer local racing.
We look forward to welcoming you to our third race of the series being the Sprint Distance Duathlon (5km Run – 22km Ride – 2.5km Run)

Part Three – Burnt out? Run it out! By Tara Daniel.
This year has been full on and right now I am honestly feeling a little burnt out. The way I know this is when I get asked a reasonable request such as "do you think you could put your washing away?" I respond in a totally irrational unreasonable way. This is not the best feeling at the beginning of get fit training but on the plus side, exercise (and eating) is my stress relief, so it is good that I don't have an excuse to bail on it.
Monday, I went to hot yoga at lunchtime thinking a nice gentle slow flow would be good…I HAVE NEVER IN MY LIFE SWEATED THAT MUCH!!! I had sweat pouring off me and my yoga mat was nothing but a giant puddle, I almost felt sorry for my colleagues, not only did they have to deal with my cranky pants in the morning, I came back really really sweaty albiet in a better mood. I'm really enjoying the hot yoga; the heat and the movement is really helping with the leg issues! The leg issues were then nicely dealt with at Fix Myotherapy where a "number of firetrucks" were mentioned. I have officially decided quads are more painful to have massaged than calves. The massage then meant that I walked the Tuesday SRC training which was really frustrating but sensible…I got home on Wednesday to NEW SHOES!!!!! Oh my god they are the sexiest things I have ever seen…Saucony Iso (kids!) and a trusty pair of Peregrines…I tried out the Iso's on the cross country course on Thursday and they were brilliant. I had minimal knee pain and my calves only got a teeny bit tight towards the end so I feel like I am winning! The shoes got another testing out at parkrun where I did 400's and 200's and ran my fastest time this year. This gave me a boost that I am not as unfit as I think I am and my new shoes are spectacular!
Sunday's long run was interesting. I lost my audiobook virginity and I started nutrition training. I have never really used gels, I just don't like them. The only time I have tried them was on a training run almost two years ago and I almost vomited. It made me cry and feel nauseous the whole run. I have found that the combination of jelly beans and tailwind has been ok for me in the past but I don't think that will cut it for the full and I also have some concerns about carrying a bag of white powder through the Philippines and into Japan. So I thought I would test out a gel at about the halfway mark. I have a variety of flavours and brands that I am testing out…today's was a chocolate Gu with caffeine. I admit my body felt better after taking it. I stopped and had it with water as recommended by others who know better than me, the flavour was not unpleasant…a burnt brown sugar more so than chocolate but it was ok. I got a little nauseous almost immediately afterwards then the butt clenching began…I lasted another 3.5 km then had to swing by the house to use the amenities….I felt better after that and my last 4 km were great. I felt really good. I was pretty tired by the time I finished but really happy that I got it done. All in all it was another consistent week, my mood has thoroughly improved and I only have 25 more weeks of training!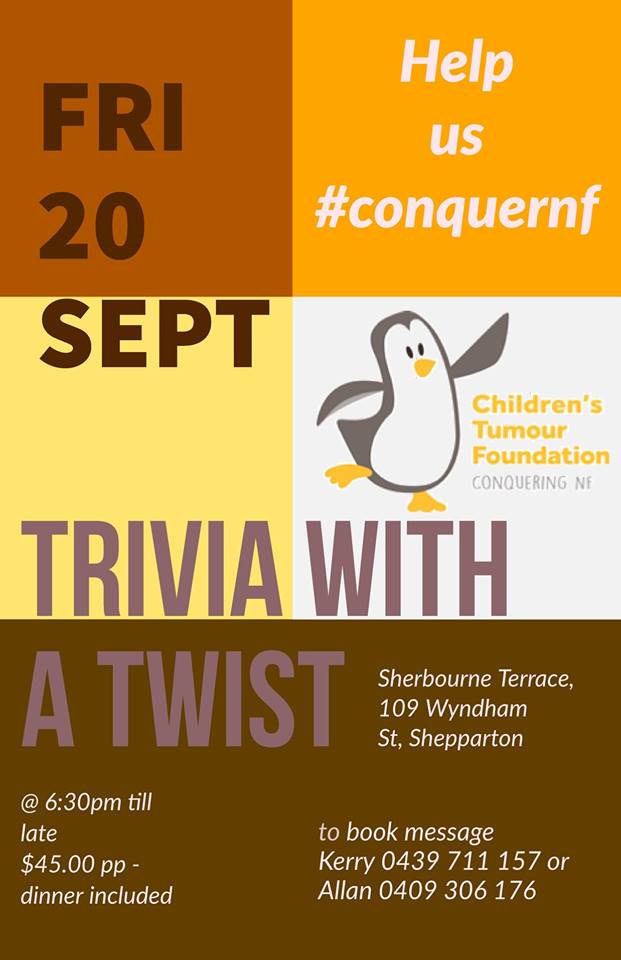 Runner Profile
Name: Hamish Reid.
Age: 45 years
What are your PB's?
The 5km is 22.13, the 10km is about 47:00, the marathon is 4:22: (I will have another crack at this in Melb on the Oct 13th, last year I got cooked in the heat and really struggled with cramp)
Do you prefer solo or collegiate running?
I have been doing my long runs with a bloke from work, Christian Willmott, he is very good at asking questions that require long detailed answers when I am really struggling for breath.
What is your current running routine?
Right now I am doing the tempo session on Tuesdays, Wednesdays I will do a 12km run at marathon pace and another 6km or 7km on Thursday and then 33km Saturday before it all starts again.
What got you into running?
I was playing quite a bit of competitive Rugby before moving to Australia (I actually played 2 tests for the Philippines in the Asian 5 Nations Championship) in 2010 and needed something to keep my fitness up. I started out biking but didn't like the early starts, bogans trying to side swipe me in utes and magpies. Mum, Dad and my father in law are runners so were very encouraging. Mum actually has the age grade record at Shepparton and in Christchurch Parkrun, she is 77 and runs a 31min Parkrun.
What is your favourite post long run meal?
Eggs
Do you use earphones for running? Music or podcast?
If out by myself, for a long run I listen to the below
Con Artists
Russia if you are listening
The Money Café
Planet Money
Hidden Brain
Hardcore History
Are you married to any events, that you like to do over and over again?
Not really, the last Shepparton running festival was a ripper
Do you have any superstitions or funny routines before events or training runs?
I bet I have the same routine as most of you, which if missed can require a hiding spot and a handful of grass
Do you have any brand loyalty to shoe or activity companies?
Mizuno – they used to have an online tool which helped you select shoes which was great
Are there any events you would really like to try one day?
I would like to try some trail runs

https://sheppartonrunnersclub.com.au/wp-content/uploads/2017/06/SRC-Logo-300x221.png
0
0
admin
https://sheppartonrunnersclub.com.au/wp-content/uploads/2017/06/SRC-Logo-300x221.png
admin
2019-09-12 12:59:24
2020-11-17 11:40:38
SRC E-news Sept 13