MEMBERSHIP 2017
NEW MEMBERS ALWAYS WELCOME!
Single – $120 per year
Family – $150 per year
Includes three weekly training sessions, coaching tips, social events and more.
Weekly Training sessions
Training nights – It is great to see so many runners turning up to our training session . 30 – 40 runners are common.
Training nights will be 5:45 pm starts on Tuesday and Thursday – Tuesday meet at Parkrun bbq shelter for intervals, Thursday meet at Princess park for slow relaxed and easy run
Sunday 8 am Choose your distance from Lake Victoria over the road from Pizza Hut.
Some good results last weekend across a couple of different events for SRC members. Well done to Allan Connolly and Mairead Macdougall who did the Stadium Stomp at the Adelaide Oval this morning, Allan was also the first finisher. Over in Moama at the Rich River Gold Club we had Dylan Scoble, Christopher Nicholson, Chelsea Nicholson, Cadel Nicholson and Rob Ryan taking part. All did a great job, special mention to Dylan who won the event, and Chris who won his age group, and Cadel who was 2nd in his age group.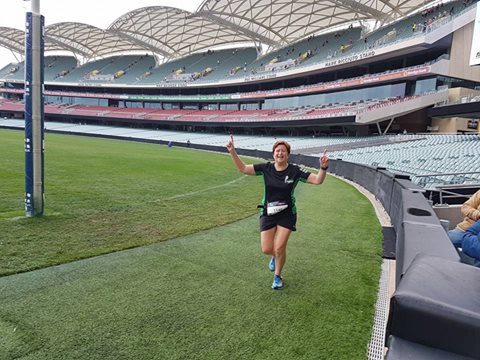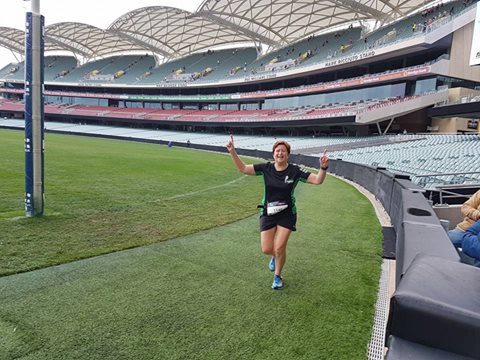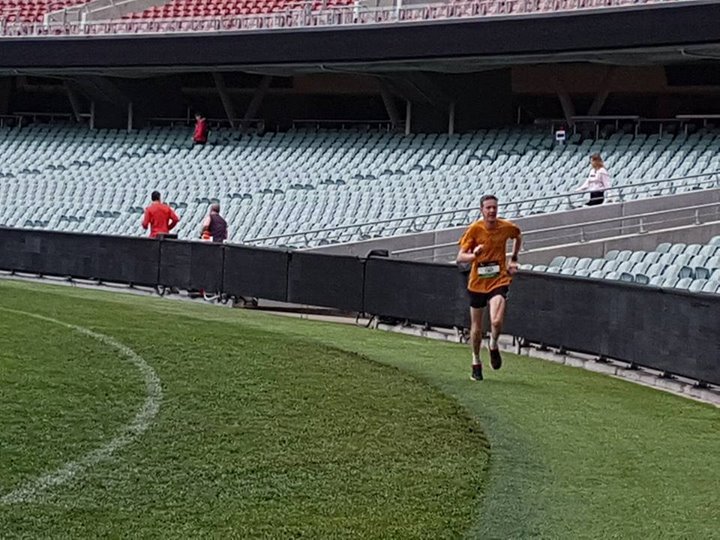 The Shepparton Runners Club presents
Kirstin Bull
Kirstin Bull is an Australian ultramarathoner and long-distance runner.
In 2014-2016, she won the Great Ocean Road Marathon.
Bull won the 2016 IAU 100 km World Championships.
She is the national record holder at the 100 km distance.
R.S.V.P. to Mathieu Ryan or Steven Trevaskis
When : July 27
Where : Princess Park SRC clubrooms
Tine: 7pm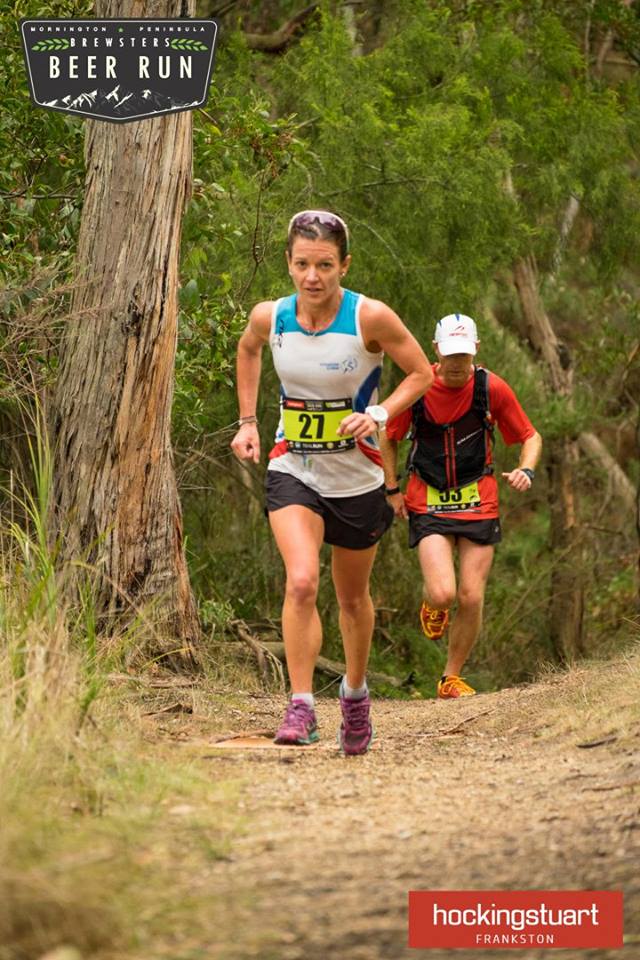 RUN MELBOURNE
RUN THIS CITY ON 30 JULY 2017!

Shepparton Running Festival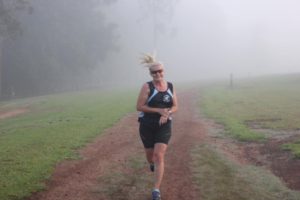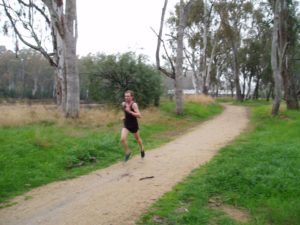 Above left to right, Nadine Edwards and Jarrod Minogue.
The Shepparton Runners Club has engaged the services of Damian Willoughby (Will) to develop content for social media. This content will be several short videos that will be boosted into Bendigo, Melbourne and Albury.
The Shepparton Runners Club would appreciate it if you could like all videos and also share them to your page.
If you're yet to develop your online presence, or you're ready to improve your digital traction, #WillOnSocialMedia will give you and your team the skills to grow your business through effective content marketing and digital strategy.
That's all for this week, so have a great running week!